Following the recent 100% increment in the gorilla tracking permit price, Rwanda is now focusing efforts to promote gorilla safaris to overseas travellers who can afford such high-end prices.
At $1500, the Rwanda gorilla permit is apparently the highest in the region considering the fact that it costs $600 in Uganda, and $400 in DR Congo.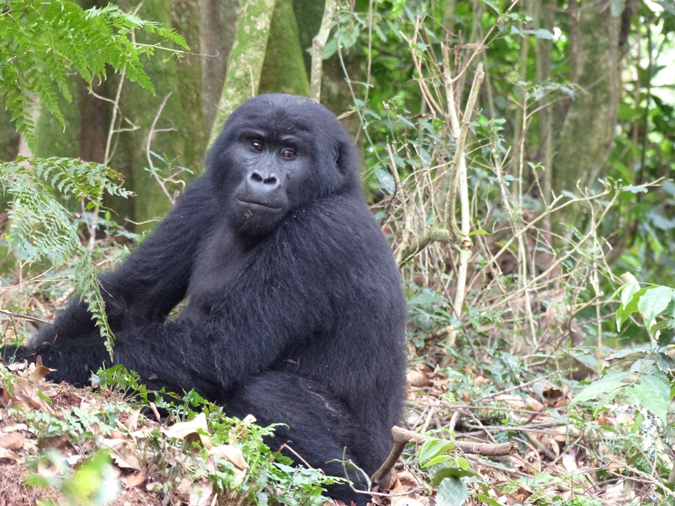 Unlike the past where many overseas travellers would find it affordable to do a gorilla trek safari in Rwanda, the new trend is likely to see travellers (who can afford the $1500 permit) gaining an uncongested encounter with these endangered apes.
The Rwanda Development Board also offers exclusive gorilla group bookings at a total of $15,000. It may be pricey, but is value for money as having a private encounter with mountain gorillas is an experience well worth the price.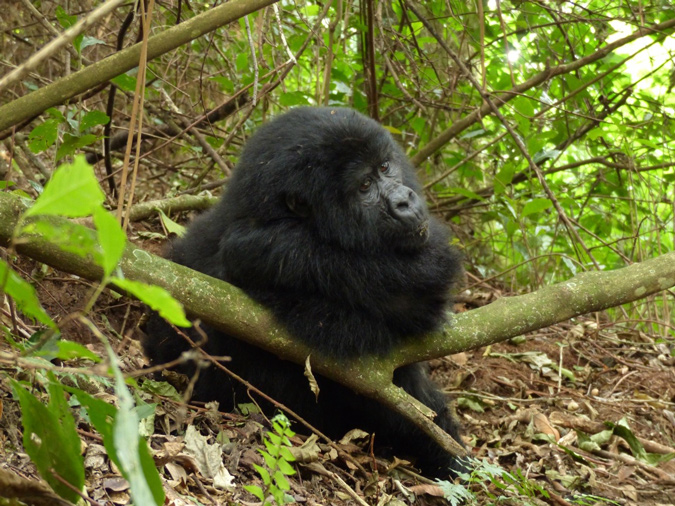 Currently, groups of a maximum of eight people are allowed to track a gorilla family each day. However, the price hike in permits may decrease the amount of travellers, therefore easing up the environmental impact on the gorillas' habitat.
The tourism infrastructure, such as the smooth tarmac road connecting Kigali and Volcanoes National Park, the upscale accommodation facilities and the increased coverage of RwandAir to various parts of the world would by all means facilitate the country's intention to promote high-end tourism.
However, there is concern that the new permit price will likely affect overall tourist numbers, and a possible decline in revenue for tour operators, lodges and restaurants, since safari tours in Rwanda main focus is on mountain gorilla tracking.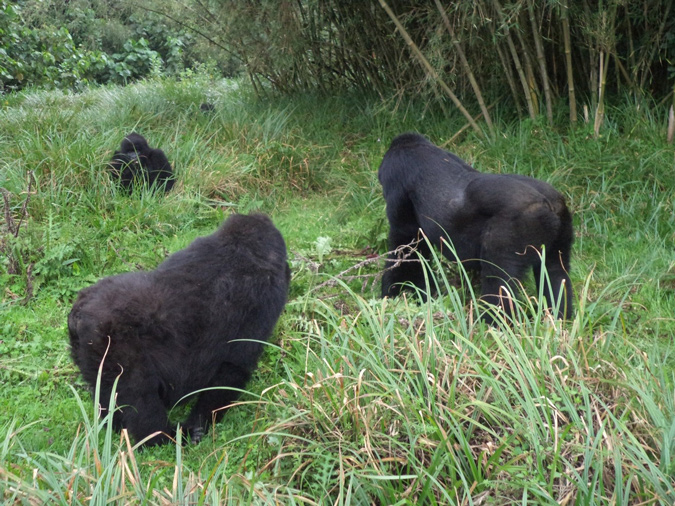 Subscribe to our newsletter.