Big Bird adopted Greystoke Mahale as a youngster and had been a major part of the family there for the last couple of years. The big-hearted pelican that many came to love through his GoPro videos is sadly no longer with us following a tragic boat accident. He's had many adventures, had several near-misses and been almost kidnapped by passing fishing-boats a few times. He was always part of the action around camp – a huge character who will be missed greatly. The lodge will be keeping his memory alive in naming the sunset bar (which he liked to frequent) and one of their new boats after him. 
Michael Lorentz shares his memories of Big Bird as a tribute to this unforgettable pelican:
I met 'Big Bird' in July 2015 and it was, without a doubt, love at first sight – for me at least. Perhaps for him, it was more love at first fish. This extraordinary pelican, a bird amongst birds, wormed his way into the hearts of all those who met him, as well as the millions who only saw the numerous images and videos of his exploits at Greystoke, Mahale on Lake Tanganyika.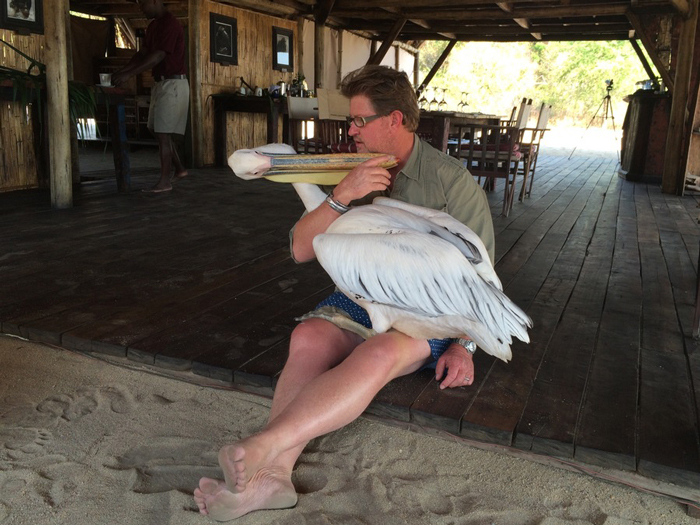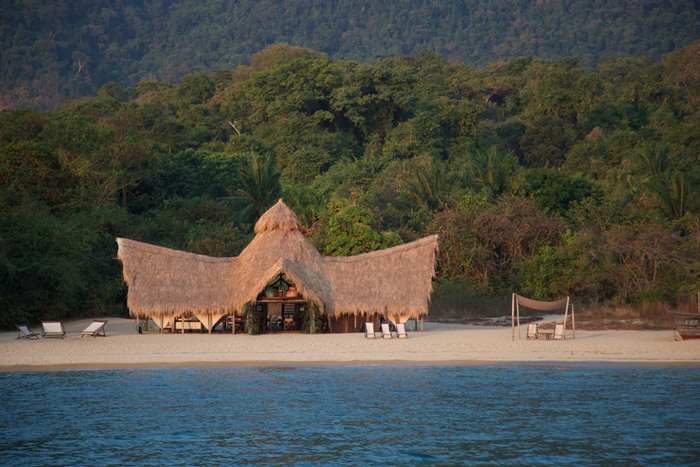 If there is anyone out there who doubts that the other 'creatures' we share this world with have emotional complexity, wisdom and humour, an hour with Big Bird (BB for short) would have changed their minds for good. It was an honour to have met BB and to have spent a few short days walking with him on the beach, cuddling on the sand, sharing fresh caught sushi (ok, he ate, we watched…) and swimming in the cool, crystal clear waters of the late afternoon.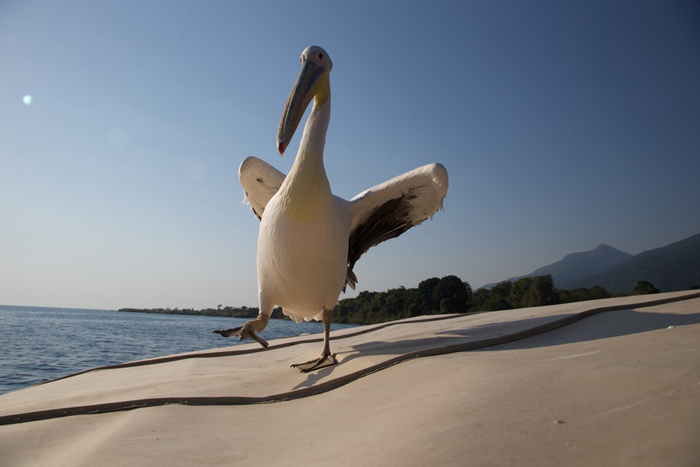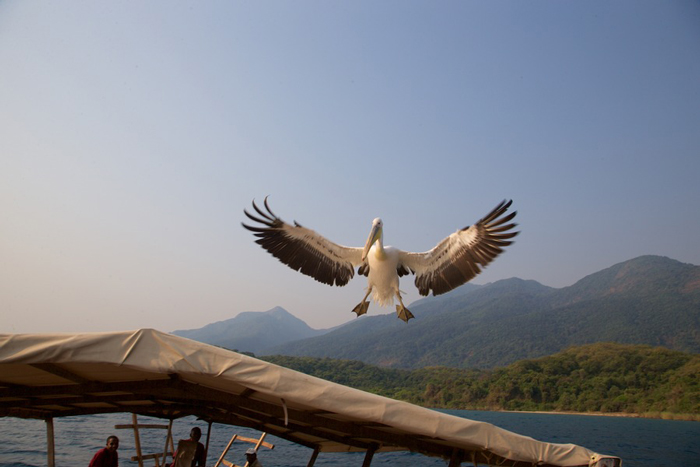 He evoked immense joy in all who met him, and I am sure he must have been the most loved bird of all time. News of his death has left a hole in my heart, and I can only image the grief and loss felt by the team at Greystoke for whom he was both family and friend. RIP Big Bird and may the skies always be filled with the sound of your wings.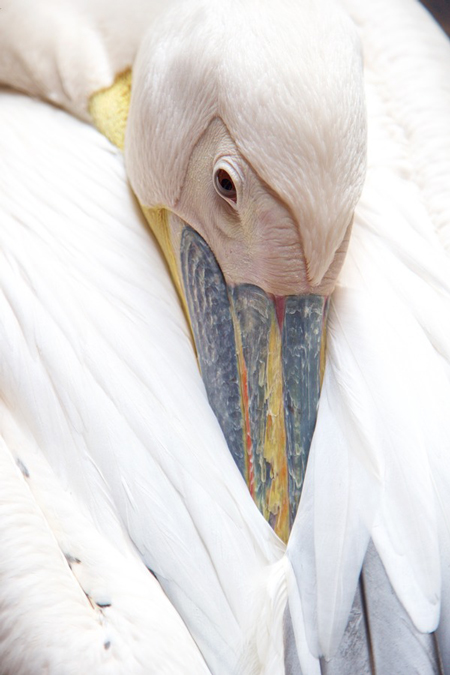 Watch this video to remember some of Big Bird's fantastic antics:
Subscribe to our newsletter.