Written by Sally Hinton
I was enthralled by my initial visit to Mashatu in 2015, so this year I returned to this beautiful game reserve located in the Northern Tuli Game Reserve, Botswana.
The stand out feature of Mashatu is their photographic hide which allows you to experience the magnificent wildlife at very close quarters!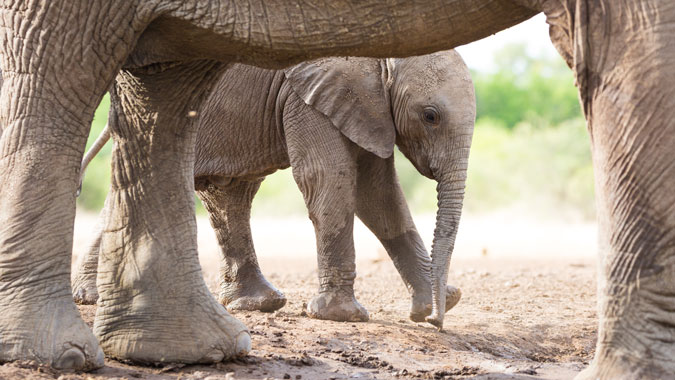 The Matebole elephant hide is positioned at a waterhole on a main elephant thoroughfare. A myriad of different animals and birds visit the waterhole to drink, but the star attractions are the elephants.
They are so huge and from the hide we were about four metres away – so close you could hear the water splashing into their tummies as they drank!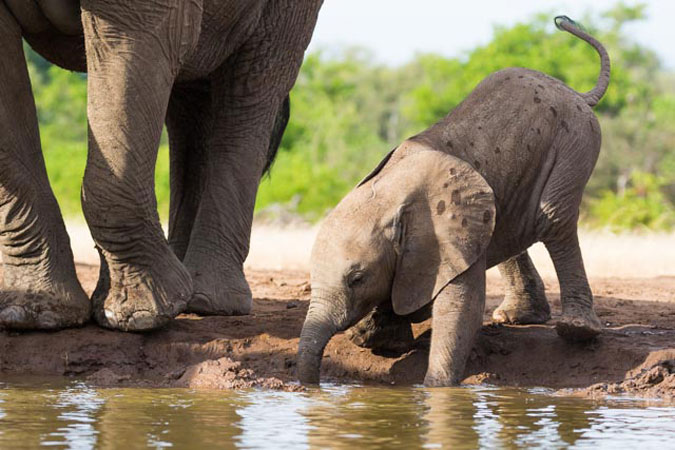 Watching these amazing creatures at such close range was thrilling. The babies were just so cute – they slipped and slid in the mud around the edges and tried to copy the bigger elephants but their little trunks didn't always cooperate.
They wound their way in and out of the tangle of giant legs and trunks effortlessly – we could have watched them all day!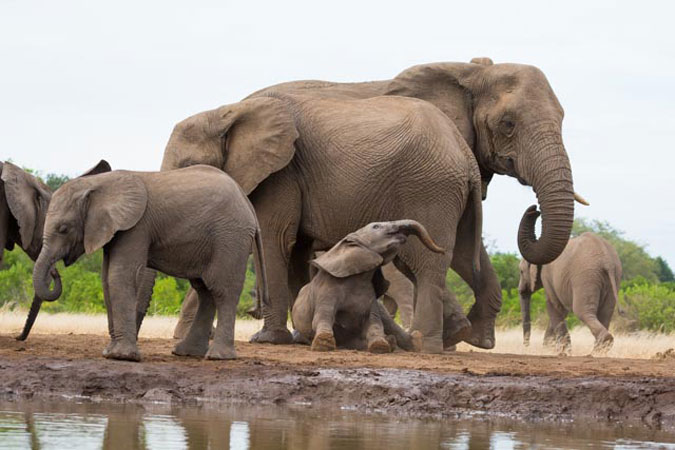 The hides are designed with the photographer in mind. However, even if you don't have a camera the experience would still be just as amazing – sitting at eye level with the water and these beautiful creatures.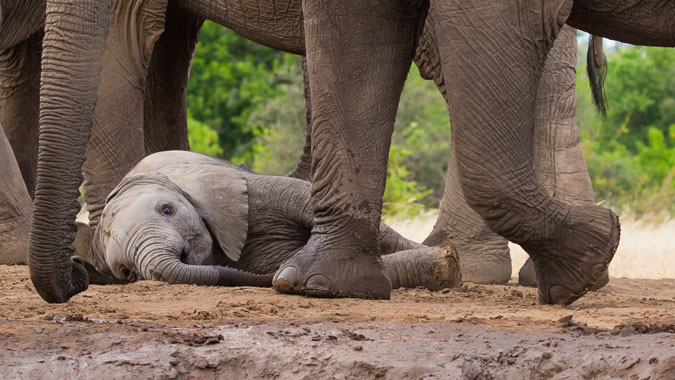 Beyond the hides at Mashatu there is an abundance of wildlife, with game drive safaris that take you out into the bush to spot the animals.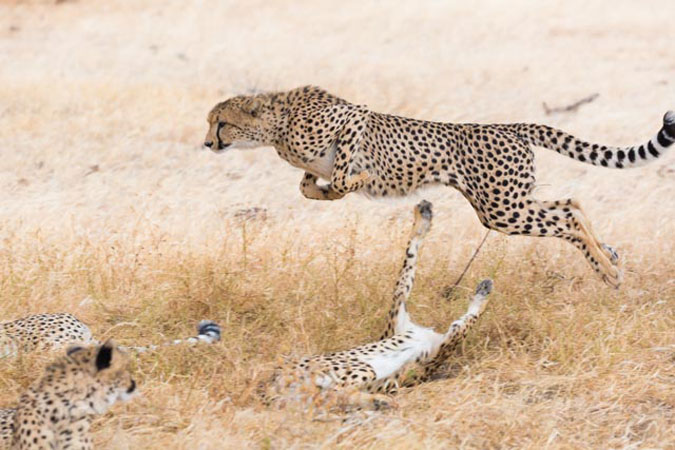 The excitement of the drive is not knowing what may unfurl at any moment, such as four young cheetah siblings playing tag or a lovely giraffe kiss!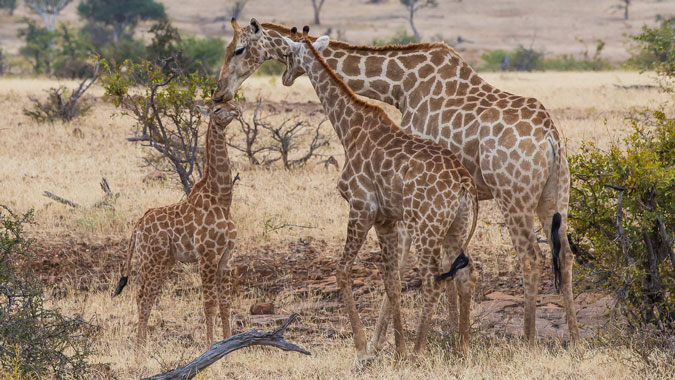 All of this and more is why I will definitely return once again to Mashatu!
httpv://vimeo.com/223070131