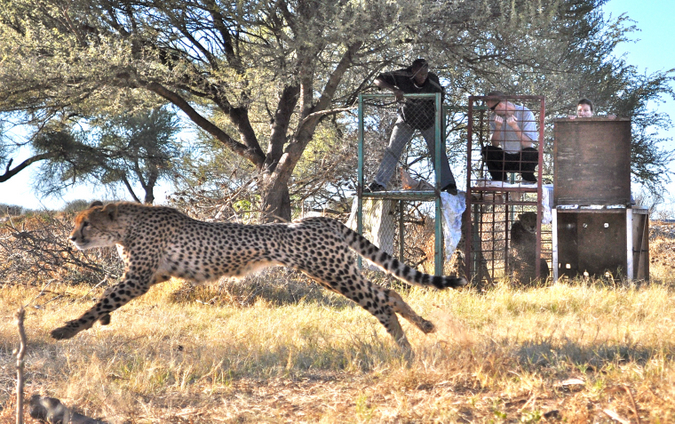 Written by Cheetah Conservation Botswana (CCB)
Did you know that in only 17 years we have lost half of the world's cheetah population? And that the biggest threat that cheetahs face is conflict with livestock farmers?
That is why at Cheetah Conservation Botswana (CCB), we created our Livestock Guarding Dog (LGD) programme.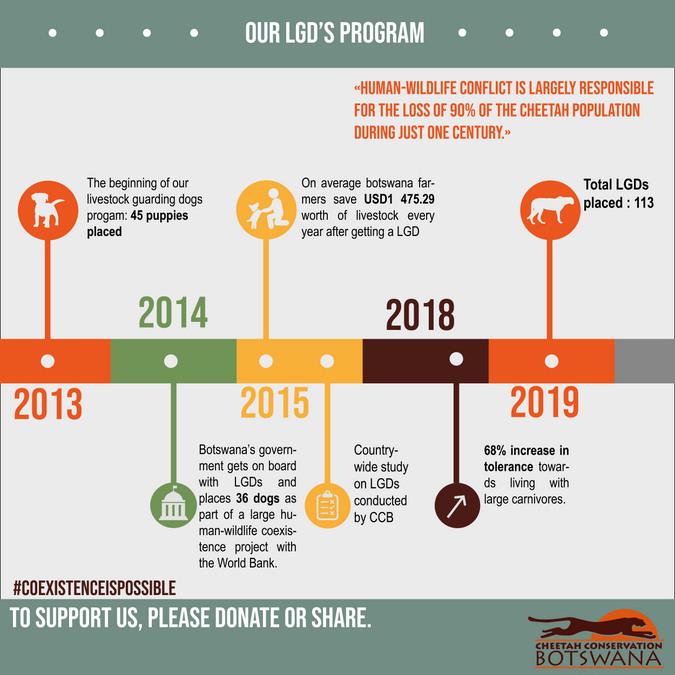 Unique in using locally bred, regionally-adapted Tswana dogs that are affordable for everyday farmers, our LGD programme protects cheetahs by helping farmers to keep their livestock safe from the Kalahari's carnivores.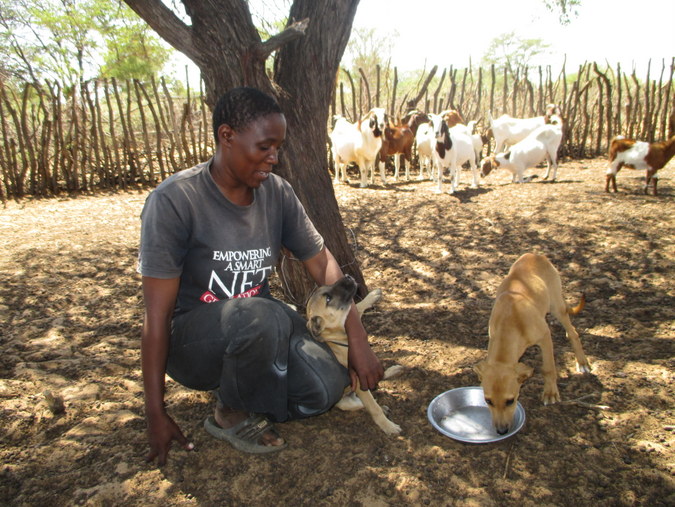 But we need your help! We need funds in order to help place 25 livestock guarding dogs.
We can place one Tswana livestock guarding dog, monitor it and give it free veterinary care for its entire life for only $300. This year, we want to help 25 families to keep their livelihoods secure and their goat herds safe from predation.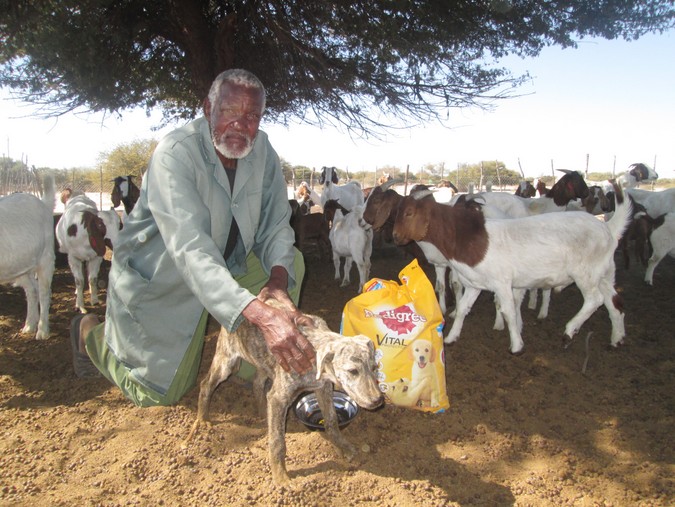 We want 25 farmers, who are the hardest hit by human-wildlife conflict, to stop shooting cheetahs by providing them with livestock guarding dogs.
Help us to reach our goal of $7,500, so that we can place livestock guarding dog puppies with farmers in need.
Please donate here and share!