South Africa is one of the leading producers of plastic waste in the world – a recent paper estimated that South Africa was the world's 11th worst offender when it comes to releasing plastic pollution into the sea.
Further shocking statistics estimate that 56% of plastic waste ends up littering the environment in South Africa, compared to 11% in Brazil or 2% in the US.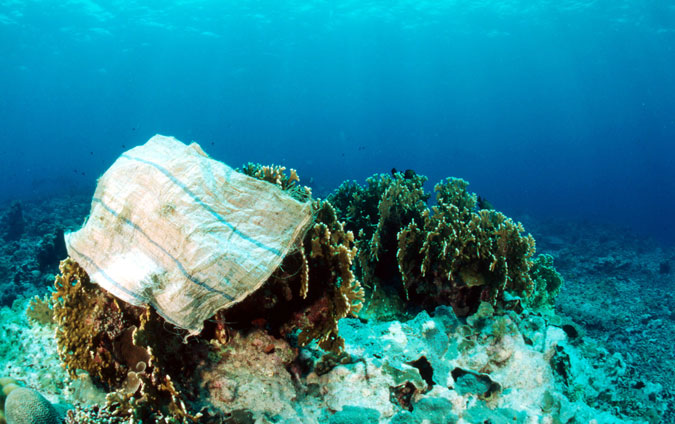 It is projected that by 2050 there will be more plastic than fish in the ocean.
According to research by the Ellen MacArthur Foundation, the ocean is already filled with about 165 million tons of plastic – 25 times heavier than the Great Pyramid of Giza, so it's no wonder that organisations such as WWF South Africa are doing their best to create awareness around this growing problem. Plastic pollution is slowly killing many seabirds and mammals, these animals ingest the plastic thinking it is food but are unable to process it.
Plastic pollution takes many shapes and forms, litter types include everyday materials like straws, ear-buds, packaging, bottle tops and individual sweet wrappers to name a few. These everyday items are polluting the natural environment at a rate that surpasses the current population growth.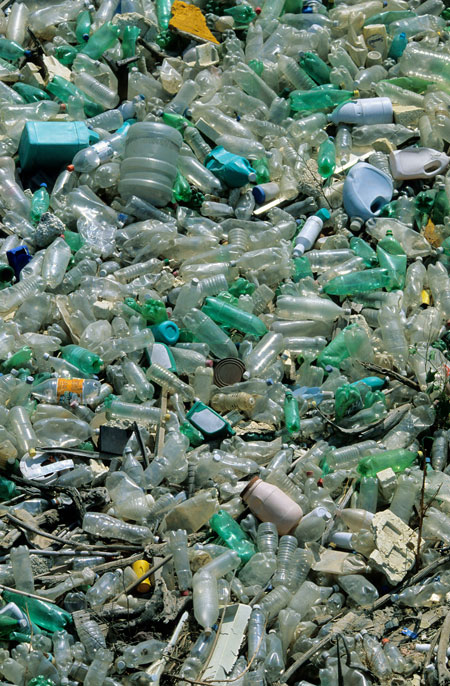 According to research our consumption of plastics here in South Africa is estimated at 2kg per person per day, almost as much as the more developed United States.
Effective solutions are needed to stem the flood of waste plastic. WWF South Africa is working hard at creating greater awareness among consumers. They are relaying the message that we all have an active role to play in reducing our plastic footprint, and can start by reducing, repurposing, reusing or recycling the plastics we use today.
The challenge is to establish efficient ways of harnessing that value and to apply appropriate incentives to promote these.
You can make a difference now. Say NO to single-use plastics!
By signing up for a free MySchool card and selecting WWF as one of your beneficiaries you will be helping to raise funds for some of the many projects they are involved with. Get your free card today!