Every year, over a million wildebeest, zebra and antelope make the arduous journey around the Serengeti and Maasai Mara ecosystem (approx. 1,930 km).
Herd movements are tracked throughout the year and some months will provide visitors with a lot more battles between prey and predator as opposed to other months. The migration is dependent on the rains, so tracking movements is not an exact science.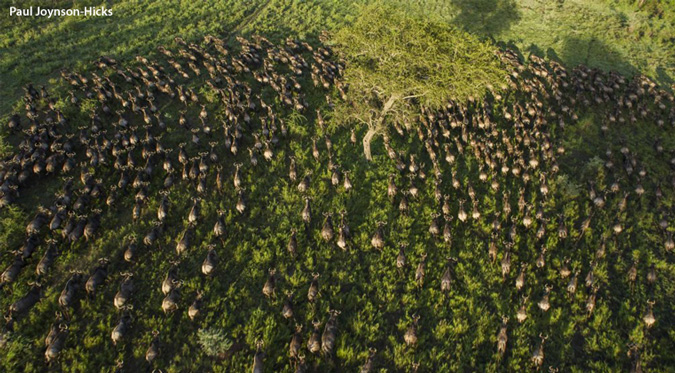 With collective migrating game numbers in the millions, the opportunities for great photographs are not in short supply. Although there is a richness of wildlife to focus your eyes and your camera on, great photographs are about more than just getting hundreds of shots and picking the best ones.
Sensational photographs worthy praise require a bit more planning.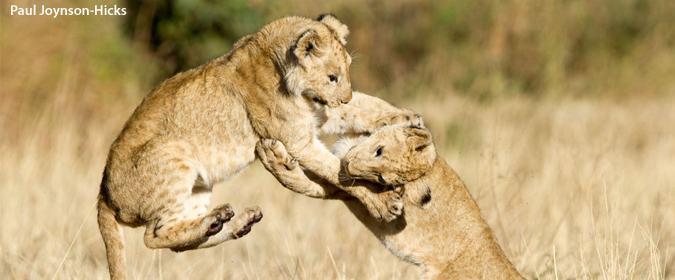 Tips on preparing for a photographic safari
♦ The right season and setting: Some people are happy with game viewing during any time of the year. However, if you're aiming to take photographs of amazing animal encounters and be spoilt for choice, then consider the time of year and plan to go on a safari during such times like the great migration.
♦ The correct gear: If you are looking to improve your photographic skills, then take a good look at your camera and photographic gear and determine whether you would get better results by buying something better suited to your needs while on safari.
♦ Talk with your guide: Let your guide know what sort of wildlife you are looking to photograph, and have them teach you more about animal movements in order to anticipate their behaviour.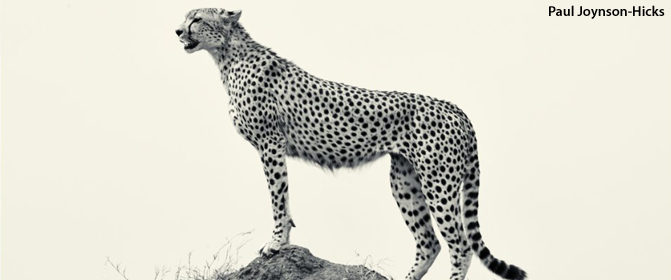 ♦ Know your camera and be prepared for the shot: Being prepared can make the difference between getting a brilliant photograph and missing out on "that one that got away". Ensure that your camera settings are correct based on the conditions you are in, such as making changes between overcast and sunny conditions.
♦ Lighting: Taking photographs in the morning, early afternoon and late afternoon will yield different results due to the position of the sun. During midday the harsh light of the sun can pose many challenges, so it's best to avoid shooting around that time – the morning and evening are the best times when shadows are long and the lighting conditions are not as harsh.
♦ Don't run out of memory: Running out of space on your memory card is no laughing matter, especially when out in the middle of the Serengeti surrounded by magnificent wildlife. Always have a back-up memory card (or two) to avoid this from happening.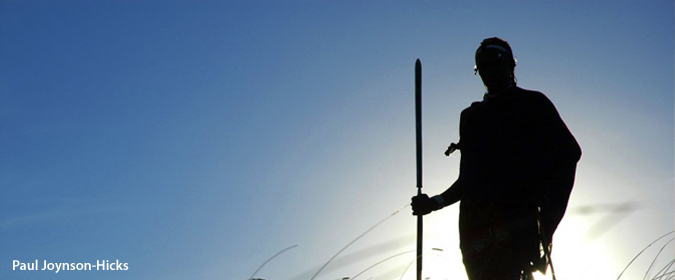 It's always good to keep these tips in mind as the difference between a good photograph and a great one can sometimes be as simple as remembering the basics.
If you are looking for the more practical aspects of photography, why not join us in the Serengeti on a photographic safari with Paul Joynson-Hicks?

Paul is a professional photographic guide who knows what it takes to achieve unbelievably great photographs. He has been living in East Africa for more than twenty years where he has been refining his skills as a wildlife photographer.
An expert at getting the composition of photographs just right, he leads a number of safaris each year where he provides useful tips and guidance to help photographers achieve the perfect wildlife shot.