Kenya. Don't think she's been forgotten. As a country, Kenya has been hit heavily following various well-publicised incidents and tragedies, yet Kenya is a country that so passionately and determinedly seeks to rise time and time again.
What's more, is that Kenya's wildlife is showing great signs of recovery, expanding lion populations (with the aid of Kenya's conservancy model and greater efforts to stem poaching and human-wildlife conflict) and still holds some of the most iconic animals safari-goers can hope to see throughout Africa – with a little help from the ever popular documentaries filmed there.
Big Cat Diary made its mark in the nineties and has to this day continued a legacy that draws tourists from around the world, passionately following the lives of the Maasai Mara's big cats and other animals.
Captured In Africa recently spent some time with guide, filmmaker and photographer Warren Samuels on a photographic safari in Kenya's enchanting and mesmerising Maasai Mara.
Warren has been a wildlife cameraman for BBC's Big Cat Diary and for many other wildlife productions for Discovery Channel, Animal Planet and National Geographic. As part of his guiding and photography, Warren is leading specialised photographic safaris throughout 2016 from Governors Private Camp in the heart of Kenya's Maasai Mara… and it's an opportunity not to be missed.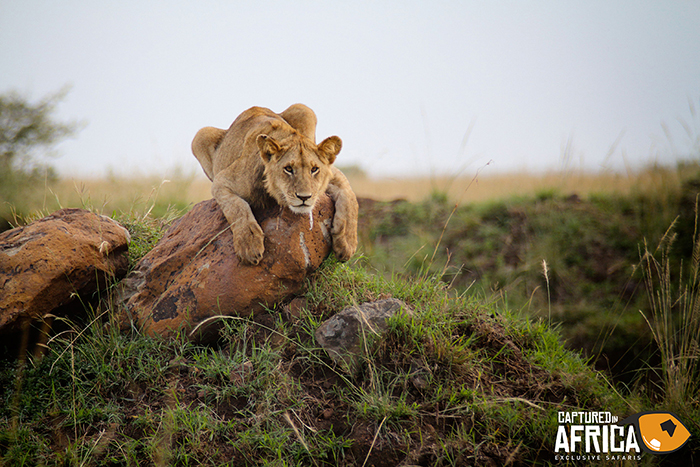 Captured In Africa's philosophy is 'Conservation Awareness through the Lens' and what better way to demonstrate that, than with a learning experience from Warren Samuels, a guy who knows these big cats intimately having filmed and photographed in the Mara for many years.
Captured In Africa's Paul Tully says: "I cannot tell you how much of a privilege it is to not only be receiving photographic tuition from someone like Warren, but to hear his stories of these cats and the Mara, his time filming Big Cat Diary and the many other documentaries he's been involved with. His insights and knowledge is something to really experience for yourself. Guests can now have this opportunity with these photo-safaris this year."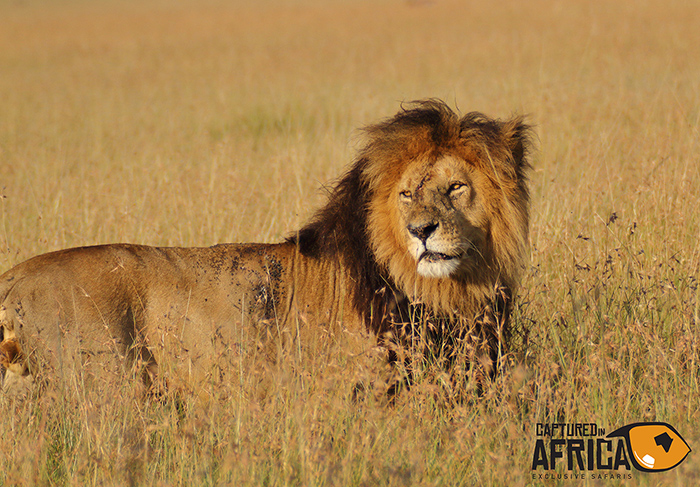 Captured In Africa's Drew Abrahamson explains: "What's more, is that photographing these animals provides jobs, it provides security to wildlife, people, communities and the land they inhabit. True conservation works hand in hand to ultimately benefit everyone, including the big cats who are in desperate decline in Africa. Photographic safaris are an ethical and responsible way forward for wildlife conservation and it's proving to be the case with Kenya making great strides for its wildlife. It's not simply about taking a photo, but being educated on what you photograph at the same time, so that our customers take much more away with them and become conservationists themselves."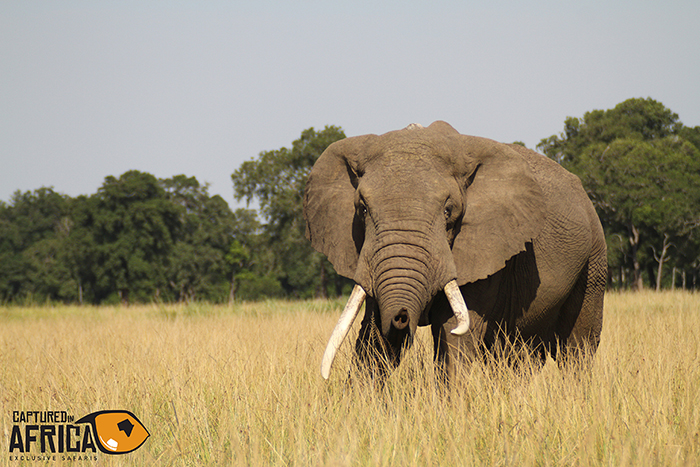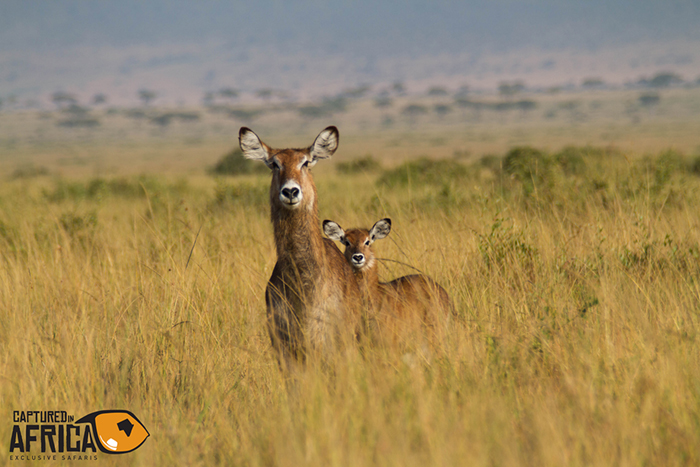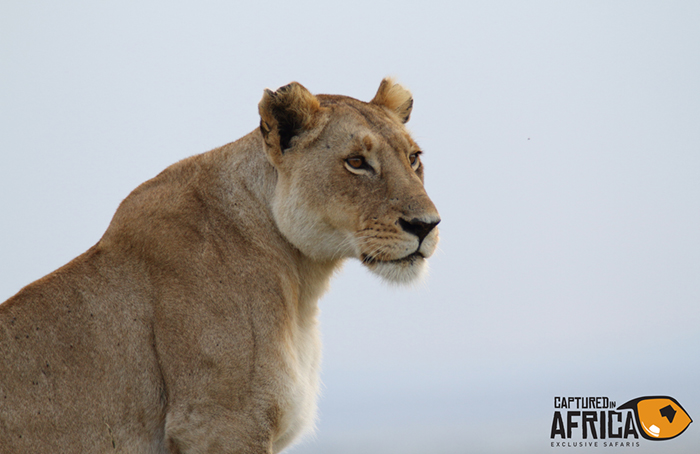 Learn more about these photographic safaris with Warren Samuels here or by contacting the Captured In Africa team here.
Subscribe to our newsletter.