The 18th July is Mandela Day in South Africa, and is arguably one of the easiest days to celebrate, as it is in honour of a person for whom we all share a deep respect. Nelson Mandela devoted 67 years of his life to fixing a broken country, and although some aspects still have a lot of work left, his legacy lives on.
For this day, the tradition is to take 67 minutes out of your day and use that time to do something for the community and fellow man.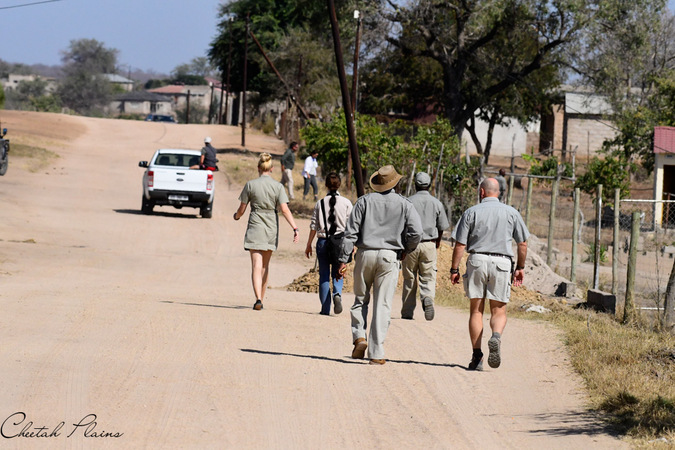 This year, Cheetah Plains and Jaci's Sabi House banded together and put forward the simple task of serving delicious chicken soup, bread rolls and homemade juice at the Utah Clinic, just outside of the Sabi Sand Game Reserve. We had also chosen to help a local man, Reneck, who lives alone and was in need of a small breath of positive upliftment.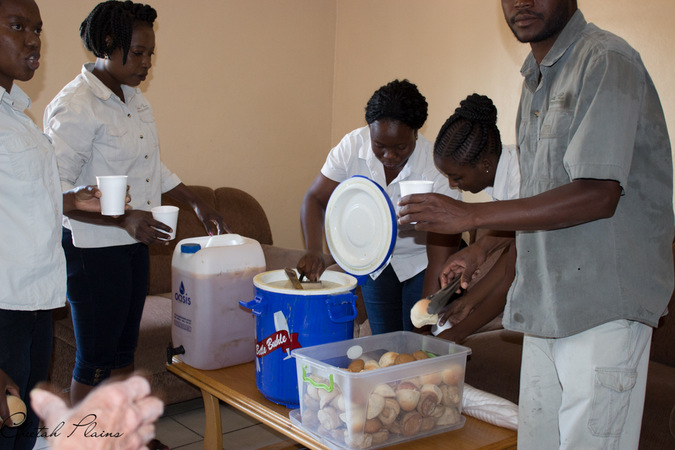 Once we had finished serving at the clinic, we noticed that there was still enough soup left over to serve to the locals of the village who passed by. We packed up and went ahead to Reneck's house and set up our soup stand, using the Cheetah Plains truck as a make-shift table.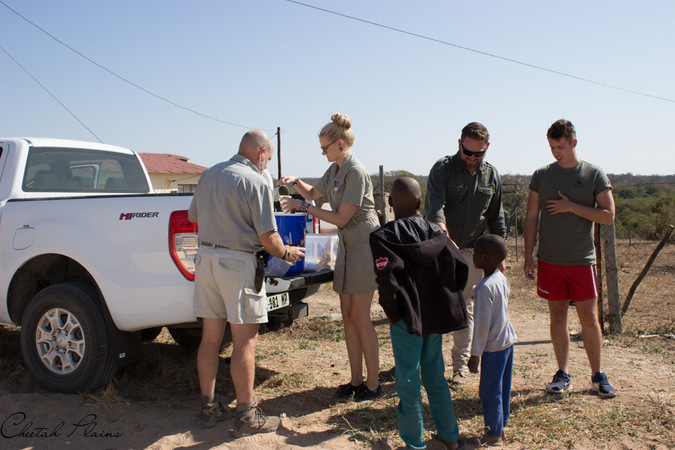 Gary, Elinda and a guest from Cheetah Plains handled the soup.
We were surrounded by the inquisitive and keen faces of children who couldn't wait to taste this unusual food as soup is generally not seen as a staple means of nutrition – so this was somewhat of a treat!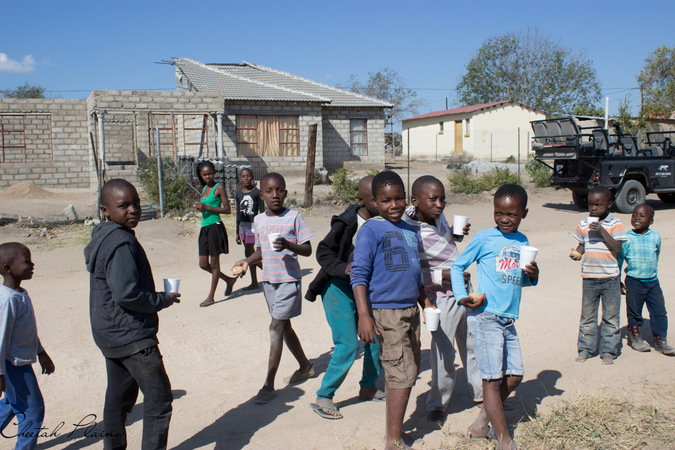 While the soup was being served, Paul, Samuel, Lucy, Calfonia, Diff, King, Miriam, Ralph and Andrew got stuck with Reneck's yard, exterior house walls and interior cleaning. They were also joined by the Hines family – guests staying in the Sabi House – who wasted no time in grabbing a shovel, rake and paint brush.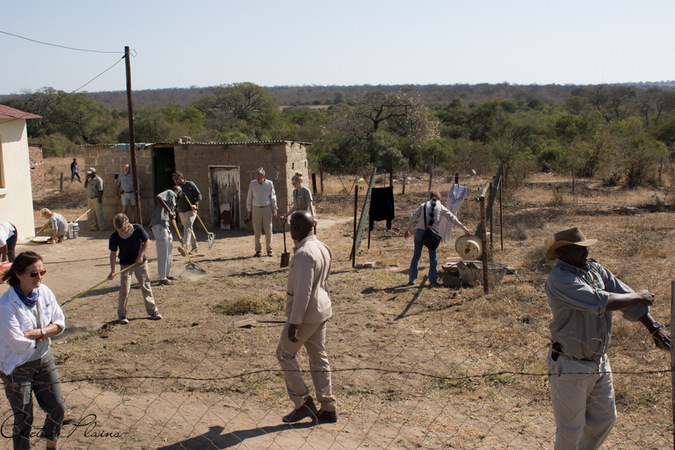 Scraggly grass creepers were cleared, litter was picked up, and walls were painted. Reneck was also given a food hamper – a full belly is great for the morale! Reneck was so happy that when he heard the music playing from the vehicle he bopped and jived in celebration!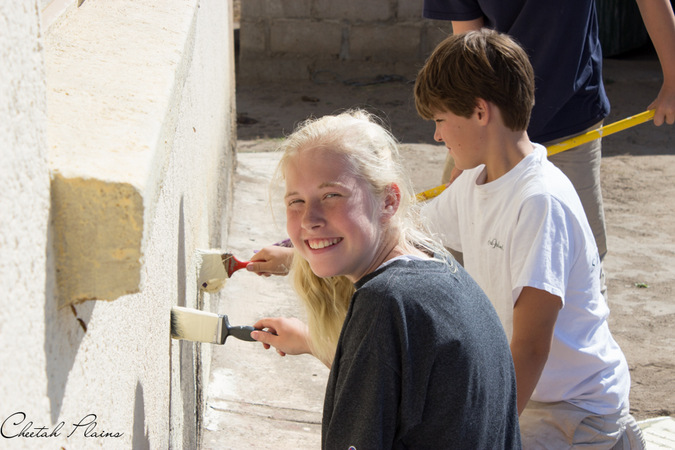 It was truly a great day for Reneck, for the children, and for the spirits of the Sabi House and Cheetah Plains crew and guests, who had so much joy for the role they played that day.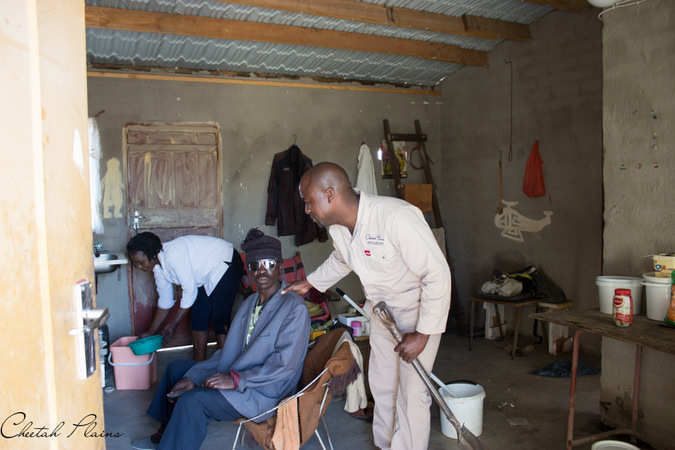 Subscribe to our newsletter.