Written by: Janine Avery
Earlier this month, I joined the team at the Cape Leopard Trust for a year-end catch up and some drinks while watching the sun set at the top of Table Mountain.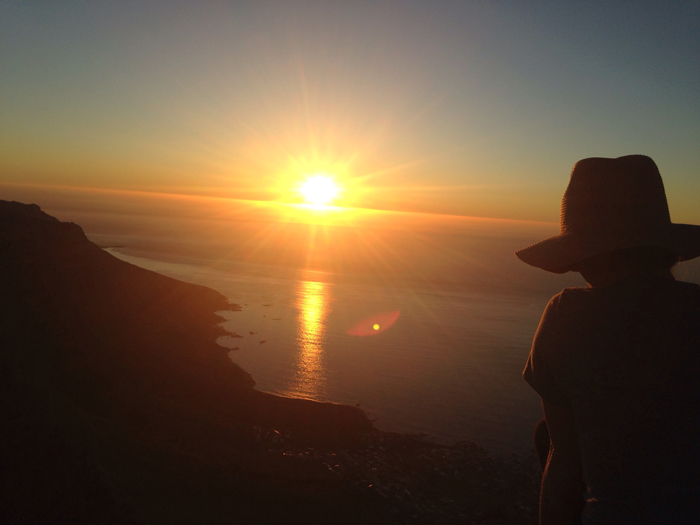 As a Capetonian I have been lucky enough to go up to the top of this iconic mountain on more than one occasion, and I have to say that it never fails to take my breath away.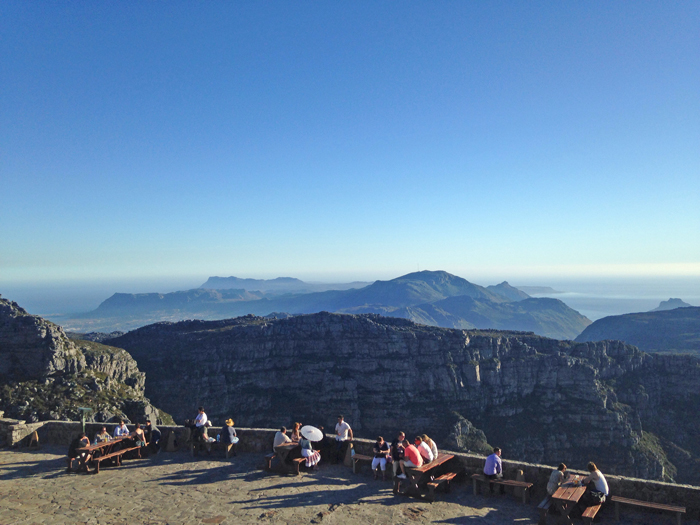 The Cape Leopard Trust, an active predator conservation working group, focuses its research in the mountains of the Western Cape.

Their Urban Caracal Project in particular works in the Cape Peninsula and on Table Mountain National Park, and it studies the consequences of urbanisation on caracals. While Cape leopards don't frequent this particular part of the Western Cape anymore, the caracals are well documented by the team, and since the project began in November 2014 it has grown from strength to strength.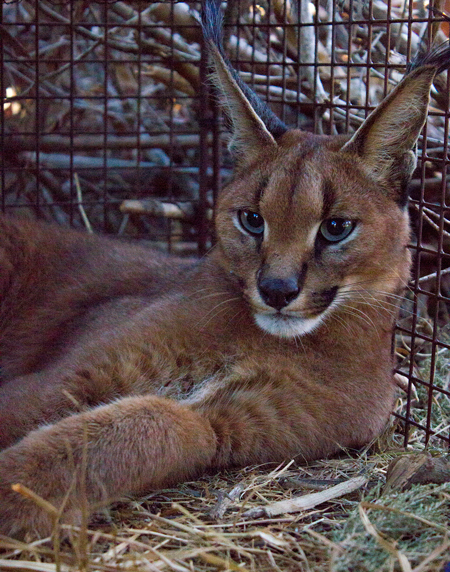 Top predators, like caracals, often function as keystone species – animals whose disappearance causes the increase in some species, and the decline and extinction of others. Predatory species like caracals are considered potential indicators of ecosystem health. And the mountain definitely serves as a healthy home to these cats, with a caracal recently spotted by tourists as it caught a dassie just below the terrace at the top of the mountain!
A host of other critters also call the mountain their home, many of whom have been spotted thanks to the team's camera traps. Grey mongoose, porcupines, small-spotted genet and recently a honey badger was even picked up by the cameras!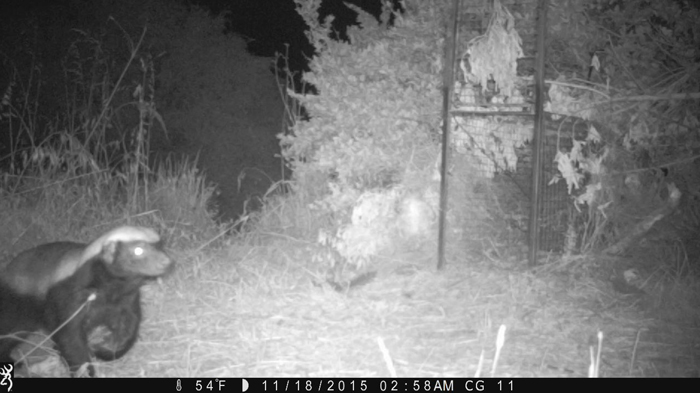 As we encroach further on their habitat of these magnificent creatures, we need to put in place efforts to ensure their well-being, and that is exactly what the Cape Leopard Trust and Urban Caracal project are striving to do through their research. Support their work here or get a MyPlanet card and select them as a beneficiary!

Subscribe to our newsletter.