In the age of botox and weaves, it may sometimes seem as if natural beauty is a thing of the past. While some of us are pressured to fulfil unrealistic physical standards, some of us are quite happy to flaunt our natural beauty.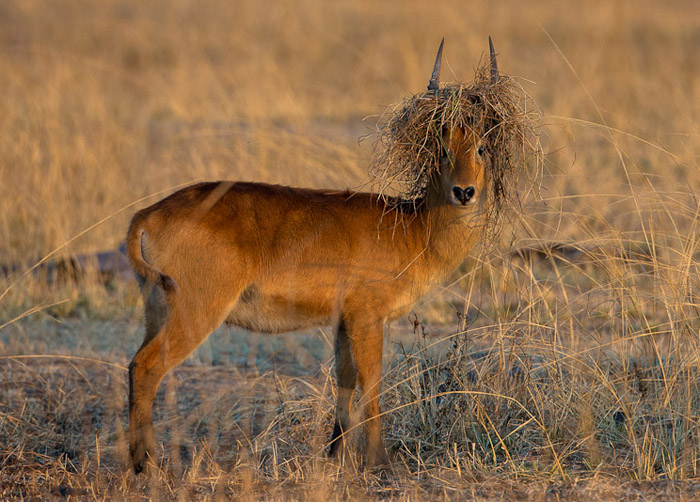 So here's a list of natural beauties and their top tips for looking fantastic in your own skin.
Hydrate, hydrate, hydrate….

Hydration is a key component of maintaining a young, radiant and youthful look.
Exfoliate and moisturise

The key benefits of a mud bath! Mud is an awesome moisturiser. It gets deep into your pores to make your skin feel smooth and soft. And scrubbing of the mud is a really effective exfoliator!
Sweat it out

A steam bath will do wonders for your skin by opening up pores and helping to flush out the toxins.
Load up on fibre

Go vegetarian – it helps to get a lot of fibre from fruits and veggies into your system.
Get enough beauty sleep

Catching enough zzz's will make you look younger. Just be sure not to go over the top…

These are all simple but effective tips from our natural beauties. Satisfied they do the trick?