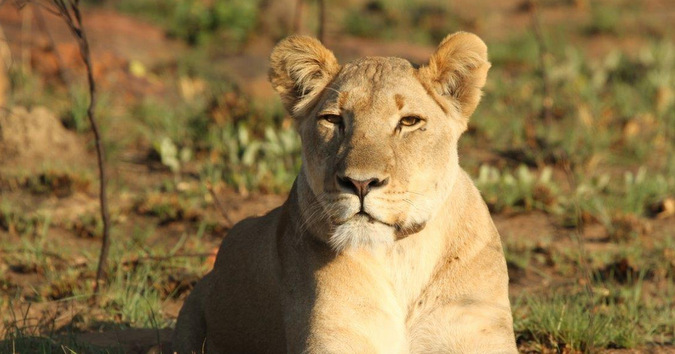 In December 2015 a strain of canine distemper virus broke out in Welgevonden Game Reserve in South Africa. The virus breakout was deadly and had such a quick and devastating effect on Welgevonden's lion population – there was just one survivor, Nala!
We can only assume that her solitary nature resulted in her not encountering the lions who succumbed to the virus. After a while, with the introduction of new male lions into the park, Nala was seen pregnant – though who the father was is still unsure. She remained solitary and successfully gave birth to three cubs in early 2017.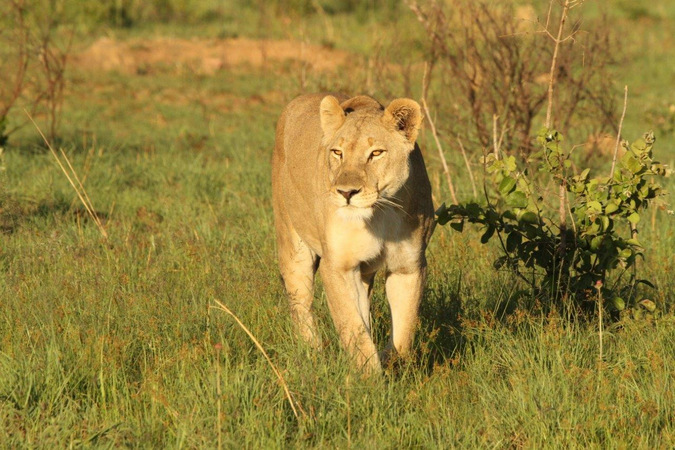 Nala's three cubs (one male and two females) are now 11 months old and it is already apparent which of the two females is displaying dominance and leadership skills over her siblings.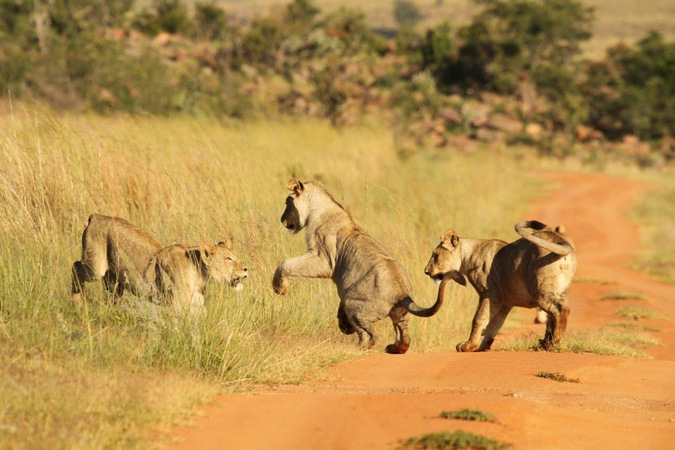 When Nala gave birth, she was hiding up in the central area of Welgevonden. Towards August 2017, she spent more and more time on the Southern Plains. It was at that point that the newly introduced Dinokeng male took an interest in her.
She spent much time avoiding him and protecting her cubs, as she wasn't sure if he would kill them, knowing that he did not sire them. In October 2017, Nala introduced her three cubs to the Dinokeng male and he accepted them. We officially have a new Southern Pride and a promising future for Nala and her cubs!