Climbing Kilimanjaro is one of the world's most amazing adventures and if you're lucky enough to be able to choose exactly when to go, it's worth a little advanced planning so that you can get the best out of it.
The time you choose to go will influence the kind of adventure you have. Kilimanjaro is a rare example of a thrill you can have all year round because there aren't intense weather conditions, but it does have dry and wet seasons and each season has its beauties and challenges.
January to March
If you're a beginner trekker then this is a great time to climb Kilimanjaro. The skies are clearer, the rainfall is minimal, it's a little warmer and there's less probability of snow on the trail than in September. The clear air shows off the stunning landscapes and neighbouring mountains so there is always plenty to gaze on. And it's not as busy because this season is out of summer holiday time in Europe.
The rainy season starts mid-March so if you climbing then you'll need to bring wet weather gear – but this also means you'll have the mountain to yourself!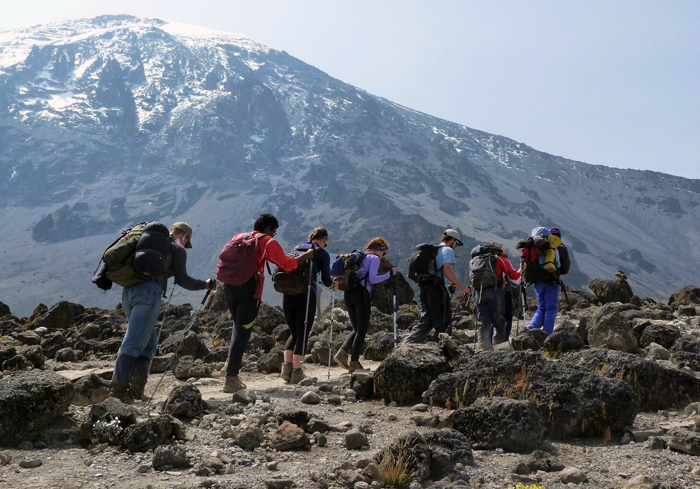 August to September
This is a busier time, but Kilimanjaro covers such a big area so it won't ever feel like rush hour. If you're seeking tranquility, you will still find it: the long trails mean that you're never crowded, and some routes never have more than two groups trekking at the same time. If you're travelling independently but would like to climb with a group, then this is a good time to go.
The long rainy season is over by August but it still has an impact in August and September: the clouds tend to suspend themselves eerily around the tree-line. But once you're above the clouds, the skies are an astonishing cobalt blue, wide and welcoming.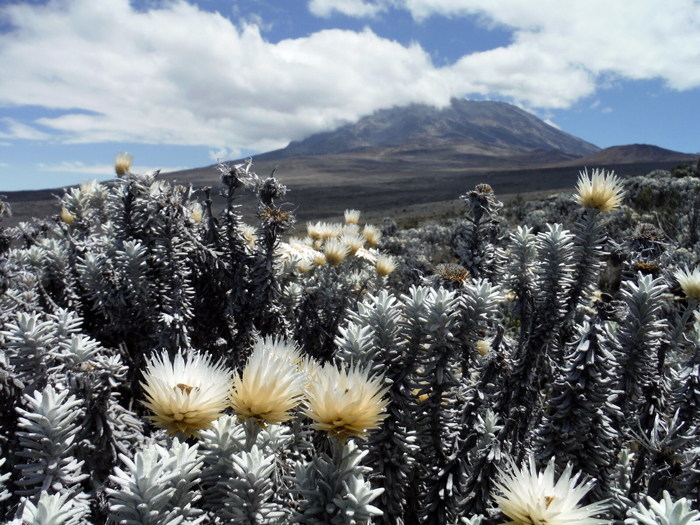 The wet seasons
There are two wet seasons: a long rainy season that starts in mid-March and stops around the beginning of June, and a short sharp season that occurs in November.
Most trekkers tend to avoid climbing during the rainy seasons but the bold independents among you may find this time perfectly suits you as even the most popular route will offer you solitude, peace and tranquility. The prospect of an 'Alpinesque' snow-capped summit will attract experienced hikers too.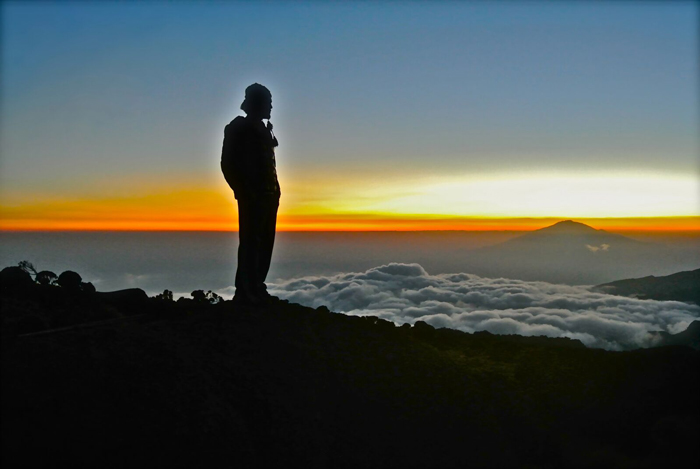 Want a wet season adventure? Here are some hints and tips:
– It's best to choose a route in the northern region of the mountain as it's less rainy – unless you love rain!
– Every route is more challenging during the wet season, so pick an easier route for your first wet season climb.
– The Marangu route has huts that are totally enclosed, which provide more shelter than on other routes, so choose this route for warm and cosy nights.
– You need to focus on packing the right kit: at the very least water-resistant boots, trousers and a jacket. Your backpack should be protected with a built-in cover or, failing this, plastic bags will do the trick nicely. Try to store your bits and pieces in zip lock bags.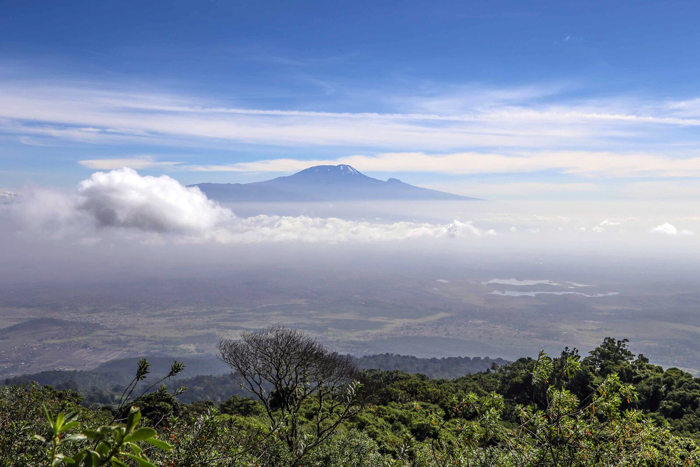 Check out the key Kilimanjaro weather data here: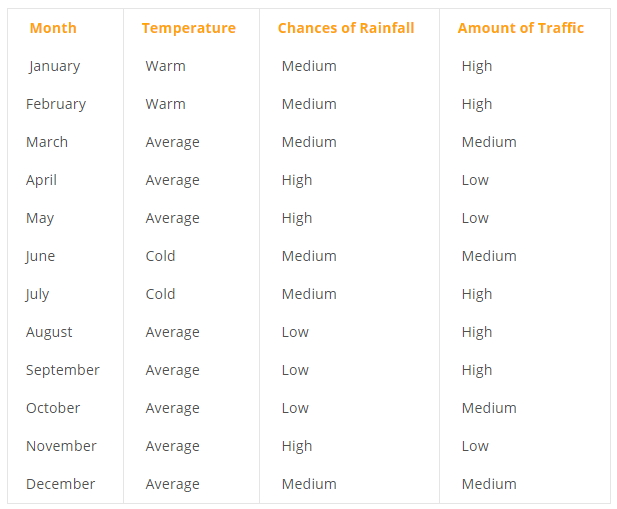 Kilimanjaro by moonlight
Kilimanjaro is glorious in full sunshine but by moonlight it has a magic all its own. The summit and its glaciers illuminated and thrown into sharp focus by the light of a full moon is an unforgettable sight. We arrange our full moon trips once a month – the night times are breathtaking band this is when you'll make the final ascent to the summit.
A full moon trek needs careful timing. To make sure that you reach the summit when the moon is at its most full, your seven-day climb must start five days before the date of the full moon. But don't forget that you'll need to book well in advance, as there are only a limited number of people allowed on Kilimanjaro at any one time, and full moon trips are popular. And of course, if you're looking for a quieter trek – and a sky full of stars – avoid the full moon period altogether.
Full moon schedule for 2017: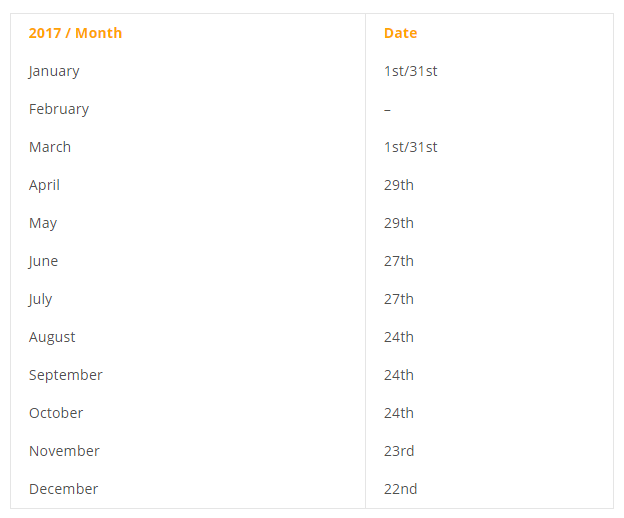 For more information visit our Mount Kilimanjaro Trekking page.