Travelling in Africa is often considered to be expensive compared to other parts of the world. However, its unique tourist attractions and the promise of adventure still draws travellers from across the globe, helping the tourism industry grow to cater for various groups of tourists – from luxury seekers to backpackers.
From South Africa's famous nature reserves to Victoria Falls, and the wild plains of the Serengeti to the Maasai Mara, Africa is definitely a continent for the adventurers at heart. Catch up with the apes in the thick jungles of Central Africa or track the Nile to Egypt's famous pyramids. Such unique places are worth exploring – no matter your budget.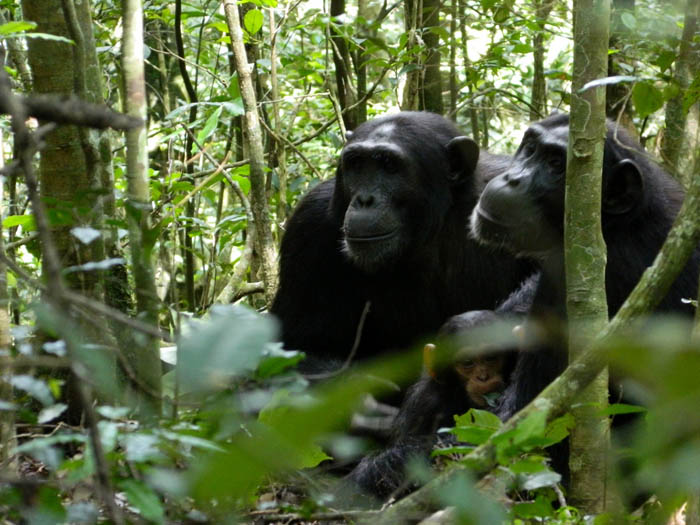 Camping and budget safaris have become popular forms of travel in Africa. This is especially true for the younger generation who are looking to spend extended periods of time on the continent on limited financial resources.
In order to organise a cost-effective trip, travellers need to plan their visit wisely before setting off. Below are some tips from Wal-Mark Africa Safaris to help you minimise costs and get value for money when travelling to Africa.
1. Accommodation
Opt for camping spots or budget hotels at your destination. Ask for available options from travel agents, friends or do research on other platforms such as TripAdvisor, Safari Bookings, or The Wise Traveller. Most facilities are well maintained and comfortable and camping gear is also generally available for hire if you want to carry your own en-route on a self-drive.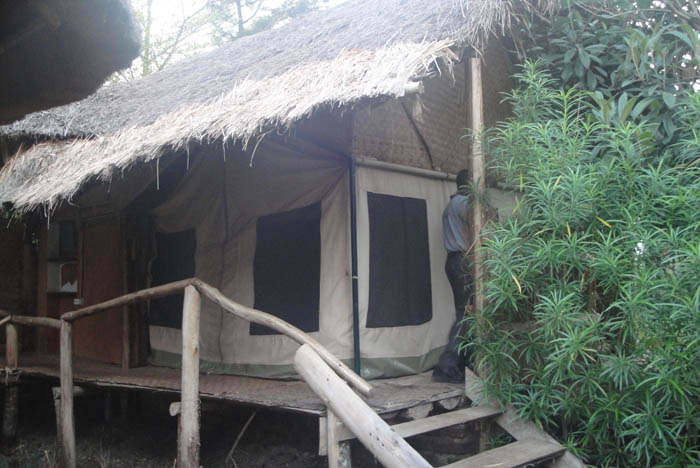 2. Group travels
Group travels often attract discounts at lodging facilities and some travel agencies have windows to accommodate individuals wanting to mix with strangers for a common cause adventure. This gives you the chance to meet and make new friends while exploring the continent for less! You also stand to share and split costs such as car hire and accommodation.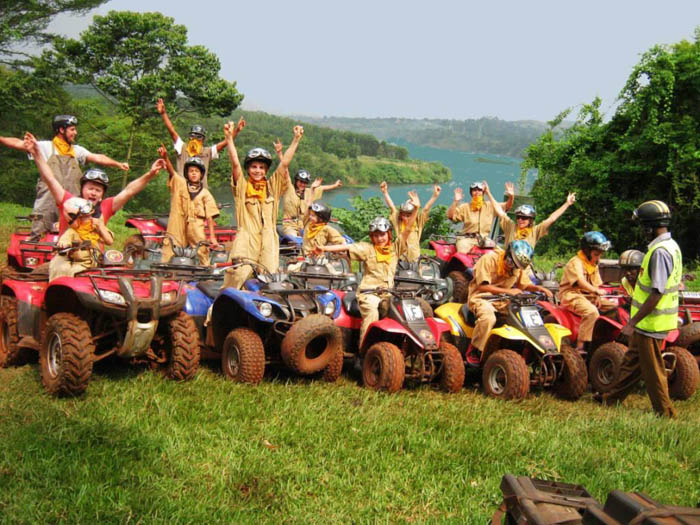 3. Eating out
Food is often cheaper outside accommodation facilities and gives you the chance to experience new kinds of cuisine while exploring where the locals spend their time. Find out more about what's available at the restaurants around your hotel or lodge just in case you feel like a change of scenery and are in the mood for tasting some regional delicacies while mingling with the locals.
4. Car hire vs. public transport
Car hire allows travellers to move at their own pace whether they're on a self drive or being driven by a guide. However, public transport that connects to the sites you're planning to visit is another cheap option to consider. This is a great option when travelling in a group.
If you can afford it, it's advisable to have an experienced guide to take you through your entire trip, including where to spot the park's favourite wildlife. Without a guide you are much more likely to miss out on all that a country has to offer, making self-drive trips best kept for people who have been on safari before.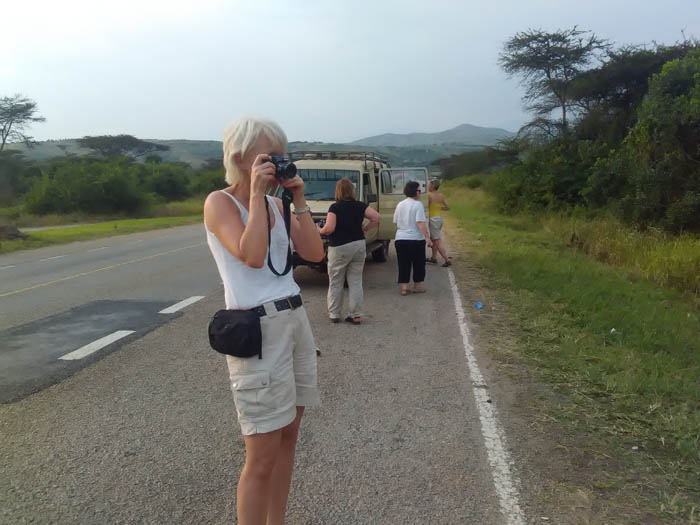 5. Low season travels
Low season can offer some fantastic value for money. Hotels and lodges often charge less compared to peak season. For instance, a mountain gorilla tracking permit in Uganda is discounted during April/May and November to US$450, compared to their peak travel window when they charge US$650. Keep an eye out for deals like this and inquire from travel agencies where necessary for further guidance.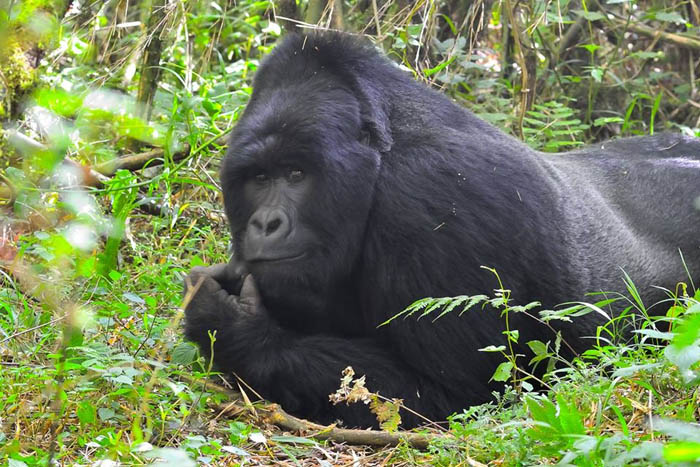 6. Volunteering
This is a great option for long-time travellers with a lot  of time at their disposal. Some volunteer programmes attract support from various organisations which you can join to help out in local communities while exploring the areas that surround them. Just be sure to do your research before your travel to make sure you are volunteering at a reputable place!