While the lucky few of us will get the chance to scale Mount Kilimanjaro once in our lives and live to tell the tale, there is a group of local men who spend each and every day climbing up and down the rocky slopes of Africa's highest peak. With expert knowledge of the terrain and with a good few kilograms weighing them down, the porters of Kilimanjaro help visitors traverse the mountain all year round. 
The Mount Kilimanjaro Porters Society (MKPS) was founded by Edson Matauna, who has been guiding travellers up the mountain himself for many years. Recognising the lack of support that porters faced, from insufficient salaries to dealing with tips, Matauna set out to advocate for the rights and recognition of hardworking porters. The mission for the programme was designed to build the capacity of porters in managing tour operations more professionally, while also improving the living and working conditions of the porters through education and acquiring special skills.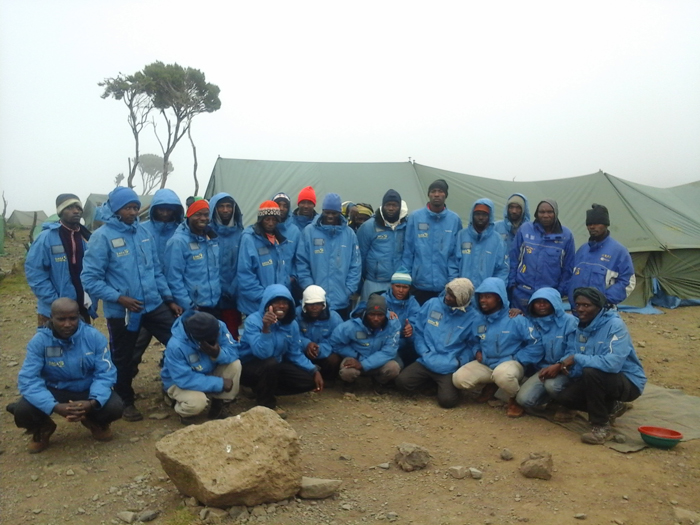 This autumn, Zara Tours will once again take time during the slow season to help support the MKPS by investing in and training new porters.
Zara Tours was one of the first to support MKPS, and has always looked for ways to support the people of Tanzania. By providing much of the gear needed by the porters and advocating for the values of MKPS, Zara continues to recognise the value of the services that the porters offer.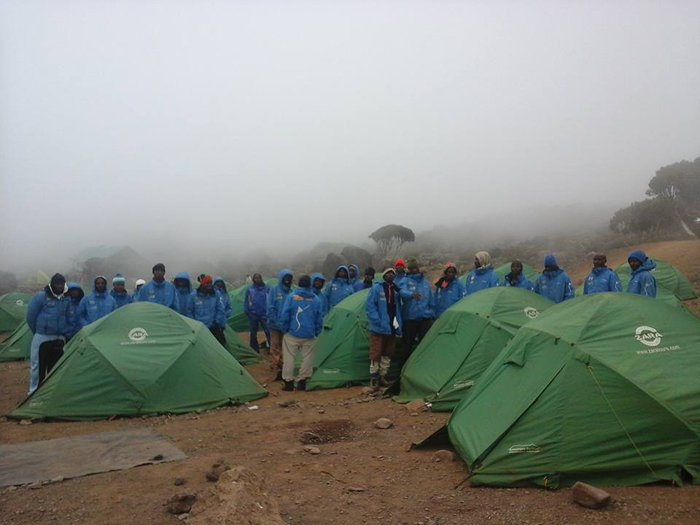 Mountain porters pride themselves on enhancing the experience for climbers, befriending them and taking care of their needs in the highly unfamiliar slopes of Kilimanjaro. With the flexibility and independence made possible by the MKPS, the porters can actually own homes and run businesses on the side. Learn from the porters who have spent decades travelling up and down the storied slopes of Kilimanjaro as you make your own historic climb.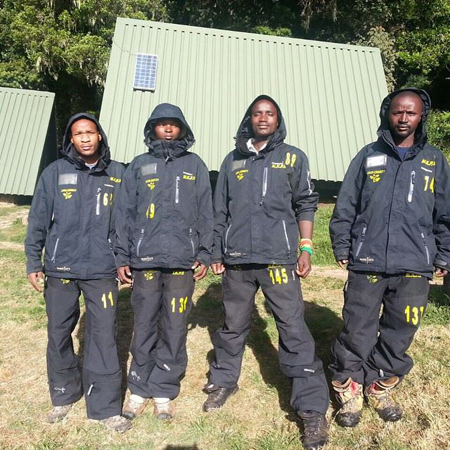 This season, as the porter's society welcomes new additions and new skills, Zara Tours is offering a special discount, with US $100 off per person when travellers book a trip for two anytime before 1st May for travel anytime in 2016. For more details, check out the Zara Tours website. Zara Charity receives a portion of the proceeds from every trip scheduled, so when you book your trip, you are also supporting the same porters who will help you to the top of the mountain.
Subscribe to our newsletter.