Little face's staring at the black board with wide-eyed enthusiasm is a sight for sore eyes. The determination to understand everything that is being explained and the thirst for knowledge in the expressions of these innocent faces brings hope to a village which has had nothing but a mud hut structure for a classroom.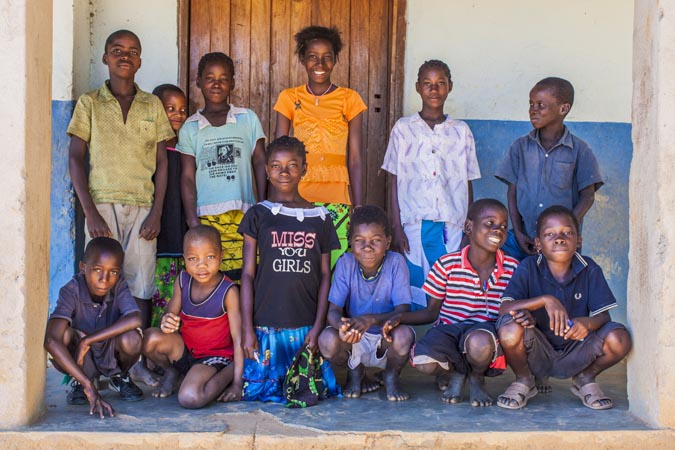 The Manda Wilderness Community Trust has been working with the 16 villages that belong to this community to help them  develop after the civil war that devastated the infrastructure. The MWCT are helping them build schools in every village, focussing on restoring one village at a time. Currently they are busy redeveloping the community of Litanda. Together with MWCT the Litanda villagers are building a primary school, an upgrade on their current one to increase its capacity from 32 pupils per class to 100 pupils, 50 in each class per session.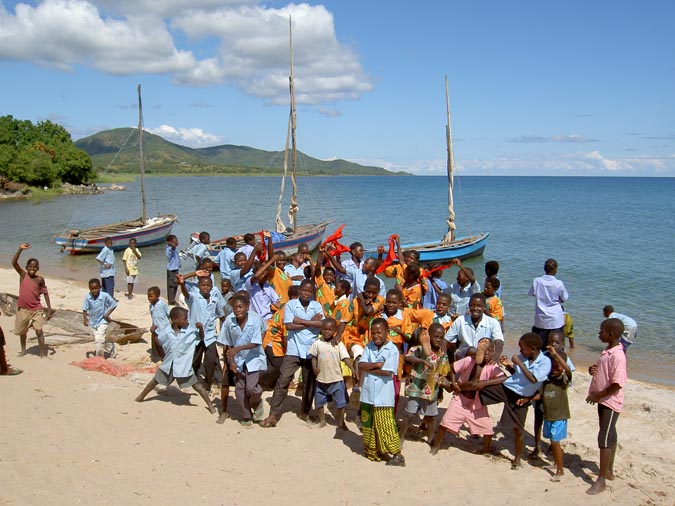 In an area greatly ravaged by the war, the eagerness for education shown by the children and the support given by the parents to ensure their hopes and dreams come true is truly inspiring. The involvement of the community makes us determined to ensure the school project is successful and that it has enough support to provided a shelter for these children during their classes – away from the disruptive effects of the outdoor elements.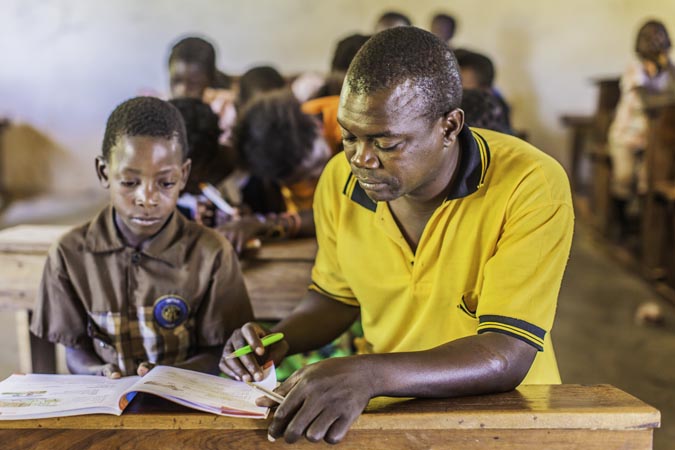 In different parts of the world where technology is advanced and children feel they learn more from the internet than they do from the teacher in front of them, it's difficult to imagine that the love for learning could be so simple. In these communities one learns to appreciate these simpler things, seeing the hope in these children eyes and their joy at being able to get an answer right. It makes you feel that surely there is no greater thing than bringing joy to a child.