Water babies UNITE!
It's World Oceans Day on the 8th June and the theme for this year is "OUR OCEANS, OUR FUTURE" with the aim of "encouraging solutions to plastic pollution and preventing marine litter for a healthier ocean and a better future."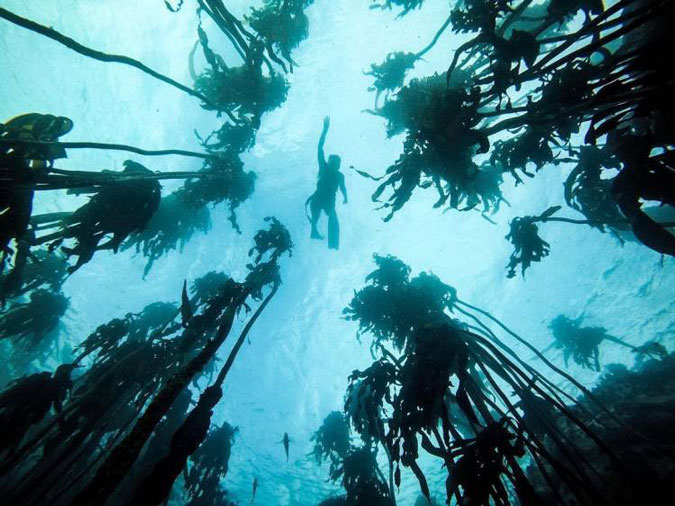 A healthy world ocean is critical to our survival. Every year, World Oceans Day provides a unique opportunity to honor, help protect, and conserve the world's oceans. Oceans are very important:
♦ They generate most of the oxygen we breathe
♦ They help feed us
♦ They regulate our climate
♦ They clean the water we drink
♦ They offer a pharmacopoeia of medicines
♦ They provide limitless inspiration!
So on this day we would like to encourage you to think about what the ocean means to YOU and what it has to offer all of us with hopes of conserving it for present and the future generations.
With that in mind, through the MySchool MyVillage MyPlanet Fundraising programme you can help raise funds for organisations that are MySchool beneficiaries, it's as simple as swiping your MySchool card every time you shop at a Woolworths store. A percentage of your purchase value will be given back to beneficiaries that are making a difference to the species that we care about.
Here are a couple of organisations that you can support and select as a beneficiary to help save  and conserve our oceans:
South Africa and the Western Cape are world-renowned for their exceptional marine diversity. The coastal and marine life range from unique vegetation and wetlands to great white sharks, African penguins and hundreds of fascinating sea creatures, many of which are only found off the South African coastline and some of which can be seen at the Two Oceans Aquarium. Visit the Two Oceans Aquarium and be inspired to add them to your list of beneficiaries.

The Dolphin Action and Protection Group has a long-standing history (since 1970!) of helping to protect and conserve, as well as educate people about dolphins, whales and porpoises.
By signing them up as a beneficiary on your MyPlanet card, your funds will go towards their efforts on the ground to ensure the longevity and survival of these remarkable creatures.

To celebrate World Oceans Day 2017, Whale Coast Conservation is planning an event on Grotto Beach in Hermanus on Thursday 8th June at 11h00.
Based on the Cape Whale Coast, they have a very good reason to celebrate the ocean and the bounty it brings to South Africa's shores. They invite you to celebrate the ocean, and for one day forget all the negative reporting about the danger of more plastic in the ocean than fish and dire predictions about the consequences of climate change.
They are planning an educational adventure on Grotto beach learning about the lesser-known sharks in Walker Bay – specifically the ones that shed eggs. Often the empty egg cases wash up on the beach and they are  whimsically referred to as "mermaid's purses".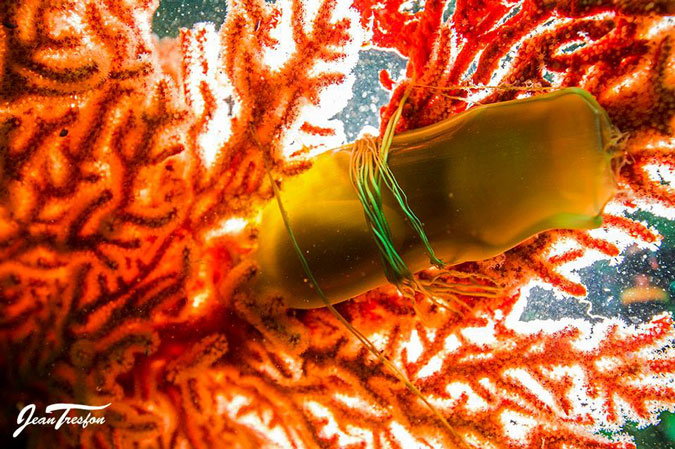 The South African Marine Rehabilitation and Education Centre (SAMREC) is located within the Cape Recife Conservancy, south of Port Elizabeth.
Their mission is to rescue tired, dehydrated and injured marine birdlife that become stranded on our shores.
SAMREC works to bring these creatures back to full health so that they can be released back into the wild as quickly as possible. The main bird species that they aid is the endangered African Penguin, a bird that occurs off the South African and Namibian coasts. Their goal is to turn this endangered species into a species of least concern.
Help them achieve their goal by adding them as a beneficiary on your MyPlanet Card.

What better way to celebrate the ocean than to BE in the ocean!
You can always rest assured that the Shark Spotters have got you covered. Shark Spotters is a pioneering shark safety and research organisation that has attracted international attention because of the novel way it proactively reduces interactions and conflict between recreational water users and white sharks.