After 2016 is done and dusted, where will you travel to? What wonderful memories will you create, together with friends & family? 2017 promises to be a great year, both for the wildlife enthusiast as well the beach bum, and for you, we have put together our top picks for 2017.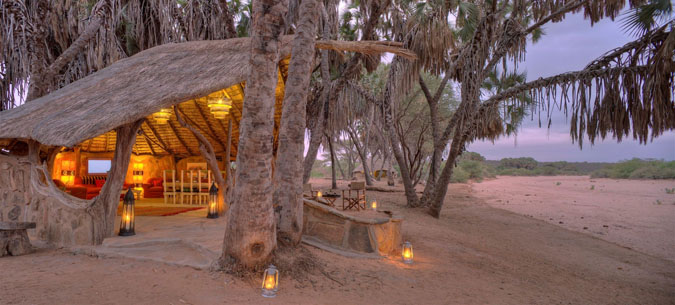 Set to open in February 2017, Saruni Rhino promises the unique experience of tracking rhinos in the remote Sera Conservancy, Kenya. The first of its kind, the Sera Rhino Sanctuary is the result of years of hard work by Sera community members and the Northern Rangelands Trust, and has 11 rhinos translocated from the Lewa Conservancy & Nakuru National Park among other parks. On the Rhino tracking experience, once the ranger identifies the location of the rhino using a transmitter, you can drive to the location and then proceed on foot, until you are literally just metres away from the rhino. An absolutely high octane experience.
The lodge itself consists of 2 bandas and can sleep 4 to 6 persons, and is nestled in a dry river bed with views over the nearby waterhole.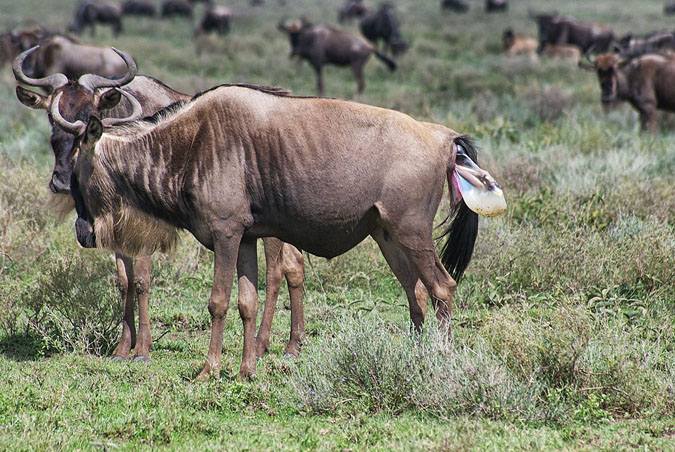 If witnessing 1.8 million wildebeest giving birth to 300,000 – 400,000 calves, that draws in a procession of predators to feed on this glut of prey, is something you have always wanted to see, then the Southern Serengeti from January to March/April is the place to be. Add to this the chance of seeing a resident pack of wild pack, as well as some off-road driving, night game drives and an interaction with the Hadzabe hunter-gatherers, and you have a location that is worthy of any bucket list.
For unashamed luxury and sweeping views of the Mara plains, Angama Mara is the go to Camp in the Maasai Mara Game Reserve.
The amazingly beautiful and romantic setting is where some of the loveliest scenes from the movie "Out of Africa were shot", and access to the Mara Triangle is just 10 minutes away.
The staff at Angama Mara delight in pleasing their guests and nothing is too much trouble for them. Besides game drives in the Reserve, and guided walks in the forests along the edge of the Oloololo Escarpement, the camp also offers a fitness room, a swimming pool, picnics, massage services, a library, a Safari shop where you can purchase beautiful gifts as well as a Maasai craft studio where you can try your hand at beading or have the Maasai ladies create a bespoke item for you.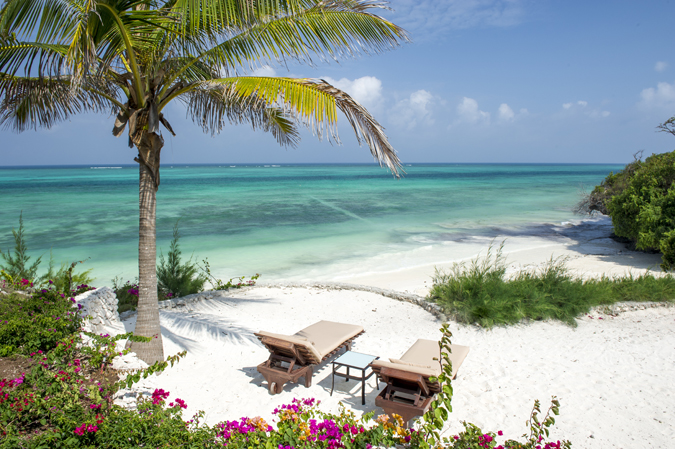 For the beach bum, or the burnt-out executive looking for peace & tranquility, Zawadi fits the bill perfectly. Small & intimate, with only 6 rooms and a lagoon where you can swim & snorkel all day long, you will find yourself unwinding in no time. The staff are on hand to indulge your every whim, and the long, lazy days are filled with the sun and the sea, punctuated with the delicious cuisine, cold beers, crisp wines and creative cocktails.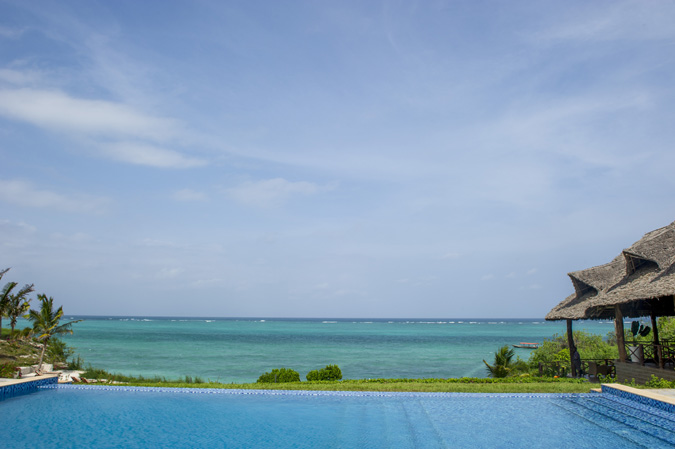 Subscribe to our newsletter.