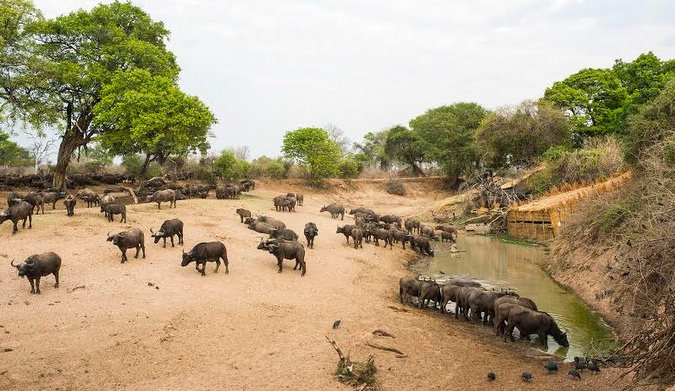 Since the launch of the Shenton Safaris Live Webcams through Skyline last year, we have had an overwhelming response from people all around the world watching and wondering what is happening down here in South Luangwa in Zambia.
For those of you who aren't aware, we have two live webcams. One at the Last Waterhole Hide in Mwamba Camp and one at the Hippo Hide, near Kaingo Camp.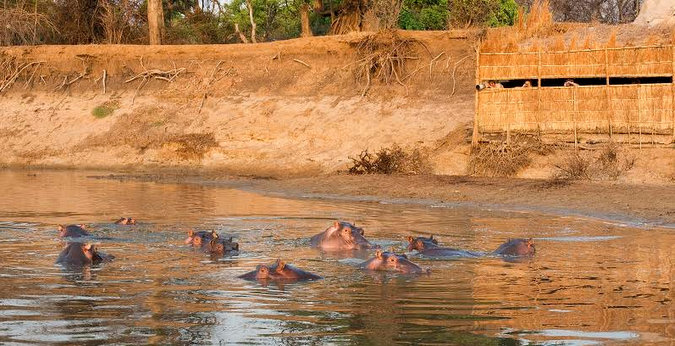 Due to so many people getting invested in the day-to-day life of the animals and asking wildlife questions, we have recently launched Live Guided Sessions from within our hides. These sessions are streamed live onto our Youtube channel. The dates and times are always announced via our Facebook page for anyone wanting to tune in to the next live session.
This is a great, interactive platform to listen to our guides explain what is happening down at the hides at that moment and answering any questions that people may have via the comment section on the live stream. Making one feel like they are right there with us!
Our next two session will be held on the 21st October at 08:15 CAT and 25th October at 16:00 CAT.
Watch a timelapse from the Last Waterhole Hide in Mwamba Camp below
httpv://youtu.be/IA8BPvzPhA8
For anyone wanting to watch the previous sessions and see what they are all about, please visit our Youtube channel to enjoy our hide experience! You can also follow us on Facebook to find out further updates about the Live Sessions.