Most South Africans are getting ready for Heritage day, which is on 24th September. This is a relatively new public holiday for us as it was first declared a public holiday by Mandela in 1995. On this day all South Africans are encouraged to celebrate their culture, beliefs and traditions.
Ask any South African and they will tell you that the Kruger National Park is a heritage shared by all South Africans, with a history as colourful as the Rainbow Nation itself. It is sometimes hard to remember, especially when looking for the famous Big Five, that the park boasts so much more that just magnificent wildlife, and is in fact home to 255 recorded archaeological sites. Three of which are open to the public; Albasini Ruins, Masorini and Thulamela.
For thousands of years, trading was a fundamental part of life in Southern Africa, with trade taking place inland between different tribes and groups and along the coast with the Arabs and the Chinese. Due to this, various trade routes were established.
The Albasini Ruins is the site of, what is believed to be, one of the first European Settlements in the Lowveld and is named after the famous Portuguese trader, Joao Albasini. By 1845 Albasini had established a trading post at Magashula's Kraal (now know as the Albasini Ruins).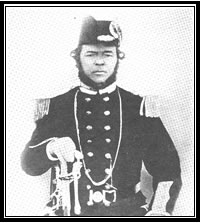 This trade post was conveniently situated along two ancient trade routes and offered opportunities for trade with both indigenous groups and Boers. Magashula's Kraal was renowned for its fine white bread, which was made from grain grown at this post.
Situated near Phalaborwa is the Masorini site. Here the Sotho speaking BaPhalaborwa people smelted iron ore to make various iron products and these were traded for glass beads, ivory, animal products and food during the 1800s. The trade between the BaPhalaborwa, Venda and the Portuguese at Masorini increased smelting and ensured a greater independence for the BaPhalaborwa people. This was a very sophisticated industry and the site has been reconstructed as accurately as possible. One can now take a guided tour and enjoy the onsite museum.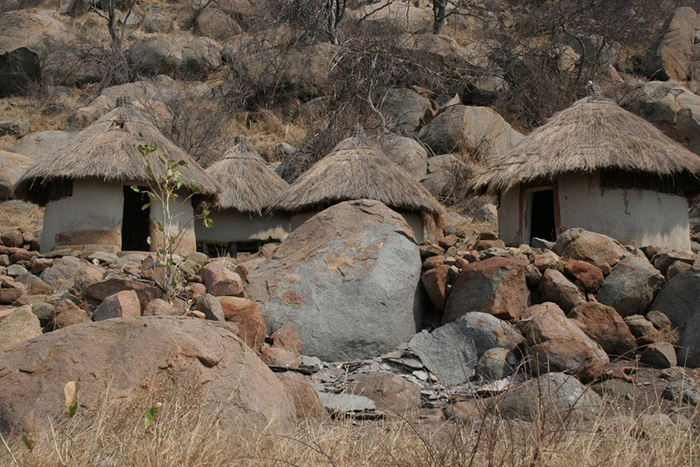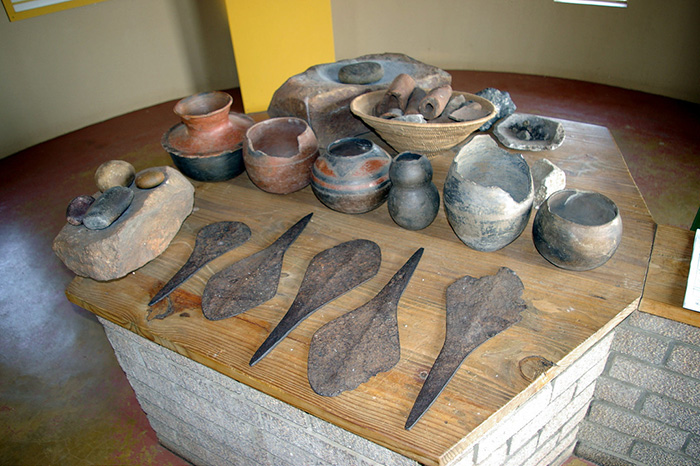 When Great Zimbabwe culture was abandoned about 450 to 500 years ago, several groups moved south across the Limpopo River into the north-eastern areas of South Africa and it is here that the chiefdom of Thulamela was established by one of these groups.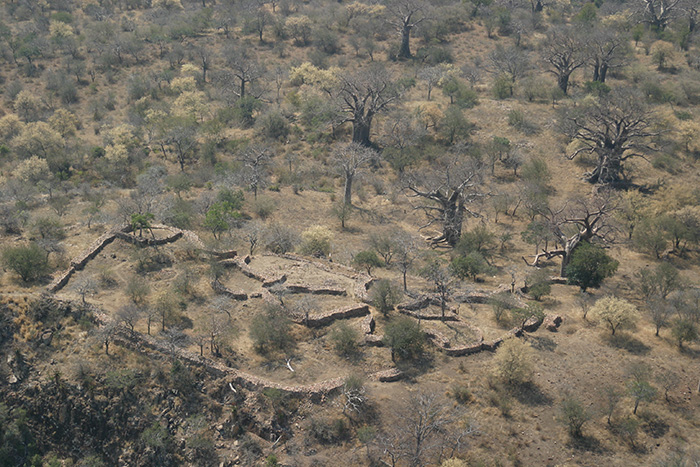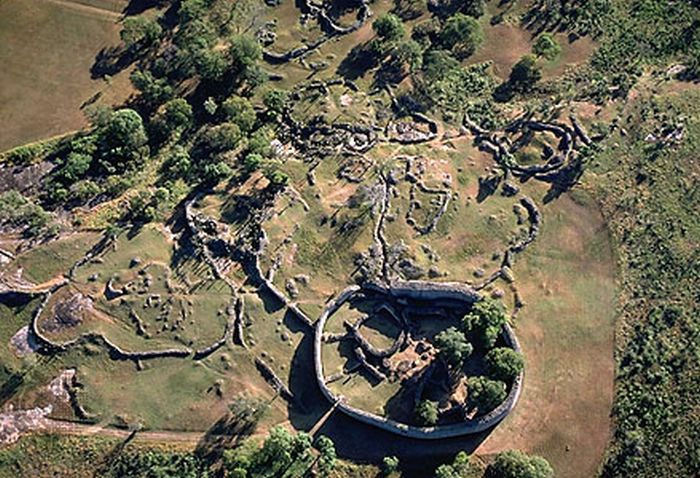 According to oral histories, the Nyai division of the Shona occupied Thulamela. They believed that their leader (known as the Khosi)  had a mystical relationship with the land and thus he lived secluded on a hilltop. Trade was also an vital part of life at Thulamela and the trade networks included Botswana, Zambia, Zimbabwe and even Central Africa. They also traded along the east coast with Muslim traders for glazed ceramics, cloth and glass beads.  The people of this rather sophisticated chiefdom were also very adequate farmers of grains and cotton.
So next time you visit the Kruger National Park, or if you are contemplating visiting this majestic place for the first time, remember to include these amazing historical sites on your list of things to see!
Subscribe to our newsletter.