Dream about driving through Kruger but have no idea where to start or how best to go about it? Then fear not because the book Kruger Self-Drive: Routes, Roads and Ratings will provide you with all the information that you need.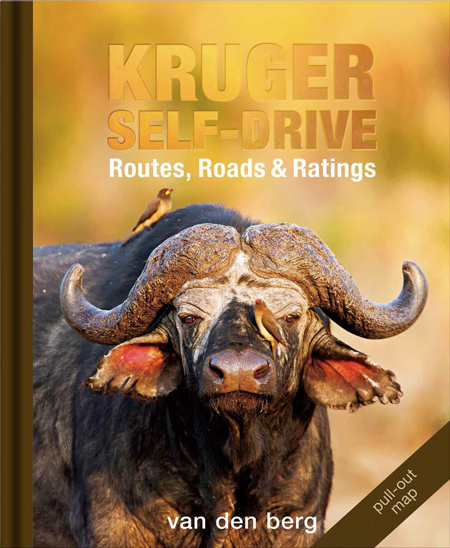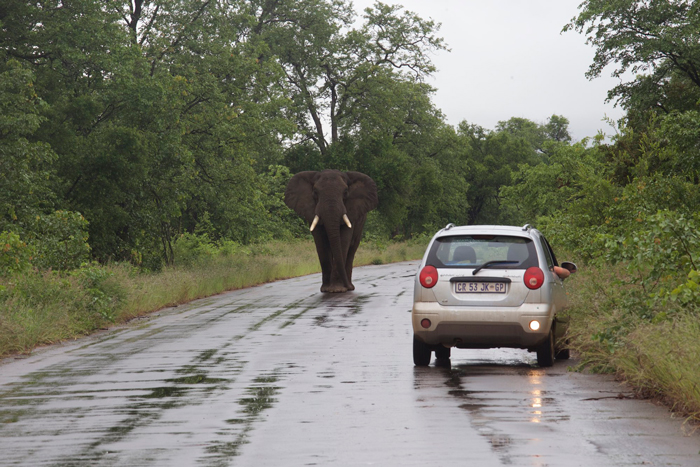 This is not only the first comprehensive guide to all roads in Kruger National Park, but it also offers suggestions for good routes leading from every camp so that you can really make the most out of your stay.
Illustrated with photos taken on regular tourist roads, this book by award-winning photographers Heinrich van den Berg, and husband and wife team Philip and Ingrid van den Berg, shares with readers the beauty of the flora and fauna in South Africa's beloved national park.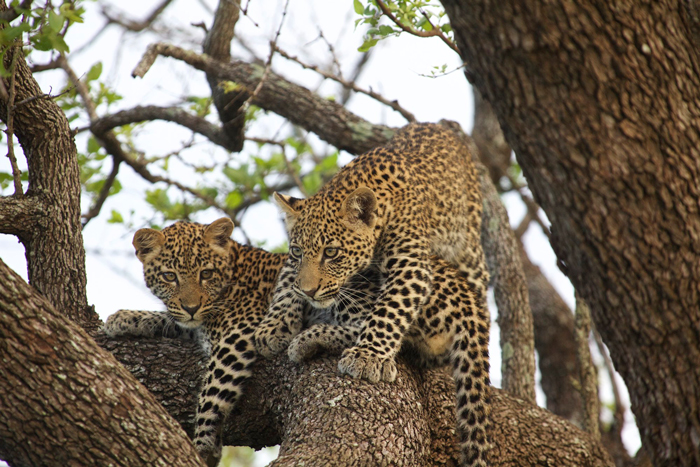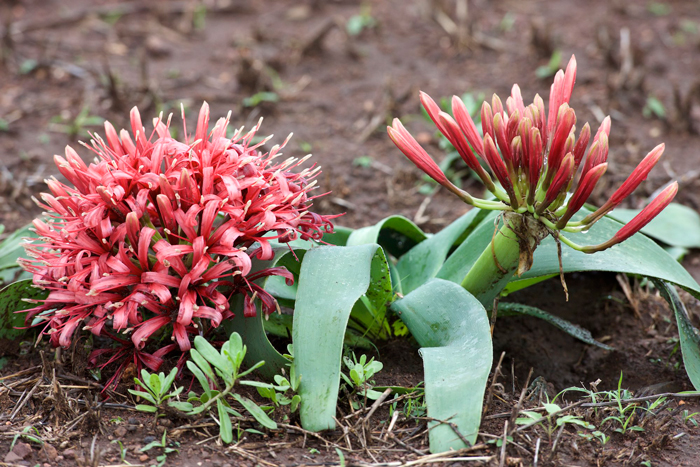 Despite the rich diversity of animal species in the Kruger, game is not evenly distributed, and there can be no guarantee of particular sightings in any particular spot. While this unpredictability is what makes the game viewing experience so fascinating, your self-drive adventure can still be greatly enhanced by knowing what to keep an eye out for and where.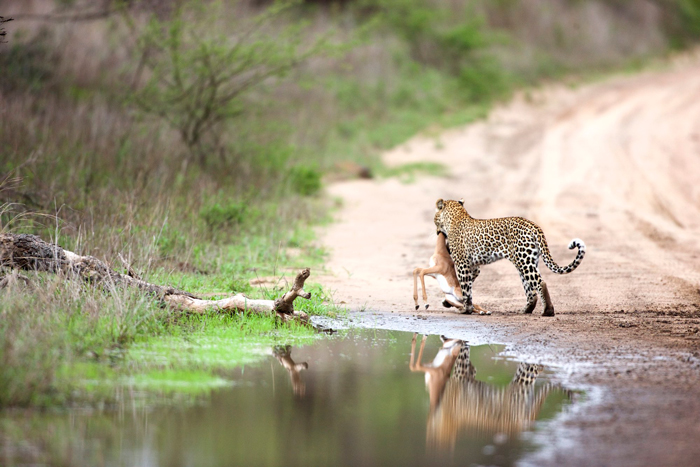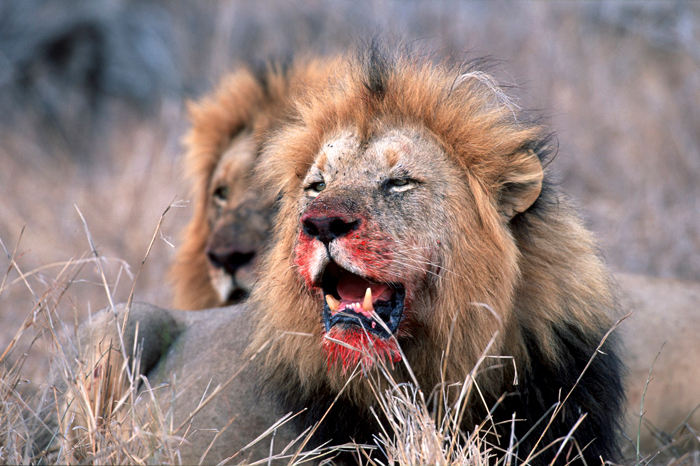 For this reason, Kruger Self-Drive: Routes, Roads and Ratings includes ratings of every single road in Kruger according to the probability of predator sightings and general game viewing opportunities, and it also includes descriptions about the scenic beauty, vegetation and history when applicable. The final section features the most common mammals, reptiles, birds and trees found in the park, and the book boasts an A2 pull-out map that will make planning a trip all the easier.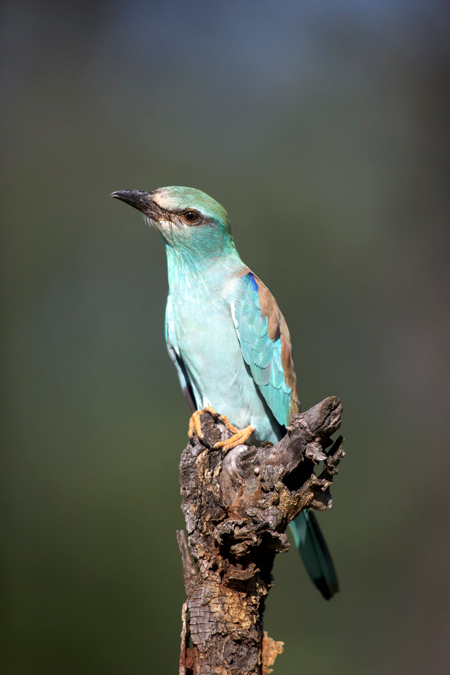 Although a useful tool for all visitors to the Kruger National Park, this book is aimed at tourists who wish to engage in a self-drive safari. So whether a regular safari-hand or new to the game, this concise guide offers everything you need to know in a practical hardcover format to navigate your way around Kruger at ease.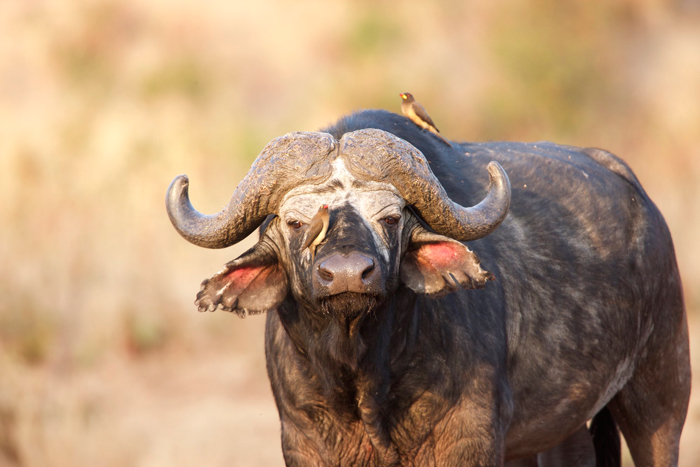 Subscribe to our newsletter.