Pioneer is celebrating 20 years of operation this year by taking a trip down memory lane and preparing for an even brighter future.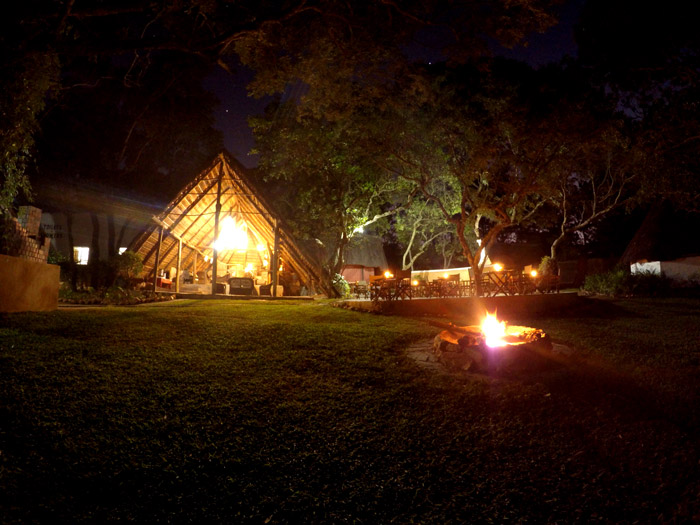 Originally, the land that Pioneer is situated on near Lusaka in Zambia, was used for ostrich farming, and over the years it was gradually built up into the lodge it is today by three different owners.
A young couple arrived on the ostrich farm in 1995 and asked if they could camp for a night. It was this that planted the seed for the farmers to start their venture into tourism, and so for a while there was a simple campsite with basic amenities.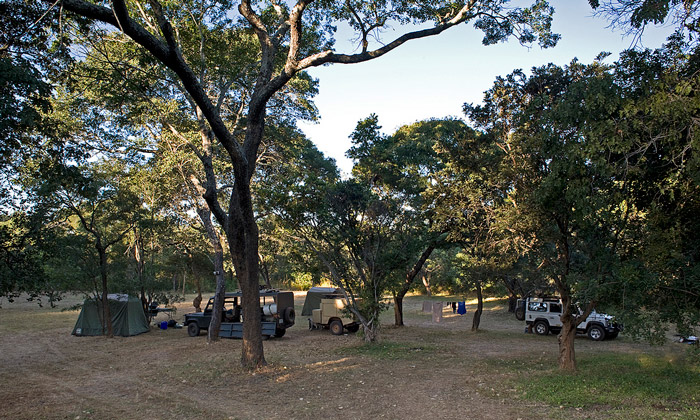 Constructed nineteen years ago, the bar area is one of the oldest features and although it has been renovated inside, the structure itself remains the same. At this bar you will find many a person with an interesting story to tell, whether you're looking for advice on your journey or interested in hearing guests' tales from safaris.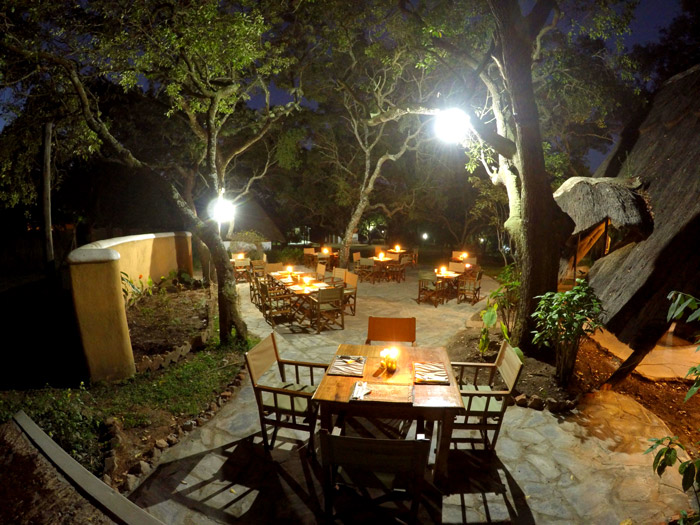 Over time, more chalets were built across the grounds, and today we have a total of thirteen chalets and a family cottage. We have a variety of accommodation ranging from our simple but comfortable Pioneer Tents and Pioneer Chalets to the high-end Miombo Chalets.
We also began a transfer service throughout Zambia whereby we transport guests in an air-conditioned 4×4 vehicle to anywhere in the country. Our most recent venture was the successful Pioneer Safaris, whereby we simply ask for guests' ideas or requests and we put together an unforgettable Zambian safari experience for them.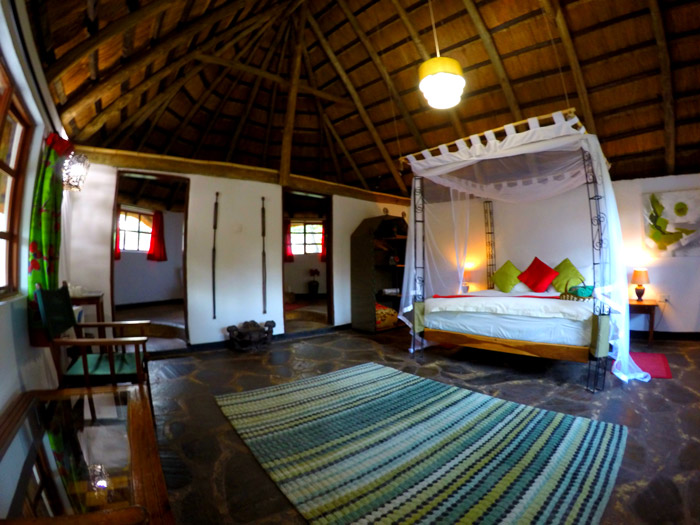 This year, to mark our 20th birthday we have upgraded our chalets with new curtains, bed linen and general decorative touches. We have also expanded our dining area and refreshed the bar, all in all making it a very happy birthday indeed!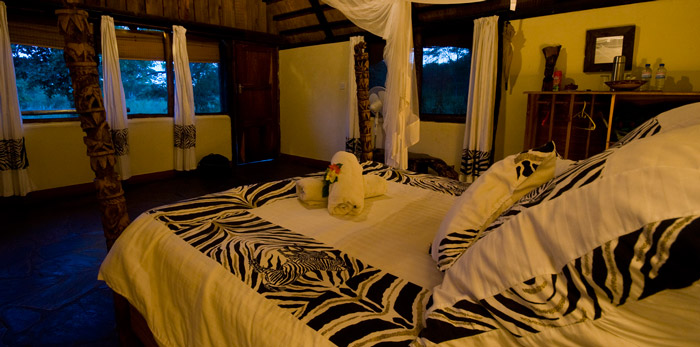 Subscribe to our newsletter.