This is not your typical organic recycling method that most gardeners would recognise, but it is very effective. Here in Africa even an elephant's waste products don't go to waste!
Take one airstrip in the middle of the bush then, to keep the pilots happy, trim the fast-growing vegetation from the sides of the airstrip. This also keeps the elephants of Lewa happy as they love to snack on any easily accessible cuttings.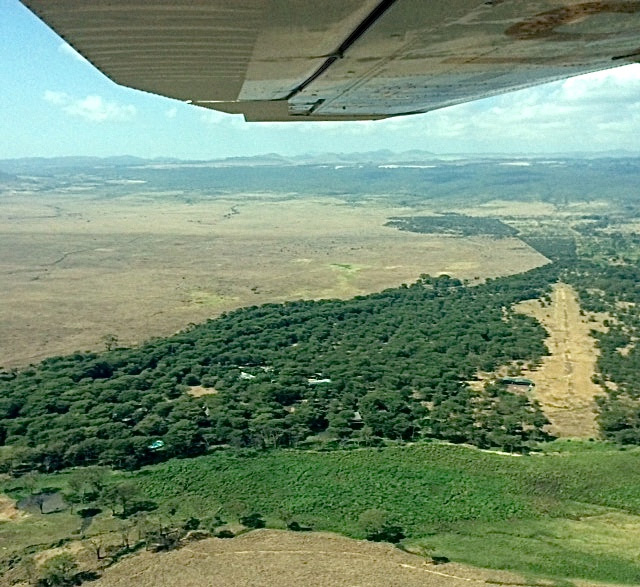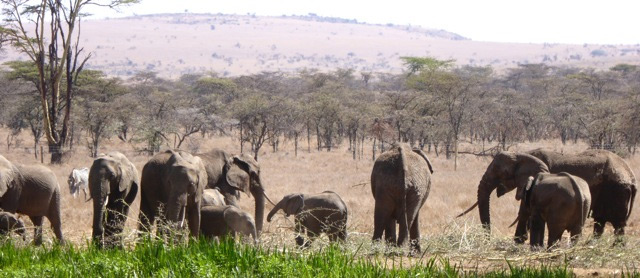 Let the elephants eat, digest and expel the remnants. Once they have happily dispersed, venture forth and collect their offerings in big strong baskets.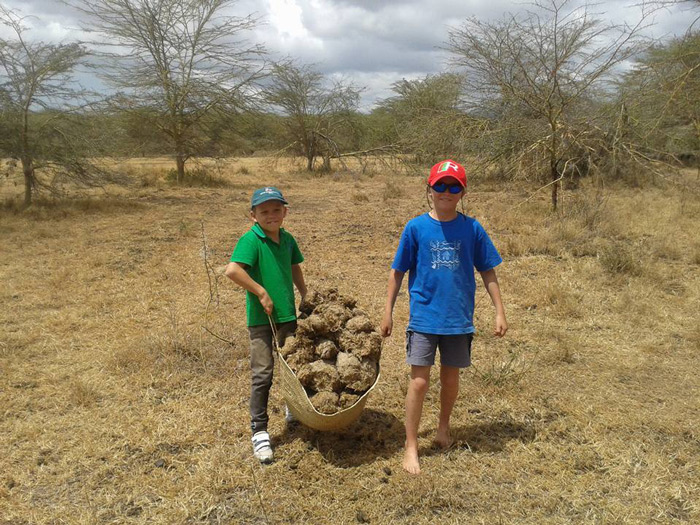 Bring back the dung to George, the talented gardener in charge of the huge organic garden at Sirikoi. The garden supplies guests and neighbours with a never-ending variety of fruit and vegetables.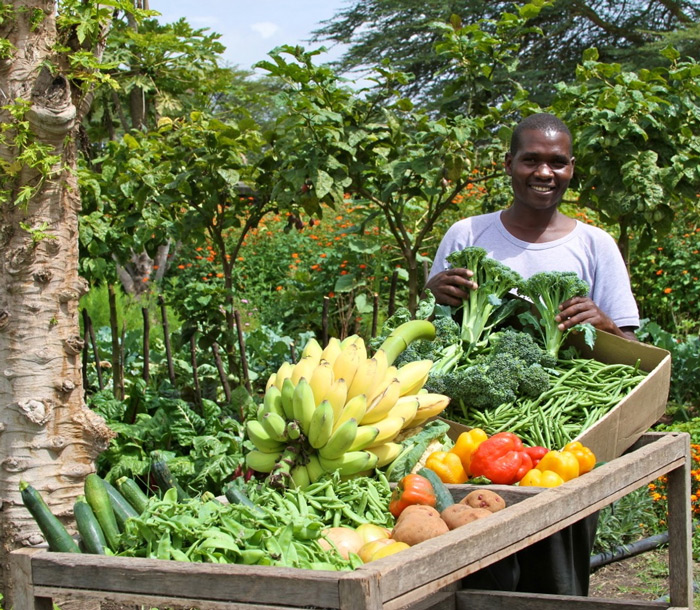 Now let George and Mother Nature do their thing…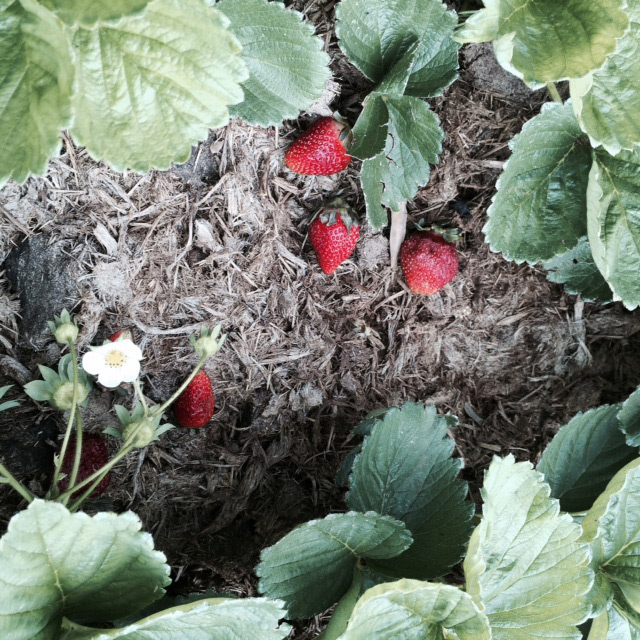 …and voila! A few weeks later, delicious succulent, organic strawberries will be ready for everyone to feast on. We are sure that the elephants would like to try them too!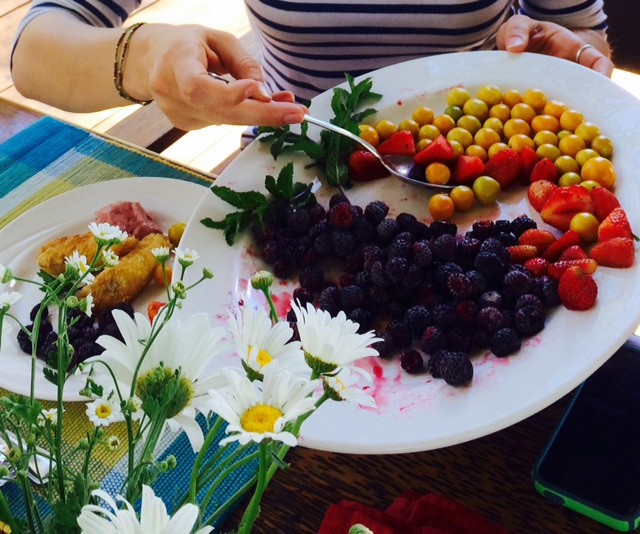 Subscribe to our newsletter.