I have been in a fortunate position where I have been able to visit many beautiful destinations in South Africa, taking in the vision, smells, sounds of places like Kruger National Park, Pilansburg national Park and a 5000 Km adventure through Botswana. Like all photographers, I was in my element.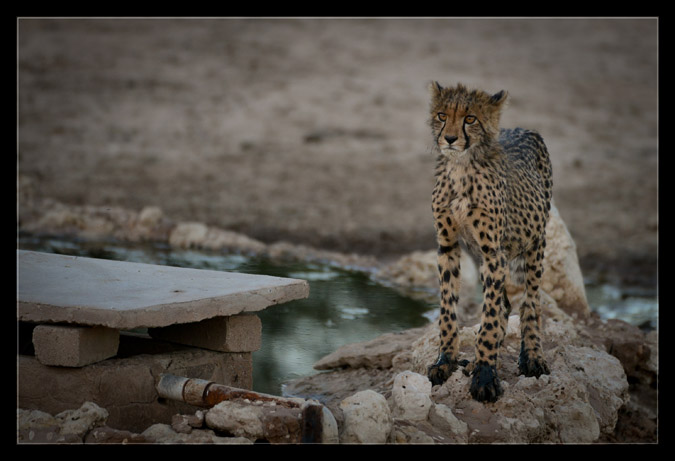 During these adventures I take many images, and yes, I do have some rubbish photos that make their way to the trash can, but the 'bad' photos are necessary in order to improve and learn from, they allow me to hone and develop my photography skills.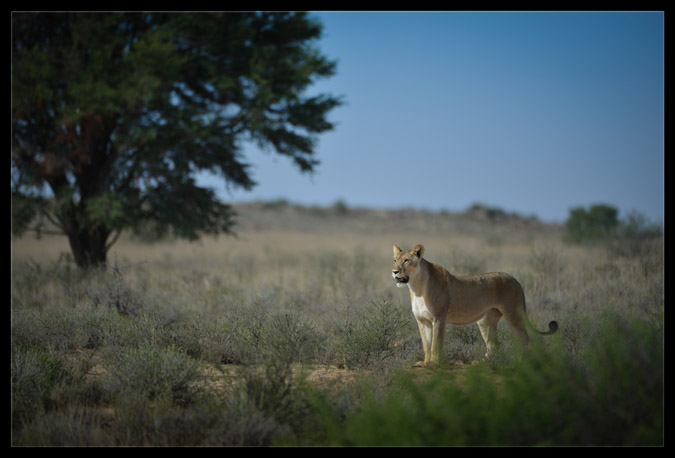 I have been a photographer for 27 years and only now, am I proud enough to be able to share my beliefs, wonders, thoughts, and experiences through my photography.
It's at this time that I would like to dedicate my first blog to my Father, Simon Hochschild. He pushed and encouraged me to focus on my ambitions and tackle all the obstacles in my way.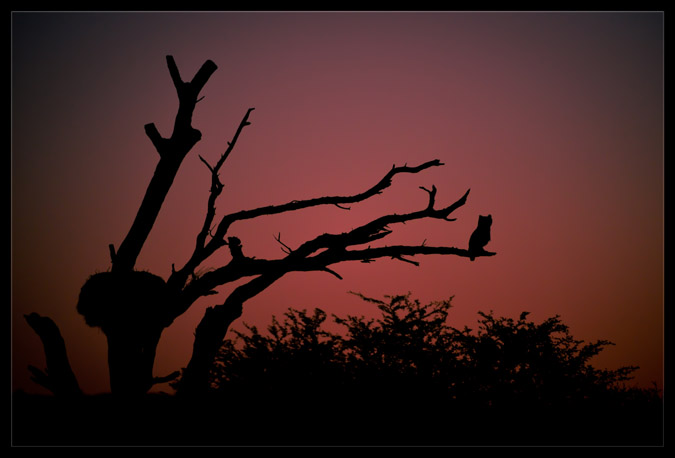 It's because of this that I have become the person that I am today.
So with that said, I would like to recount a memory of a time with my father.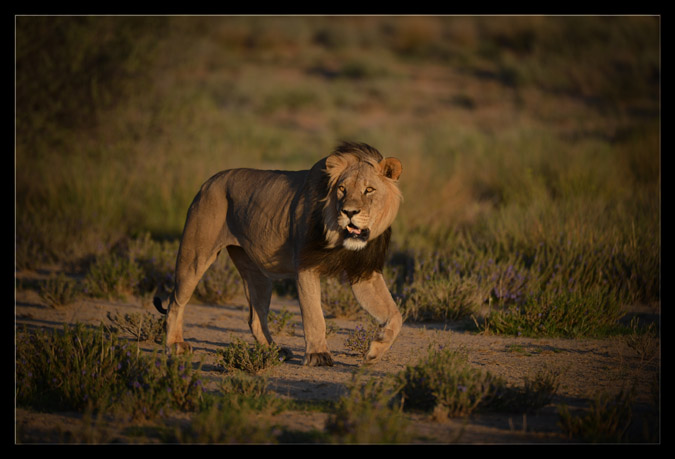 Dad and I had planned our usual December holiday, only this time it was to be one of our dream destinations, The Kgalagadi National park.
Dad's health was not too great at the time, but he still had the energy to push through the heat of the day and carry his Nikon D4 with a 500mm lens. Thank goodness for our air conditioning in the car and in our unit at Twee Rivieren.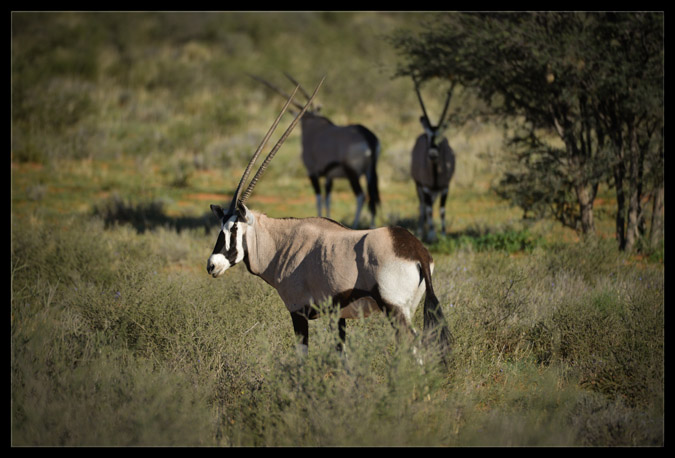 I was using my Nikon D800 with a Nikon 200 – 400mm F4 VR2. An amazing lens.
Dad and I would always be up with the birds before sunrise and be back in camp before sunset. We shared experiences, looked at each other's photos, compared skills and just talked until we both fell asleep. We did this for 12 nights. Today I realise it was a privilege as Dad passed away in July this year (2016)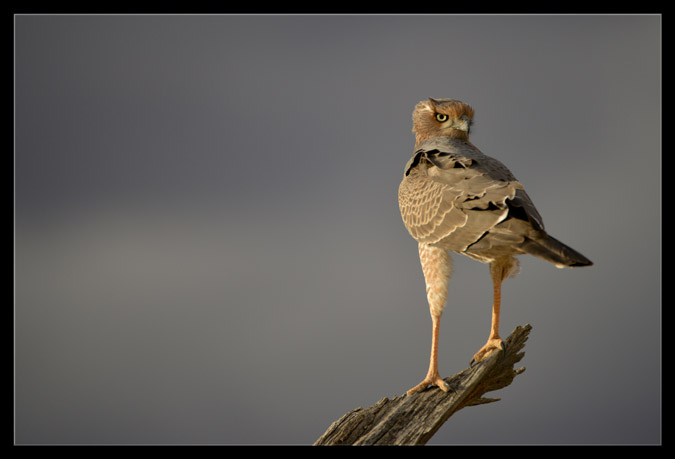 Every Wild life shoot I do will be dedicated to my father. Today I would love to share some images from that amazing trip.
Stay tuned…