The Cape of Good Hope SPCA is asking the public to do their part and "Go Wild for Wildlife" to help reinforce the credo that wild animals belong in the wild.
httpv://youtu.be/jajlfc4PsjY
To make things wild and get you started, the Cape of Good Hope SPCA has set some challenges for you, which local celebrities will be joining in on too! Celebrity supporters include Ryan Stramrood, Jade Hubner and many more famous faces. Each challenge is aiming to raise a certain amount of money thanks to those who take part in the dare.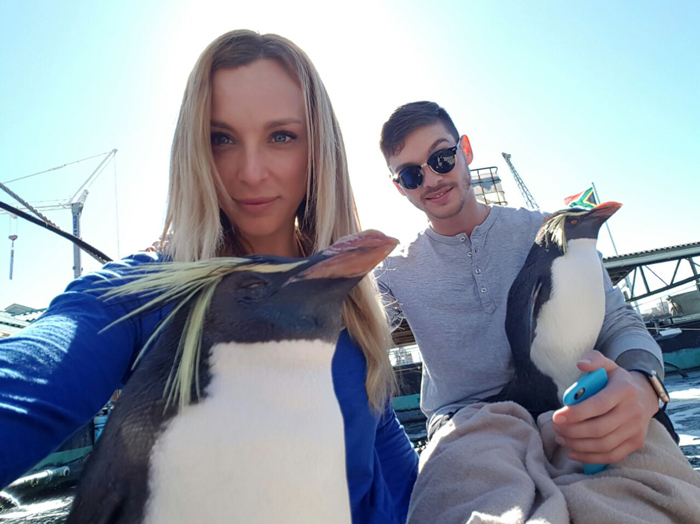 This is your opportunity to dare your CEO, manager or colleague to wear a wild animal onesie to their next meeting or roar like a lion in a public place. Let your imagination run wild – stalk your prey, take up departmental or organisational donations, set your "Go Wild for Wildlife" challenge and, once completed, make your donation to the Cape of Good Hope SPCA's Wildlife Unit.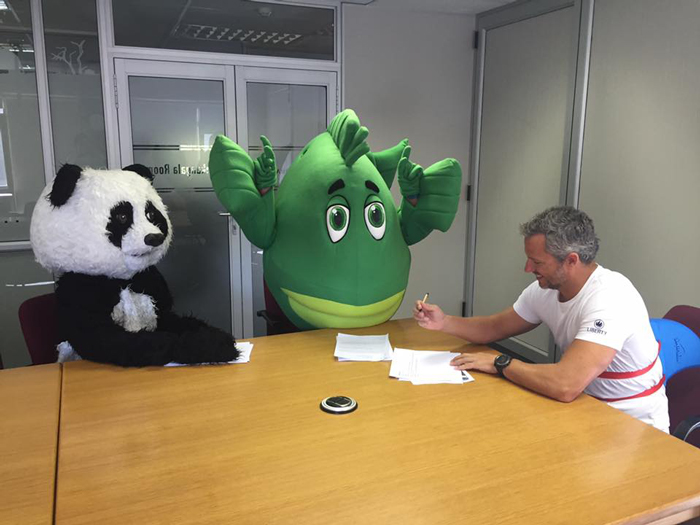 Protecting wildlife is everyone's responsibility and you can join the movement by signing up and encouraging your followers to "Dare & Donate" via your profile to the Cape of Good Hope SPCA Wildlife Unit.

Choose your challenge below and nominate someone to sponsor your dare or vice versa using the hashtag #GoWildforWildlife on social media.
Challenge 1: Raise R10,000: Tattoo challenge – Are you wild enough to ink your dedication
to wildlife on your body? Tattoo a wildlife inspired design.
Challenge 2: Raise R20,000: Become one with the wild. Spend a work day in a wild onesie.
Challenge 3: Raise R30,000: Dare your friends to trek a minimum 10km for animals dressed as a wild animal of your choice. Choose a trail and make sure you upload to social media with #GoWildTrekkers
Challenge 4: Raise R40,000: Wilderness wiggle – shake your groove thang for wildlife. Dress up and come dance to the African Sunrise – entry R100 per person. The wilderness wiggle will take place on 30th October, venue TBC.
Challenge 5: Raise R50,000: Dare to be dared! Every time a supporter donates to your cause, they get to submit a challenge dare. Our experts will judge the best possible dare and set the challenge!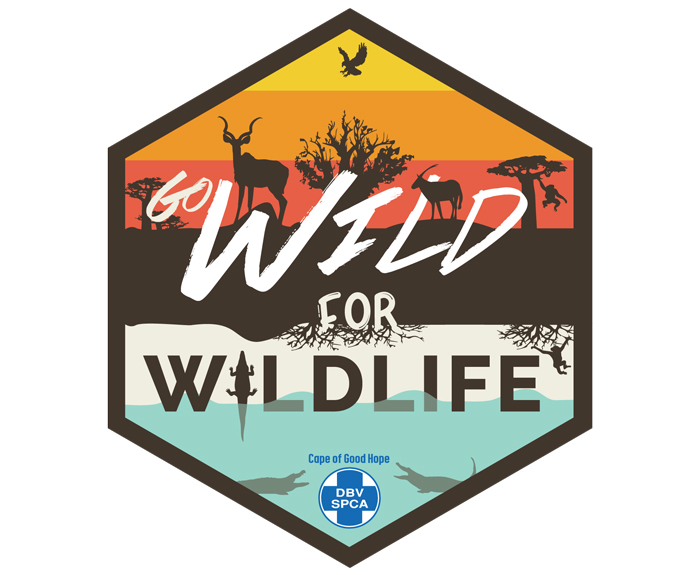 Think you can do it? Support the Cape of Good Hope SPCA and #GoWildforWildlife – sharing your challenges across social media to raise awareness for this cause. Don't forget to tag #gowildforwildlife and post your videos or pictures to social media using @capespca. The best submission will be in for a wild surprise!

The more participants, the louder the roar will be in support of the prevention of cruelty to wild animals.
You can also support the Cape of Good Hope SPCA by signing up for the MySchool MyVillage MyPlanet and selecting them as your beneficiary. Something as simple as getting a free MySchool card let's you help raise funds and give back every time you shop at any of the partner stores.