So you've decided to go on safari in South Luangwa. The accommodation and flights are booked, and you have checked out Trip Advisor and various other travel guides about the lodge and its area.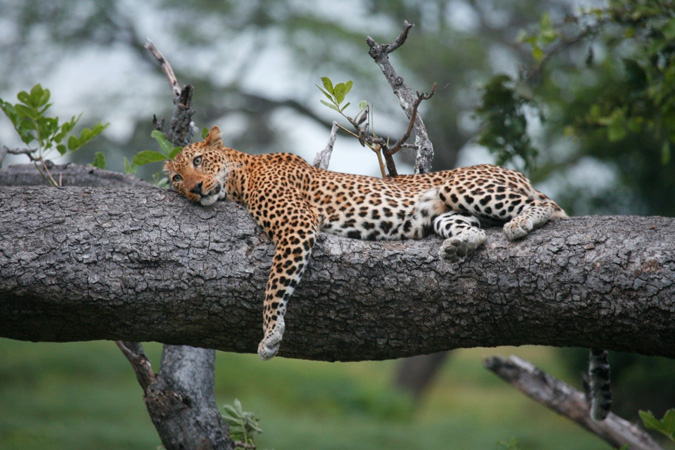 So what's next? It might be some time before you have to start packing, so why not do a bit of background research about the area?
Soon you will discover how lodges and organisations in the valley are working together to create a positive impact on the community and wildlife through employment and education.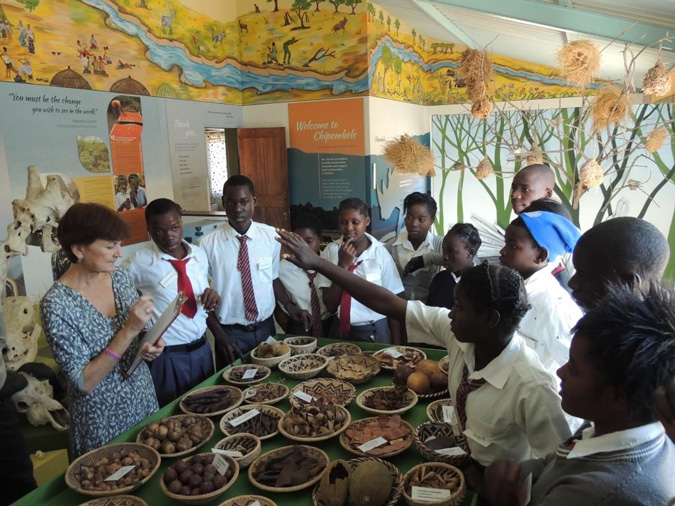 Below is a list of some of the organisations involved in helping the community and wildlife. They all have their own interesting story and you can visit their websites and Facebook pages to see their latest news.
Africa Hope Fund – www.africahopefund.org
Chipembele Wildlife Education Trust – www.chipembele.org
Conservation South Luangwa – www.cslzambia.org
Mulberry Mongoose –www.mulberrymongoose.com
Project Luangwa – www.projectluangwa.org
Tribal Textiles – www.tribaltextiles.co.zm
Zambian Carnivore Programme – www.zambiacarnivores.org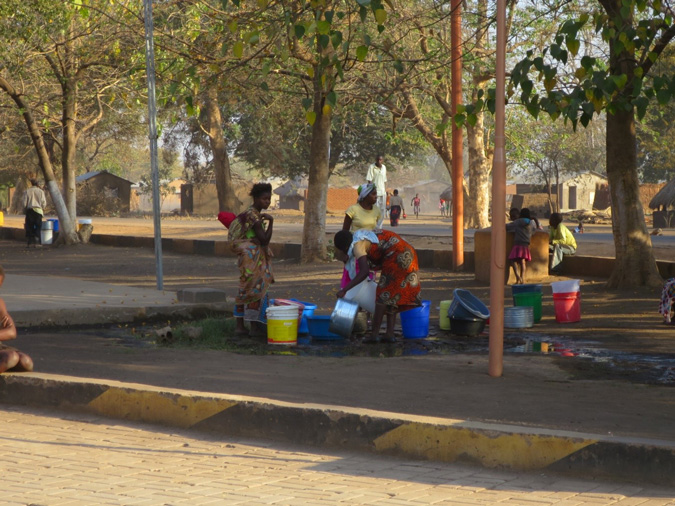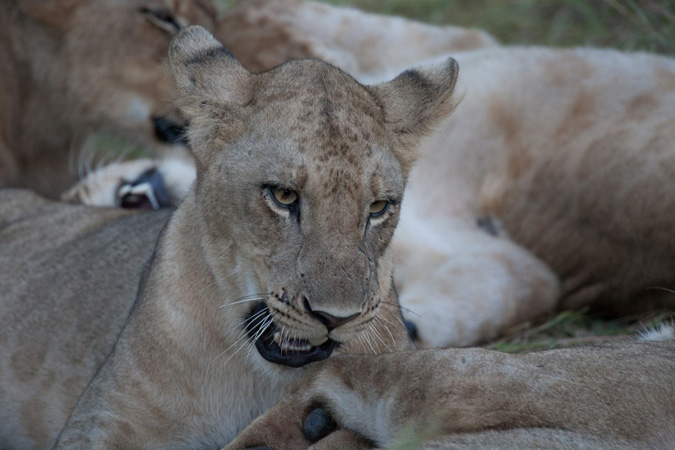 Here at Marula Lodge, we believe that reading is the key to a better future, and for several years we have been supporting trained Zambian ladies who teach reading in local schools.
In 2015, the long-held dream of opening a primary school library at Uyoba School finally became reality thanks to Africa Hope Fund. What a difference it's made to the lives of so many children!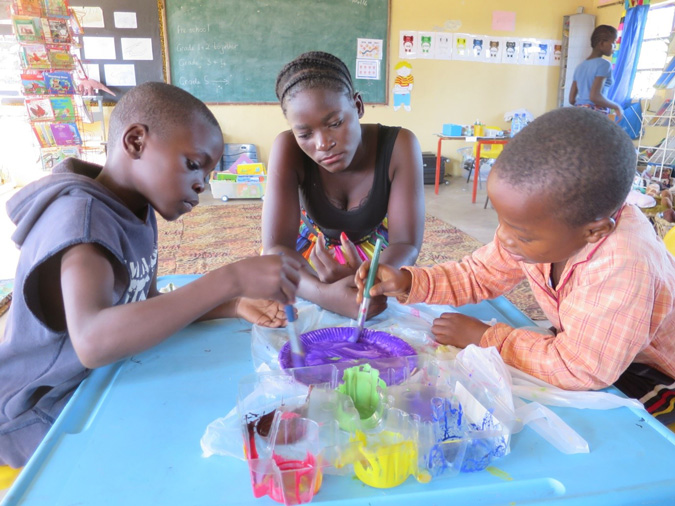 During term time there are daily reading lessons and anyone in the community is welcome to come in and browse or listen to a story. Older children particularly love the non-fiction books.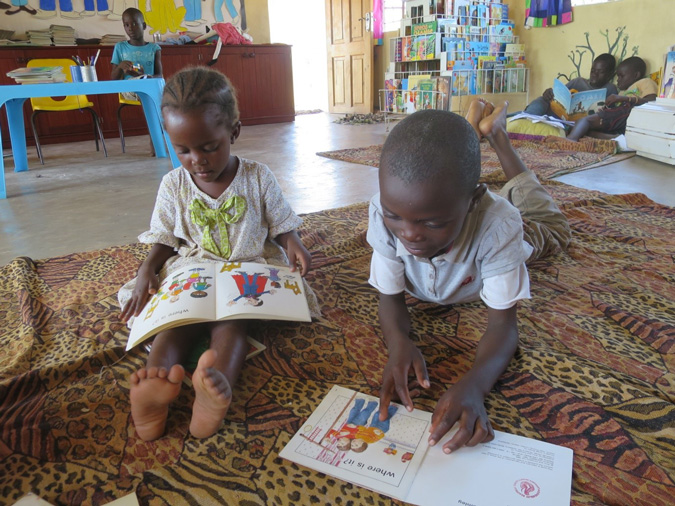 During the holidays, there are a number of activities based on the donated materials available. Anything and everything is exciting whether it be using a pair of scissors, paint, or glue for the first time, doing a jigsaw or reading to a visitor.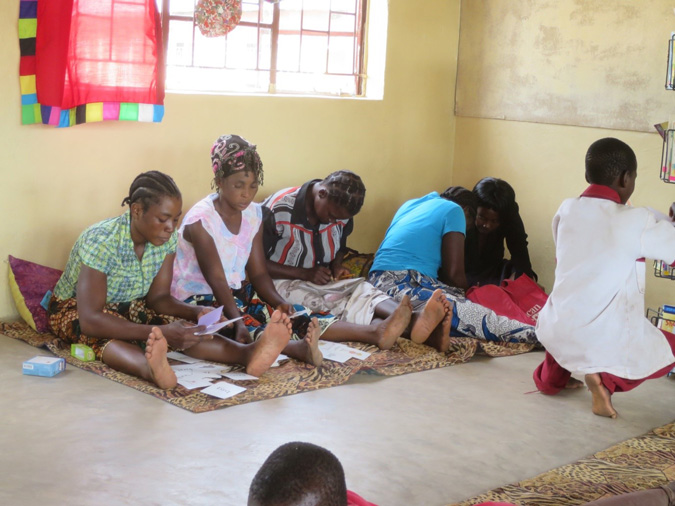 Thanks to the many guests who find a space in their suitcases for books, stationery, games and more – our library is now thriving!
If you would like to contribute towards a good cause while on safari, see if your lodge participates in Pack for a Purpose. This fabulous website makes it very easy to help out, and it doesn't take much to make an impact. If your lodge doesn't officially participate, you can still donate, knowing that whatever you bring will go where it is needed.