I recently went on holiday with my family in the Transkei. We were staying close to Dwesa Nature Reserve on the Wild Coast, which is about a 13-hour car ride from Johannesburg. When you reach East London you need to travel over a dirt road for close to three hours and, although the road isn't too bad until you get closer to Dwesa, you ideally need a 4×4.
After travelling for kilometres through rural settlements, we arrived at our destination. The weather was rainy and overcast yet quite warm, and the next morning I headed to the beach that was just a stone's throw away from where we were staying.
Rockpools surrounded me and were filled with weird and wonderful creatures swimming around. Luckily I have a waterproof phone so I had the chance to take photos of the creatures in the pools.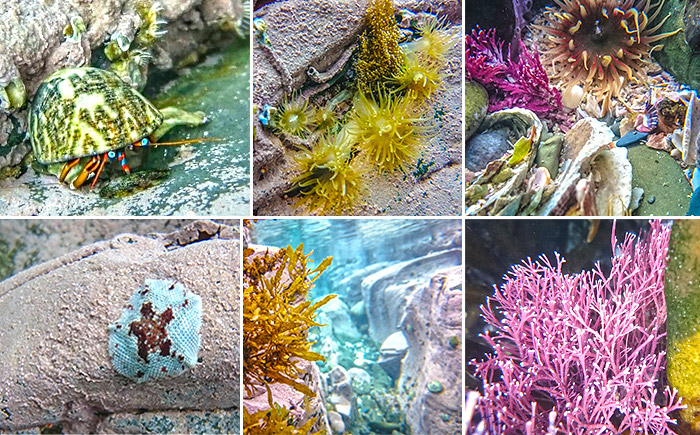 The sunrise was incredible and I took long exposure photos using a Nikon D610 with no filter, which I then edited in Lightroom.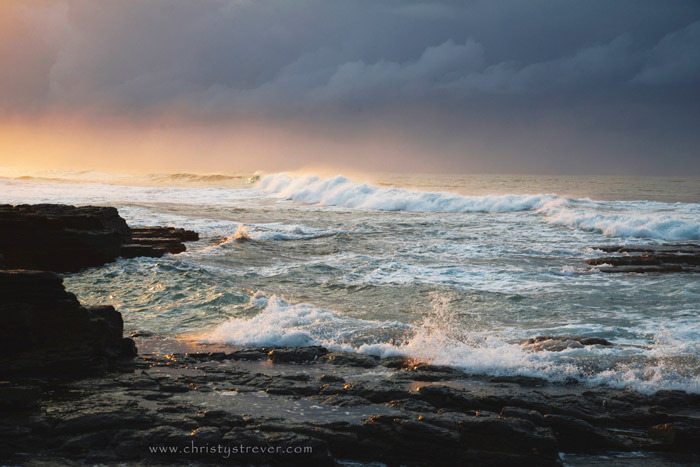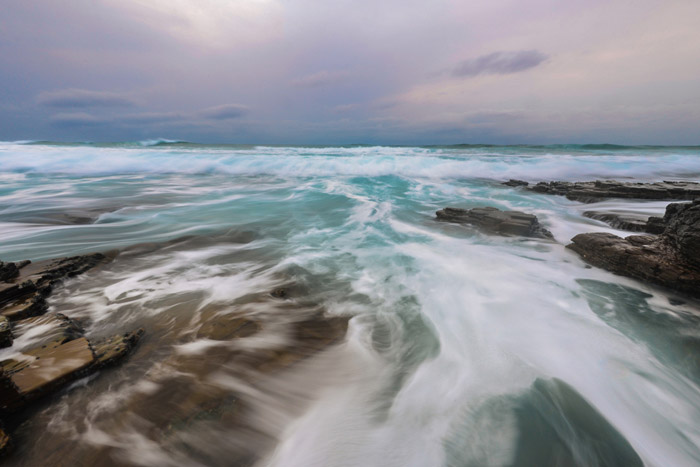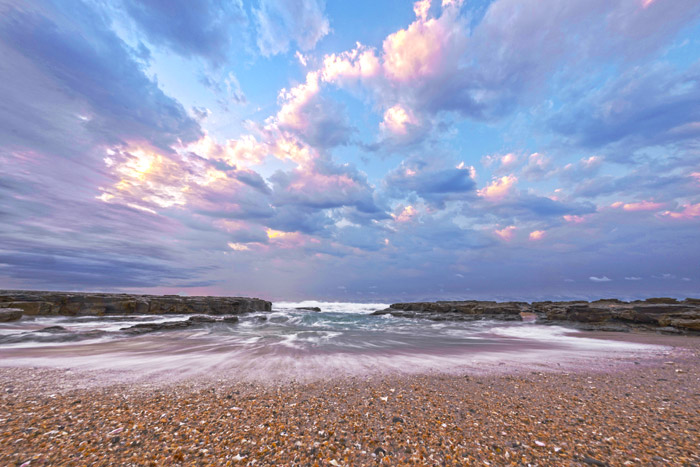 The Wild Coast is a great place for kids, and they can keep themselves busy for hours with all the rock pools and shells strewn across the beach.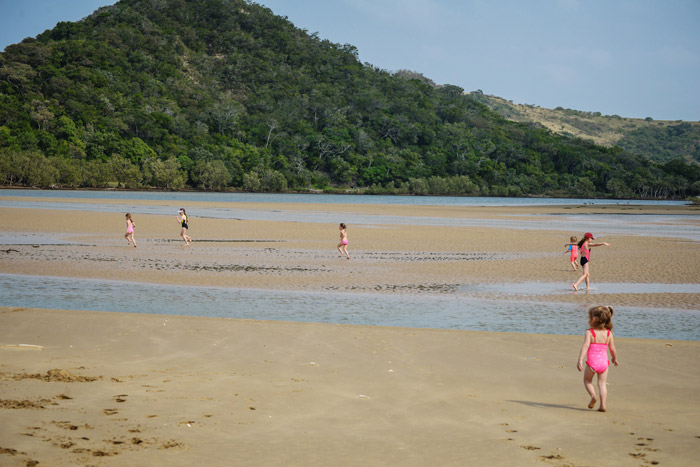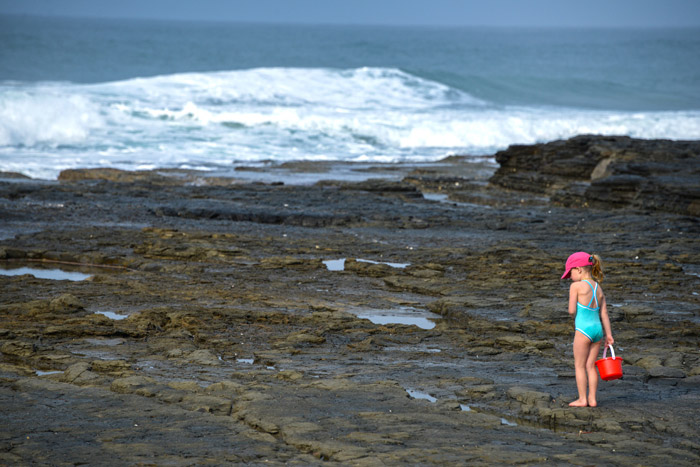 You are allowed to fish in the area so long as you have a fishing licence. Unfortunately August isn't the best time of year to do so but there's still nothing better than going on a boat in such magnificent surroundings.
It's also an ideal place for bird watchers!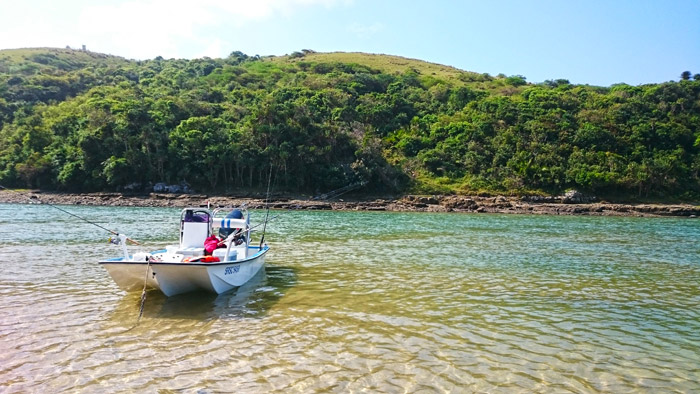 When the weather is kind, the stars are amazing! I'm still an amateur when it comes to astro photography but the night sky in this region gives you the chance to get very creative.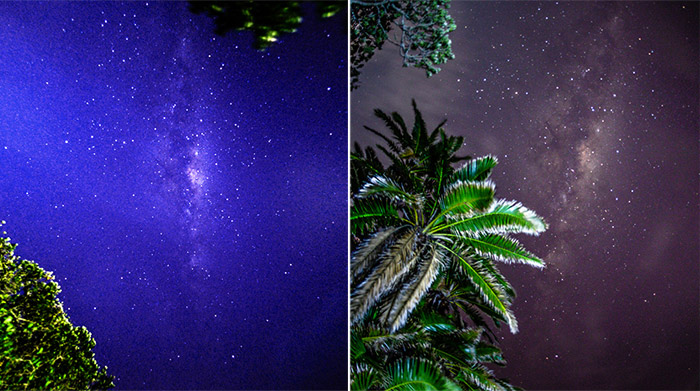 There are so many colourful rondavels in the nearby villages, and they're painted in a kaleidoscope of colours from mint greens to pinks and blues. It's a quaint place that's very safe, and you need to drive through the village to get to Dwesa.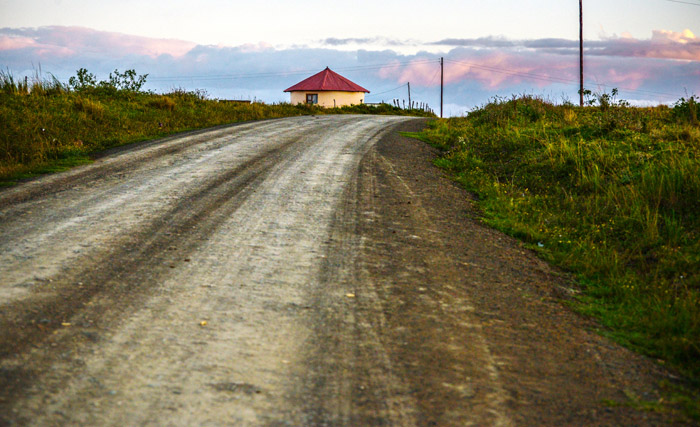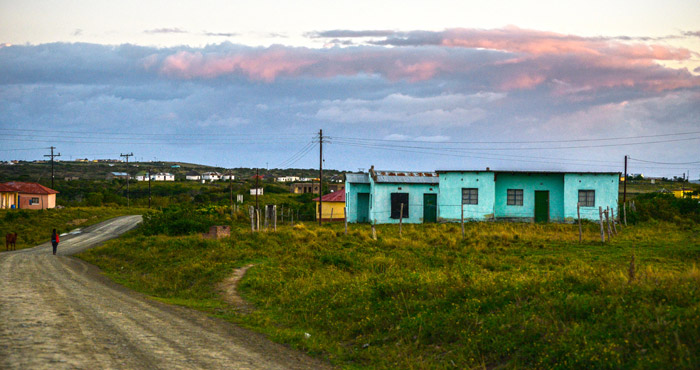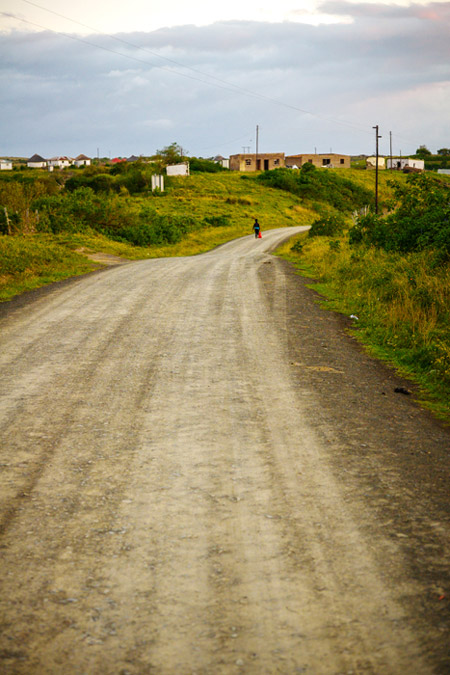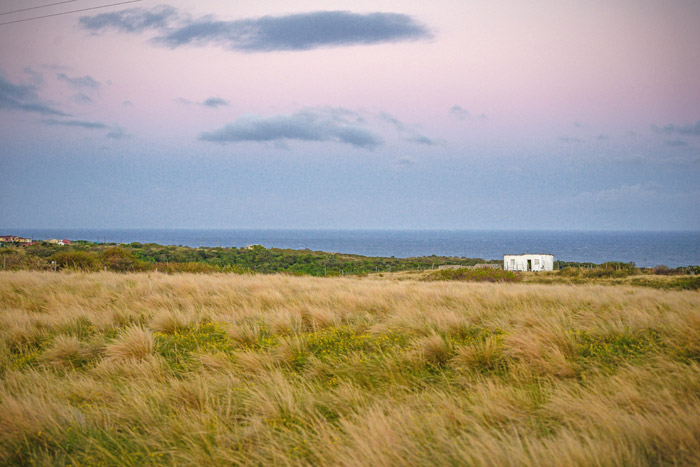 Dwesa Nature Reserve is absolutely stunning! Unfortunately when we went it was pouring with rain, but we were still lucky enough to see an albino vervet monkey, which is very rare. It's an affordable place to stay but do make sure you have enough food for the time that you are there as the nearest town is two hours away.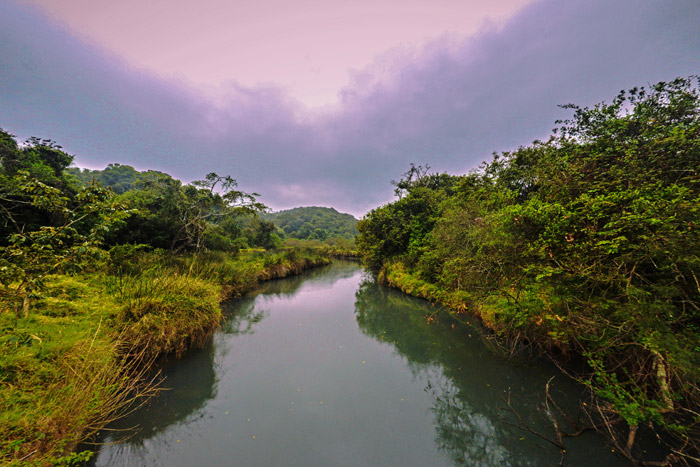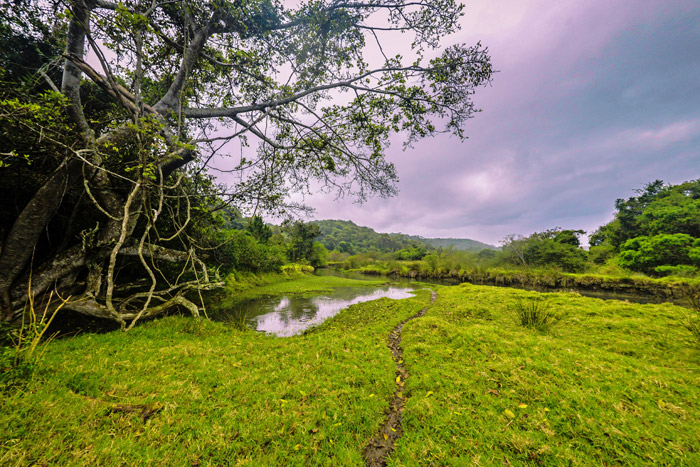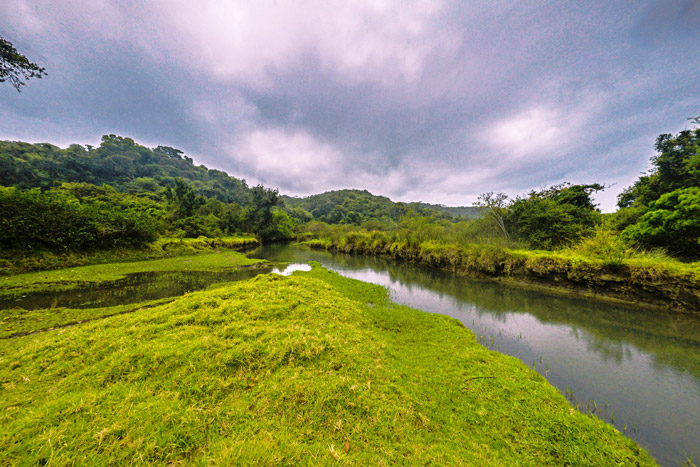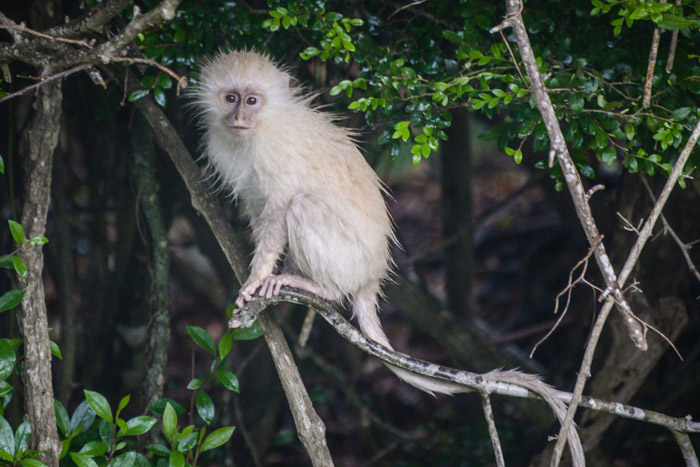 Subscribe to our newsletter.