If there's one online platform all establishments HAVE to be involved in, it's TripAdvisor. This blog post could never address all you need to know, but I will tell you what, why and how and give you a few tips. As for the rest, get stuck in and find out for yourself.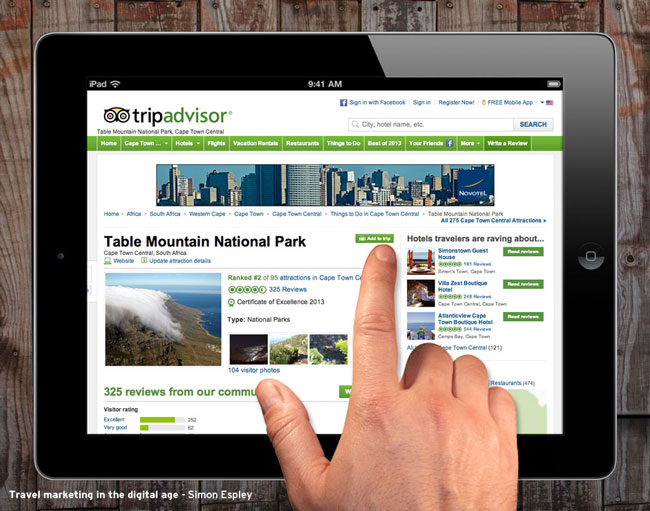 What is it?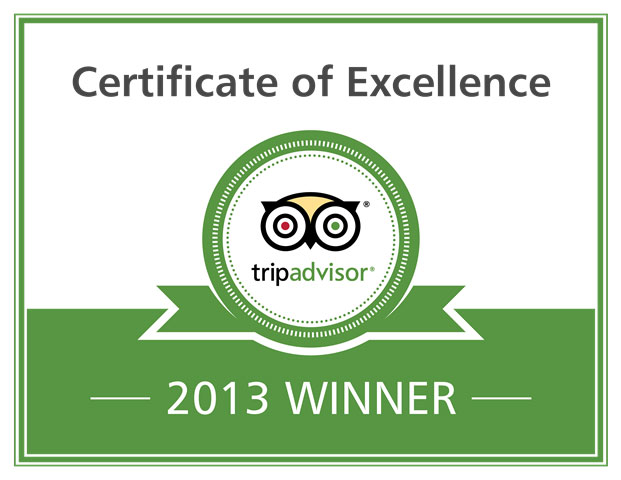 Tripadvisor is a travel website to gather travel information, post and read reviews and opinions and engage in travel forums. It gives users a public platform to rave (or moan) about an establishment. The website services are free to users, who provide most of the content (if its free then YOU ARE the product – as is also the case for Facebook and Twitter). Tripadvisor makes its impressive profits from click-based (mainly) and display advertising – that's where the travel industry comes in – but hold your horses, happily you can also access certain free services.
Their business model is fantastic, using other people's content, clever social networking features (including a very impressive Facebook interface) and very aggressive search engine optimization – a winner combination in the online.social.mobile space that we all now live in.
TripAdvisor is a classic example of how important user-generated content has become in how travelers make decisions and of how accumulated opinion becomes fact. If enough people say it is so then it is so…
Why should I be on it?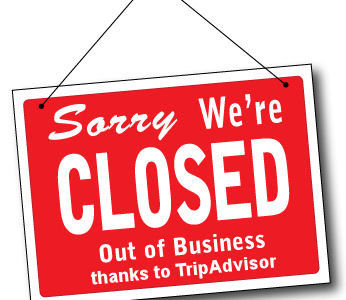 Here are some hard facts:
• >200million visitors every month – the worlds largest travel web site.
• >32million signed up members – potential travellers
• >100million reviews and opinions already posted
• 30 country sites in 21 languages
• >2,7m establishments, restaurants and attractions
How do I get started?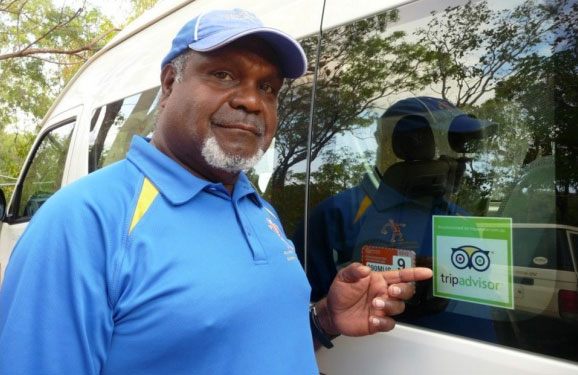 You can sign up for a free business account to enjoy certain benefits, and then when you're ready you can start advertising and also upgrade your membership to get more services/advantages. Get started here.
4 tips to get the most out of Tripadvisor: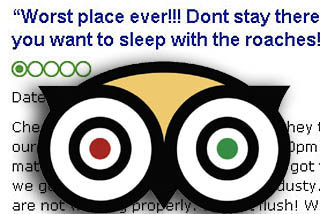 Send out thank you emails to all your guests a few days after their stay with you and include a link to TripAdvisor.com, inviting them to review your establishment and share their positive experience with others
Watch your reviews like a hawk and be very quick to respond to any negative feedback, with an explanation (no excuses) and how you have solved the problem
Get to know the Owners Centre – where you can monitor what people are saying, track your performance, respond to feedback and promote your business
Use Business listings to increase your profile and get even more out of TripAdvisor
Concluding thoughts
Tripadvisor empowers your guests to be your brand ambassadors, to tell your story for you and to recruit business.  This is the ultimate way for word of mouth, always a strong provider of travel leads, to work for you in the new online.social.mobile world that we now live in.  It's free (well, part of it), it works and its easy to use.  Off you go.
My next post: 
How to get that VIRAL travel video for social media
Sign up or connect
Want to sign up to receive an email notification when my next post in this series has been published?
Lets connect on Linkedin and Twitter
Send your questions to me here