Open letter to the CEO of SA Express
Dear Mr Ntshanga
I stopped flying SA Express a few years ago after repeat problems but, for my recent trip to Hoedspruit, SA Express was the only option. And so, when my outbound flight was delayed and the return flight cancelled, I was instantly taken back to those bad days.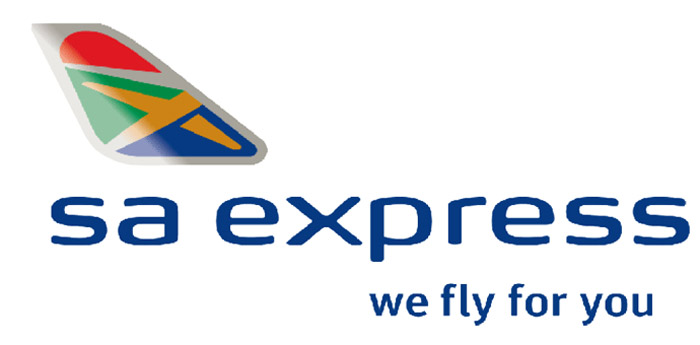 I guess we all expect really bad service from SA Express these days – and your staff seem resigned to that fact. Apart from the resultant stress, extra costs and those stale nuts you import from China, what really incensed me was the arrogance of the way your team deals with these issues and the impregnable wall of protection you have built between yourselves and aggrieved clients. Regarding the delay on the first flight your staff suggested that I contact the supervisor, who "is currently not available, but would be available in 2 days" (2 days after my flight).  In the case of the cancelled direct flight to Cape Town and subsequent rerouting on much later flights via Johannesburg, the staff at the airport said they could not help me as they were merely agents, and your call centre advised my personal assistant that "all supervisors are in a meeting and unable to assist".
Both sets of your staff told me very firmly that SA Express does not refund clients for costs incurred due to changes – even when clients paid a premium for direct flights and did not receive that benefit. That, Mr Ntshanga, is theft.
As to why the changes were made, various SA Express staff advised us that the changes were due to low passenger numbers, but some later blamed technical issues – even pulling the classic "your safety is important to us" line.
When I attempted to contact you directly, your team refused access and shepherded my requests to a PR person, who broadcast the standard corporate speak at me. I was assured of follow up from your team – which of course never happened. A week later I am still waiting for resolution.
This country deserves better than this. You and your team are surely generating large amounts of negative equity for our passionate tourism industry. How many of our precious local and international tourists and business people have you and your team left stranded, angry and out of pocket? An informal request to my personal network on Facebook resulted in numerous sad stories of shocking service from SA Express, and refusal to refund costs.
My advice to clients and friends is to avoid using SA Express, if they can.
Simon Espley
CEO, Africa Geographic
Subscribe to our newsletter.