There's nothing quite like seeing a large body of animals on the move. The scale, determination and distance covered can really carry through how it's survival of the fittest in the animal kingdom.
Animals migrate for food, to mate or to give birth. Their spectacular journeys are a wonder to behold and something everyone should consider seeing once in their lifetime.
Here are some bucket list migrations to experience on the African continent:
Wildebeest
The wildebeest migration is the most famous migration in Africa, if not the world, and with good reason.
Every year over a million of these ungulates move across the plains of the Serengeti from Tanzania's Serengeti National Park to the Maasai Mara National Reserve in Kenya, in a breathtaking journey of sheer guts and determination. As many as 250,000 wildebeest don't complete the journey either through absolute exhaustion, hunger, and thirst, or fall victim to the various predators that trail along snapping up easy prey.
However, it's also a celebration of life, as mating and calving take place along the passage – in February up to 8,000 calves are born a day!
The migration patterns are affected by the rainfall and take almost a whole year to complete but the thrilling river crossings are usually between July and August.
Being amongst the heaving mass of thundering hooves and grunting gnus is worlds apart from experiencing it only by photograph or video, the best way to be in the thick of it all is in a Jenman African Safaris open-top vehicle.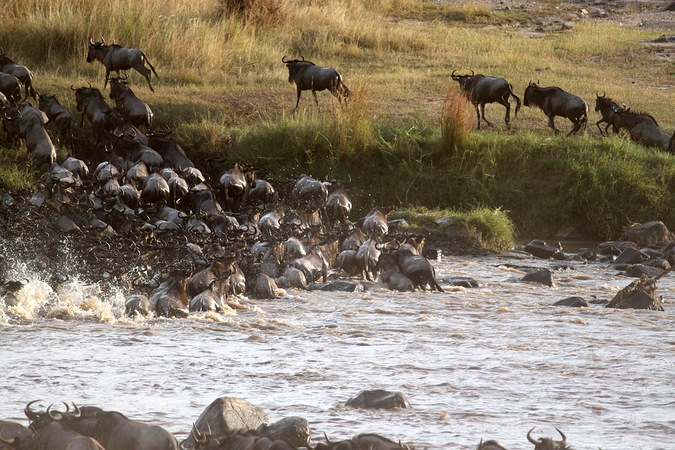 Fruit bats
Every year from October to December millions of fruit bats migrate to Zambia's Kasanka National Park to feast on the fresh fragrant fruits of the forest.
At dawn and dusk the sky is filled with a swirling swarm of screeching black silhouettes against a distinctly African orange horizon. More than 10 million bats descend on the Mushitu swamp forest.
The straw-coloured bats spend the evenings gorging themselves, feasting on more than their own body weight, stripping the trees bare and devouring over a billion fruits by the time they're done. The sound is cacophonous and the sensation of the sky becoming "overcast" when the bats begin their evening ascent is something not to be missed.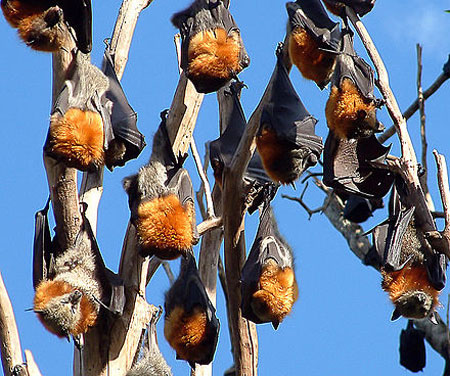 Whales
Whales are massive, mysterious creatures who make their home deep beneath the waters, occasionally coming up for air and perhaps even to put on a show for us, their captive audience.
We still don't know why they breach (leap through the air and crash down) but it may be performative, to shake off parasites, for exercise or a way of communication. Either way, it's a delight to behold!
Every year, Southern Right Whales migrate from the icy cold waters of the Antarctic up to the warmer coastal waters and protected bays of South Africa to calve and nurse their young. The charming town of Hermanus during whale season is one of the best places to view these majestic cetaceans just metres from the shore.
The whales frolic in Walker Bay from June to December and during peak whale season (August and September) daily sightings are almost guaranteed either by land, air or sea.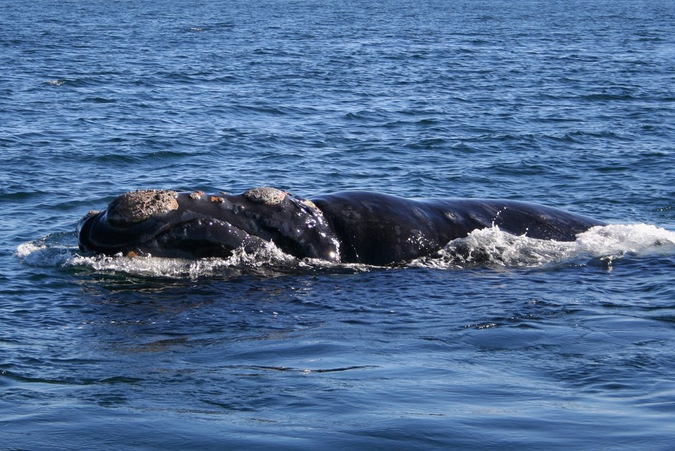 Zebra
At this stage, Botswana's zebra migration is still a bit of a well-kept secret, only for those lucky few in the know. Partly because it has only recently been discovered that about 30,000 zebra migrate from Namibia to Botswana and back in a practically straight line across the Makgadikgadi pan and the Kalahari Desert, covering a distance of over 500 kilometres.
This makes it the longest land migration in the world. The migration takes place after the January/December rains and was discovered entirely by accident through GPS tracking of zebras for unrelated research.
What's truly exciting about this migration is the predators that follow along, allowing for some excellent game viewing opportunities. Lions, cheetah, and leopard all take the opportunity to stalk abundant prey while hyena wait on the outskirts and vultures circle above ready to swoop in and finish off the remains.
The Makgadikgadi Salt Pan is one of the largest salt flats in the world and stretches out for kilometres, providing a unique feeling of isolation and an experience you'll never forget.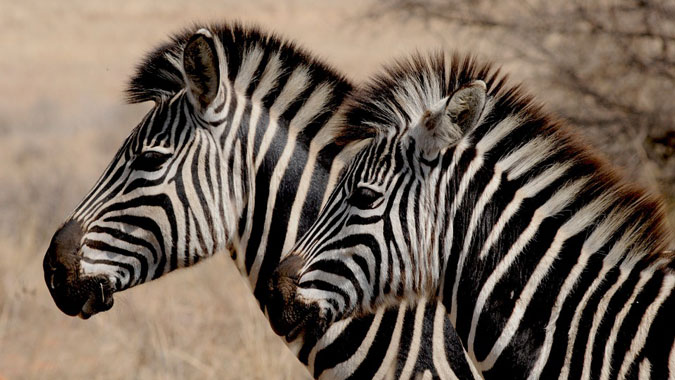 Flamingos
Imagine a stunning vista of plentiful pink flamingos as far as the eye can see, painting a soft pink blur on a lake of blue. This photographer's dream is caused by the massive flocks of flamingos who migrate to the Rift Valley Lakes of East Africa, specifically Lake Naguru and Lake Bogora in Kenya through the months of April and June.
They make the journey to breed and feed on the nutrient rich waters of the two lakes, pumping spirulina, algae, and cyanobacterium through their nasal filters. These unique birds with their bright pink beaks and backward bending knees get their gorgeous colour from the food they consume.
This is possibly one of the prettiest migrations to witness, especially at sunrise or sunset when the sky turns shades of pink and orange providing a picture perfect backdrop for the fabulous flamingos.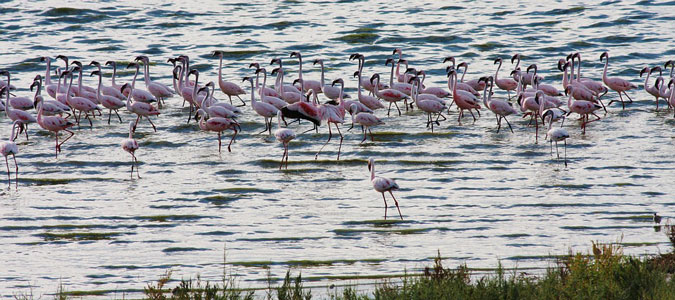 If you would like to experience one or even all of these migrations contact Jenman African Safaris and we will happily help you witness these once in a lifetime moments!