Written by: Megan Gilbert
I've been thinking recently about what my Neverland is. What my rescue is, where I go to find peace, comfort and relaxation. What is my safe haven? All of these things I realised after a short while are linked to one thing. The great outdoors.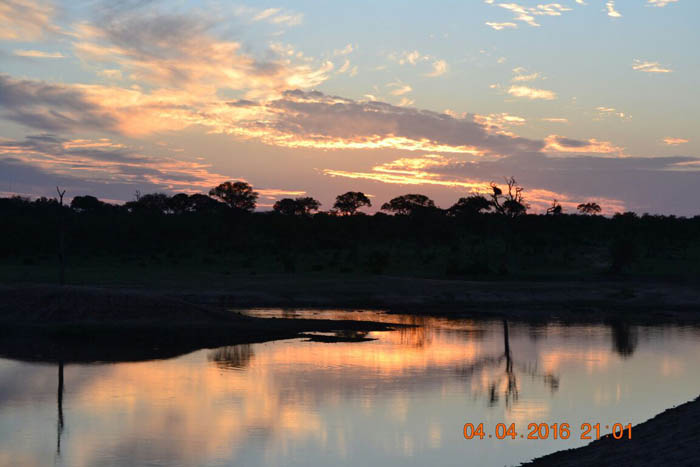 Now, at this junction you are faced with two choices: 1) laugh and comment about how absolutely cheesy that is, or 2) if you're an outdoor enthusiast like myself, smile because words are insufficient to start to explain how you feel about it.
As I write this I am in the middle of Sabi Sand at Cheetah Plains Lodge. Although I will mightily try to describe the beautiful extravagance of the bush, I will never succeed to do so with words. It is also not something to be observed only visually, but through all your senses (in some cases, hopefully not taste), but through hearing, smell and touch.
Nothing beats an early morning game drive; the excitement you feel inside slowly building up in anticipation at the thought of seeing a wild animal in an open game vehicle. With a blanket over your knees and the sky splashed with beautiful colours from the sunrise behind you, you are driven out in a cloud of rich sand.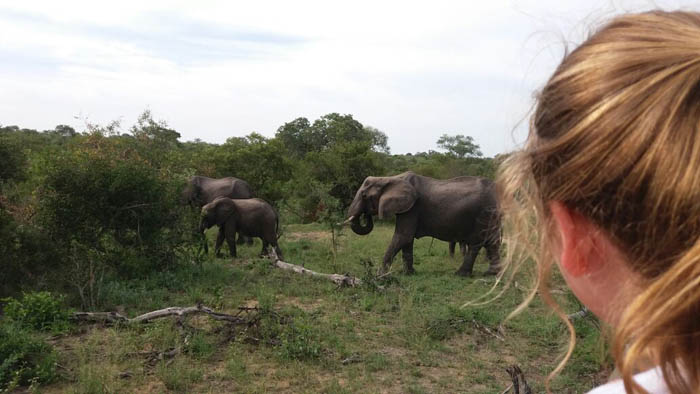 As the morning progresses birds are in full song, orchestrating the drive fantastically – almost making you want to applaud them and their beautiful talents. As the experience progresses you start to see more and more animals, feel the warmth of the sun on your back and feel totally at one with nature.
Then just as you thought things couldn't possibly get better, the lead guide calmly reports "ingala", which is the Shangaan word for lion. I sit there trying desperately to contain my excitement and prevent myself from exploding because of it.
The pace of the vehicle slows down, which makes the guests in the car automatically perk up even more. Then there they are – golden beauty basking in the early morning sunlight, taking everyone's breath away. The slight twitch of a tail, or a yawn displaying a set of fantastically white teeth, gets everyone's cameras clicking crazily.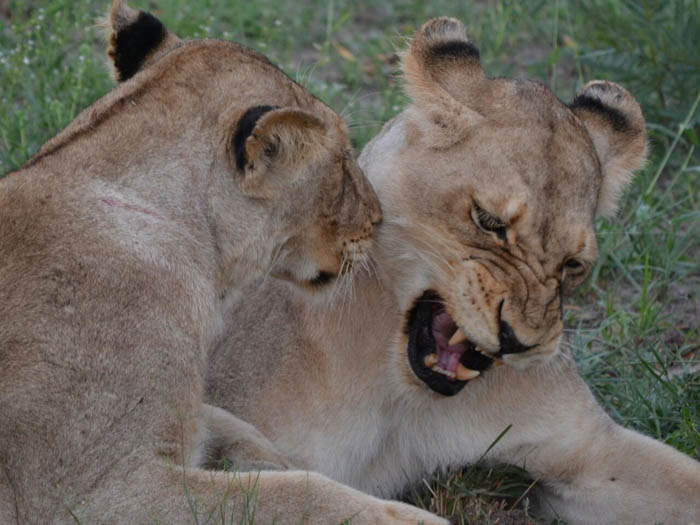 Ears twitching, the pride of five lionesses lie without a care in the world despite the three game vehicles surrounding them. Eventually we drive off, reluctant to leave them.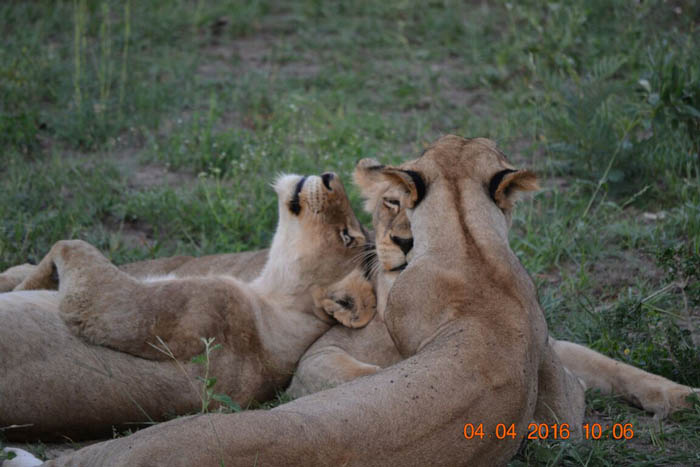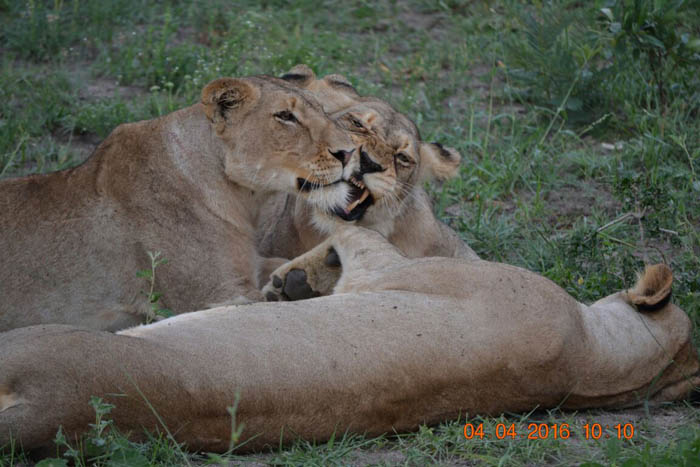 After some more spectacular sightings, we start to confuse hunger with excitement and so stop off for some coffee (in my case green tea) and some fruit (in this case, a good taste in the bush – that first bite of an apple while watching life in the bush unfold before your eyes).
As we start to realise our time has come to an end on this morning's game drive, we are still cheerful because we realise the fun doesn't stop when we climb off the game vehicle. The lodge is only surrounded by two small strands of electric wired fence that prevents larger animals such as elephant from entering, but allows cats and other predators to come in if they please to do so. And so once again we are on high alert.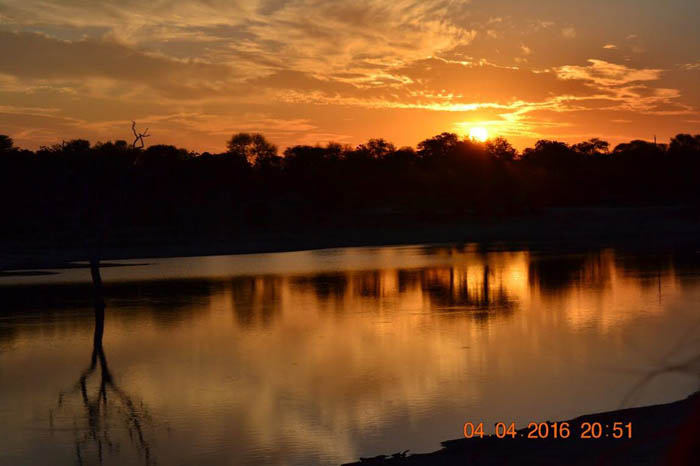 For now Cheetah Plains is my Neverland. Being in the bush automatically puts a smile on my face and so I intend to soak it all up before my time ends here in a few days' time.