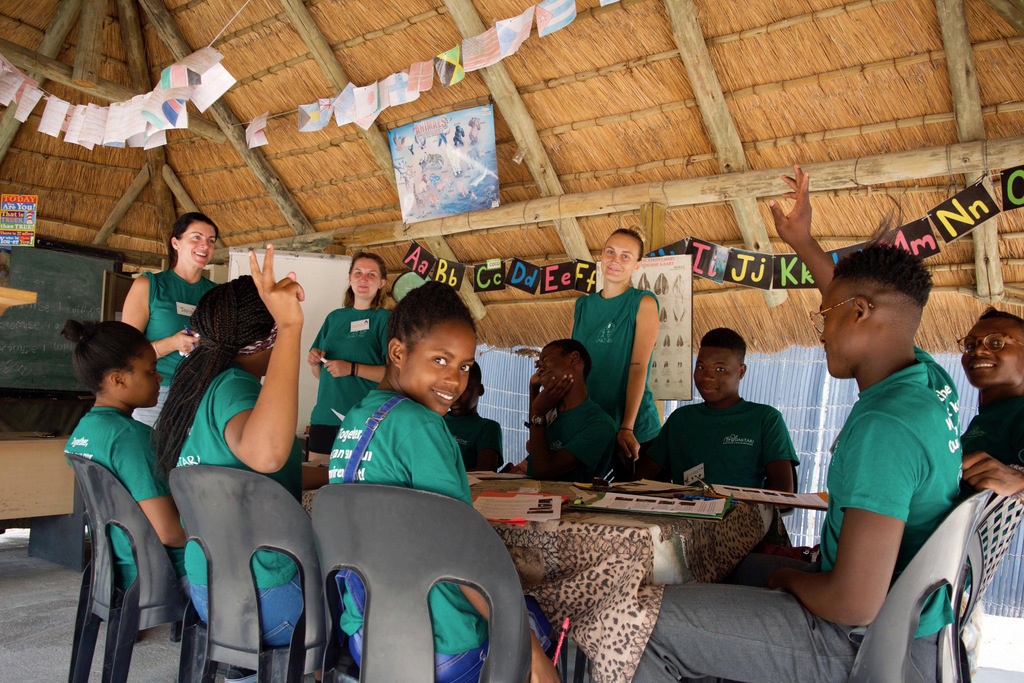 Here at Sausage Tree Safari Camp we're especially conscious of the responsibility we have to encourage the youth of today to become tomorrow's custodians of nature, and to make what we do more relevant and beneficial to those living in impoverished and disadvantaged rural communities. So we give back as much as we can, and encourage our guests to contribute to the programmes we support while helping to make them aware of the great work being done in educating local children and creating the all-important bridge between ecotourism and community upliftment.
The main beneficiary of the work we do in this respect is something of a local legend here in the Lowveld: the Daktari Bush School and Wildlife Orphanage.
In operation since 2006, Daktari's aim is to inspire a love of nature and wildlife in local children, educating them in the value of the environment and why it is so important to protect and conserve it.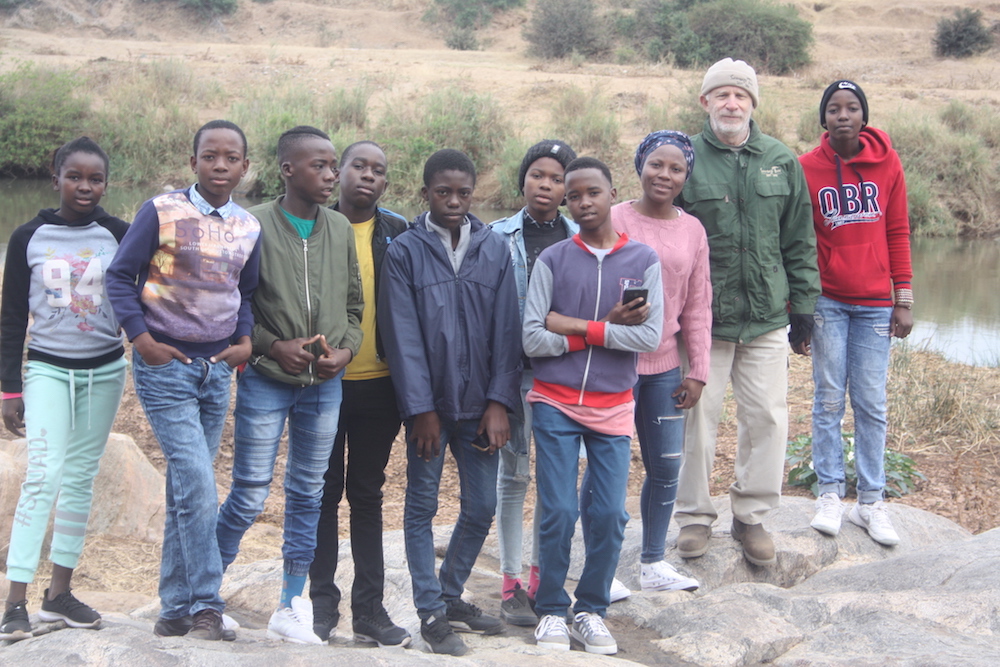 Its bush school does just this, immersing children from communities around the Hoedspruit area in the wilderness and teaching them about the plants and animals that call it home. It also teaches them about anti-poaching and a wide variety of other issues and challenges facing African wildlife and extends out into Eco Clubs at local secondary schools, constructive job hunting for those who want to pursue careers in ecotourism and conservation and other community developments projects.
Every week, eight children from the area are welcomed to the Daktari Bush School to spend five days learning about the environment. They are collected from their schools on a Monday morning and are returned on a Friday afternoon. It's a dynamic teaching programme that aims to ignite a lifelong love for nature in each child, teaching them important life skills and their relationship with the environment around them.

Completely taught by volunteers, Daktari depends on us and other lodges like us to help fund their projects. For every reservation we receive we donate R50 to Daktari. We also pass the fundraising baton on to our guests through the global Pack for a Purpose programme. This supports more than 525 education projects around the world, including schools and libraries. It works by asking tourists to pack the supplies needed by these projects when coming on holiday. The result is a hugely positive impact on local communities benefiting from Pack for a Purpose.
By packing a few extra supplies in their luggage, travellers donate to specific projects in the areas they visit, be it schools, orphanages, family care centres or nature reserves.
With our guests, of course, it's Daktari that benefits. We drop off all supplies brought by our guests to Daktari and work closely with Pack for a Purpose to ensure Daktari benefits from a carefully planned needs list that's published on the Pack for a Purpose website.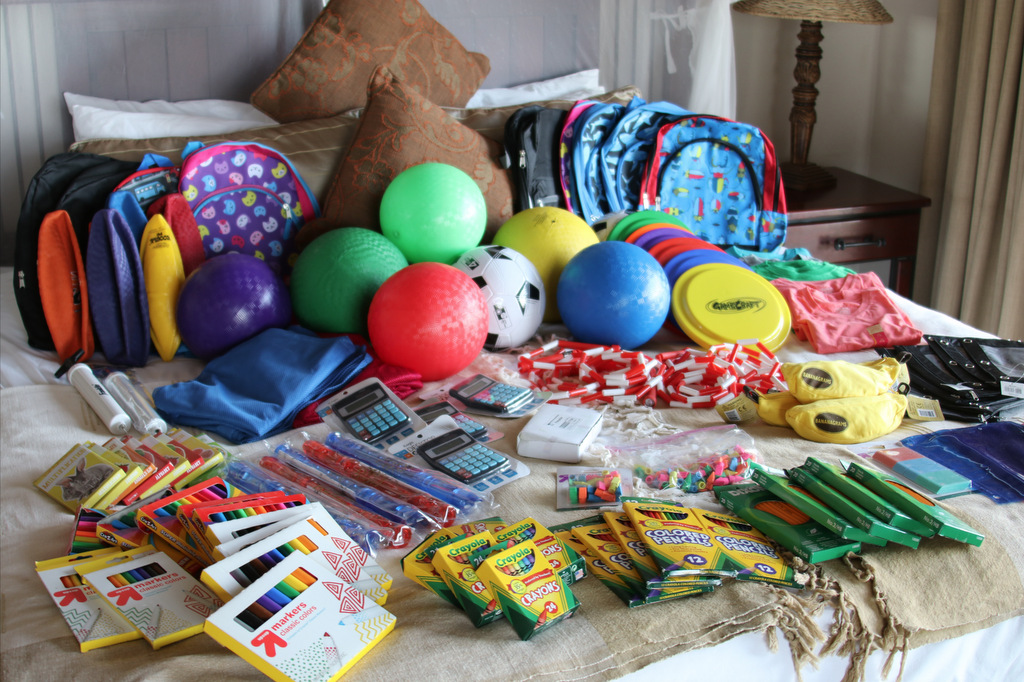 Guests are encouraged to bring two to three kilograms of supplies with them in their luggage. From May to August 2019 a staggering 6,650 kg of essential supplies was given to local communities across the world through this programme, and we have been able to help Daktari in a practical and meaningful way as a result.
We identify with the core values of cultural exchange, dignity and respect that organisations like Pack for a Purpose and Daktari embody, and we also understand the effectiveness of targetting our community support and helping to secure the future of the environment we are working and living in through inspiring young people to become part of it.
We also believe that it's only by involving communities in conservation and tourism that we can hope to continue to protect Africa's last great wilderness areas.