Uganda is a culturally diverse country with over 56 tribal communities, featuring a variety of customs and age-old traditions that combine to make cultural tours in Uganda a remarkable experience.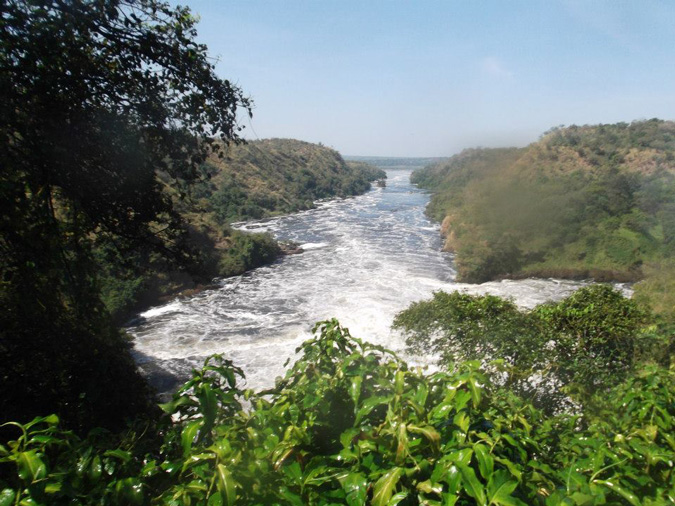 The Nile River has for a long time formed a separation between the northern Nilotic groups and the southern Bantu-speaking communities. But with the increased movements in the contemporary era, the distinct settlement is steadily fading away.
The unique cultural festivities among the Ugandan tribes are profound and some of them have gained international fame such as the Imbalu circumcision ceremony among the Bagisu. These iconic cultural events have become a central focus for Uganda tour organisers.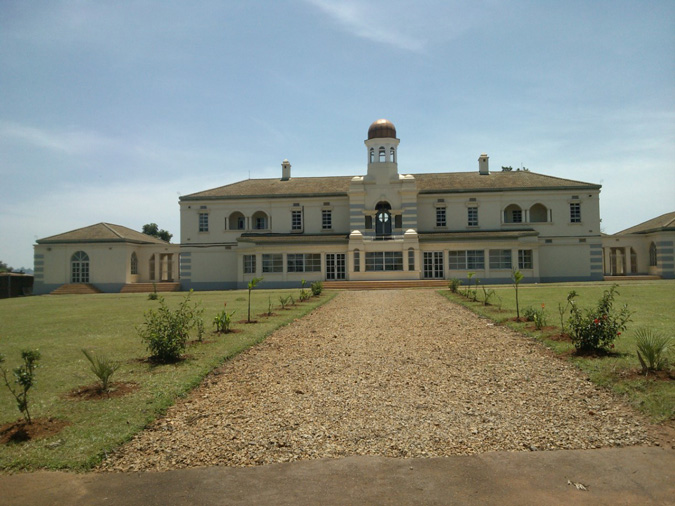 Uganda still features monarchical kingdoms such as the Buganda Kingdom, which is one of the strongest kingdoms out of all those still in existence in Africa. Its heritage includes the Kasubi royal tombs which have been recognised by UNESCO as a World Heritage Site – and a popular spot explored on a Kampala day trip.
Other kingdoms include Bunyoro, Tooro and Ankole – though the latter has not yet fully restored.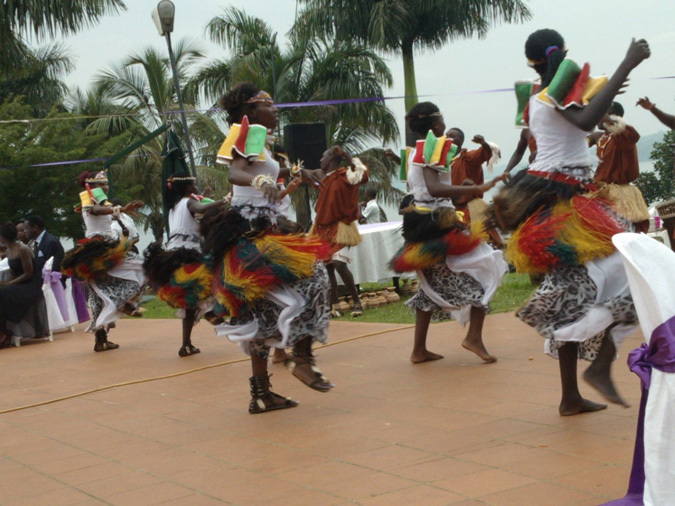 All of the diverse Ugandan cultures have unique cuisines that are amazing to explore. For example, there is luwombo, a traditional dish by the Baganda; the eshabwe, a Banyankole sauce prepared without fire; atapa (millet bread) popular with the Iteso; and marakwang, a sour vegetable used by the Acholi.
Another part of the various cultures are the dress and ceremonies. Witnessing a traditional marriage ceremony, with great music and colourful dresses, makes a cultural safari tours in Uganda an incredibly unique experience.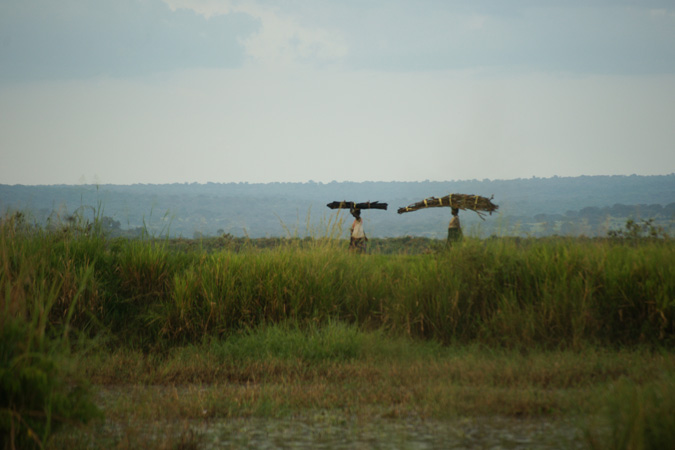 In Uganda, there are indigenous tribal groups like the Batwa Pygmies. They are former forest dwellers that now live on the margins of the forests of south-west Uganda, namely in the Uganda gorilla safari destinations of Bwindi Impenetrable National Park and Mgahinga Gorilla National Park. Meeting these indigenous people will offer you a glimpse into the history and memories of ancient Africa.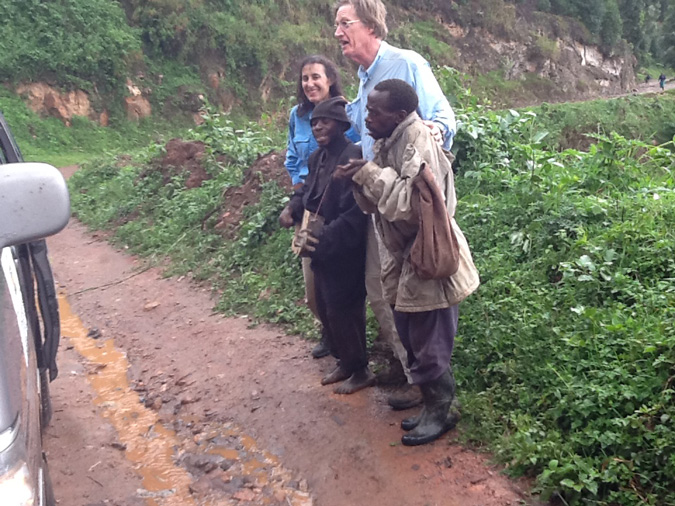 From the beautiful long-horned Ankole cattle in western Uganda and the extensive coffee plantations at the foothills of Mount Elgon, to the Bachwezi earth works in Ntusi and the Stone Age Bhimbetka rock shelter in Isingiro, we can all agree that Uganda's diverse heritage and culture is undoubtedly broad and incomparable!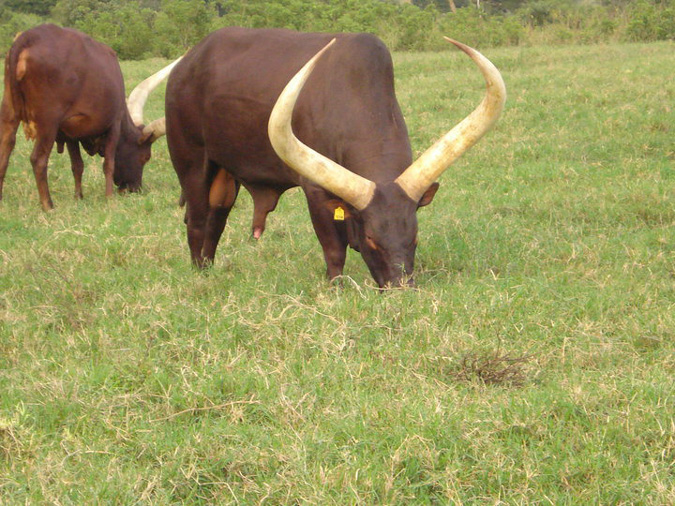 Prime Uganda Safaris & Tours is dedicated to organising for you a lasting cultural experience in this pearl of Africa!