The morning sunrays finds the gaps between the slits of your tent, the birds begin to greet the world and squirrels start searching for food around you which wakes you slowly and gingerly. One could say that there is no other way but to wake up with a smile on your face.

The previous night was spent around a small romantic fire that provided the coals for your cooking and once the lights were turned off the darkness was filled with noises from wildlife you never have imagined. You are in control of your own time, as time stands still when you allow yourself to embrace the stillness of nature.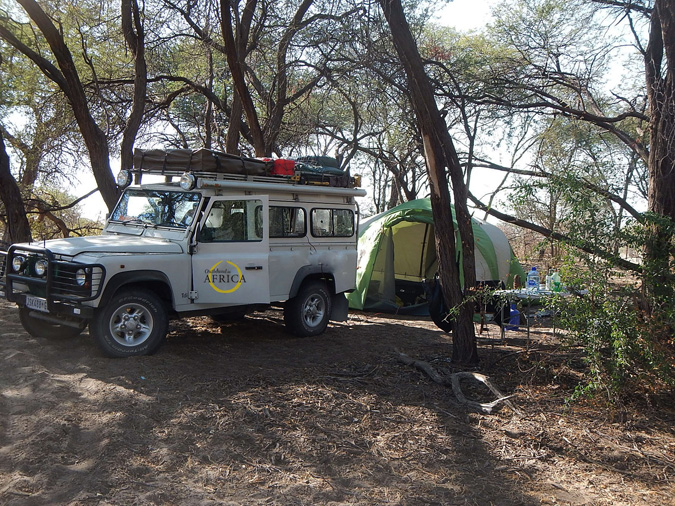 Self-driving through Africa is probably the best way how to experience a country or a continent as it allows you to experience the real beauty to be seen which each country holds. You interact with local folk as there are no guides that can shelter or translate and you begin to feel like one of them.
Self-driving is a must and we recommend it to anybody that is willing to experience Africa on a different level. Most people find it perhaps a bit daunting but don't worry, that is why we are here. We plan your trip for your exact requirements such as average desired daily distance to travel, where to draw cash, where to stay, what to bring and what to leave behind and to take a rented vehicle and journey like nomads on your own or with loved ones.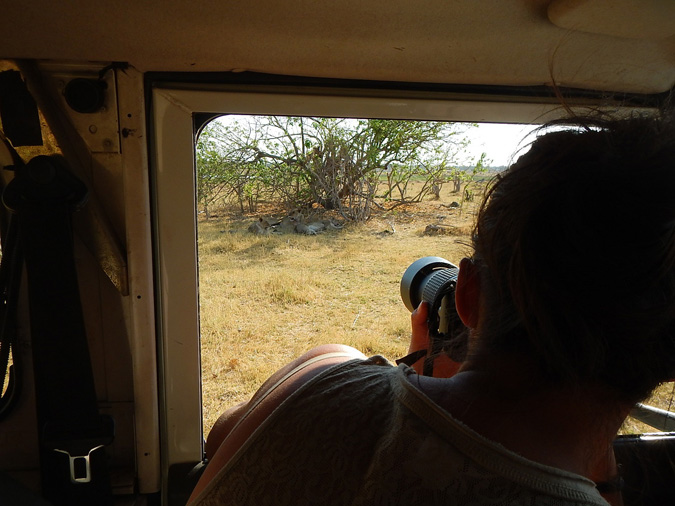 Experience Africa through your own eyes and create your own memories that will guarantee your return to take on perhaps that legendary David Livingston route through Southern Africa.
Subscribe to our newsletter.