The 19th May is Endangered Species Day, and without thinking too hard we're sure you can already list at least five threatened species that could be facing extinction in our lifetime, such as the rhino, elephant, lion, cheetah, and wild dog. However, there are many other, not as well known, species who are also fighting for survival in the 21st century.
The outlook for many of Africa's wildlife is not encouraging and it's easy to feel helpless about what role you as an individual can play in helping to protect these endangered creatures. But it's not all doom and gloom as there are organisations that are working furiously to protect and conserve some of our most iconic wildlife species.
Through the South African MySchool MyVillage MyPlanet Fundraising programmme you can help raise funds for organisations that are MySchool beneficiaries. It's as simple as swiping your MySchool card every time you shop at a Woolworths store. A percentage of your purchase value will be given back to beneficiaries that are making a difference to the species that we care about.

Here are five wildlife organisations who you can support and make as a beneficiary:
1. The Mabula Ground-Hornbill Research and Conservation 
The charismatic southern ground-hornbill are considered internationally 'vulnerable' throughout their range in Africa by the IUCN. But within South Africa they have been classified as 'endangered' as their numbers are declining drastically. It is estimated that there are only about 1,500 ground-hornbills left in in the country, of which half are safe within the protected areas of the Greater Kruger.
This is where the Mabula Ground-Hornbill Project comes in as they are working to slow the decline through a number of initiatives.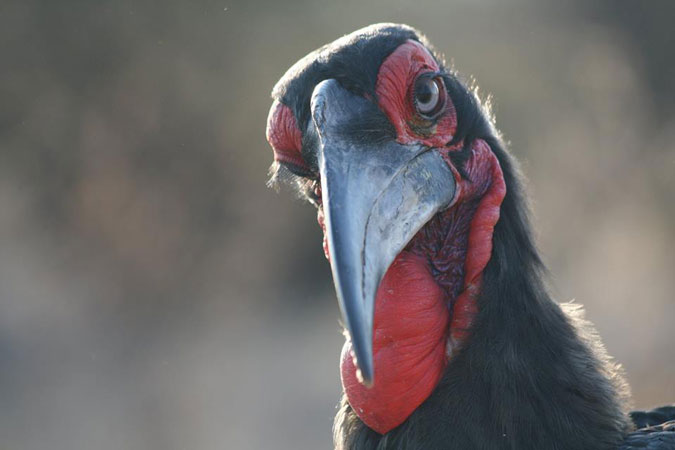 2. National Vulture Programme (VULPRO) 
VulPro focuses its efforts on the most prominent species of vulture in the region but aims to impact all nine African species of vulture. It approaches vulture conservation in an integrated, multidisciplinary fashion, with the benefits from the programme accruing to both vultures and society at large.
Your donations will aid the plight of vultures and help ensure their continued survival.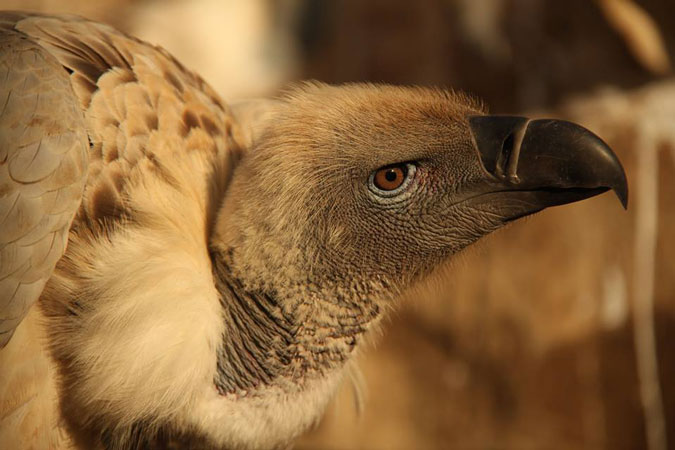 3. Wilderness Foundation Africa 
The Wilderness Foundation Africa is a conservation organisation working to protect and sustain all life on earth for current and future generations through integrated conservation and education programmes – be it through direct anti-poaching in the field, large landscape wilderness management, or developing rising young leaders from disadvantaged communities for a career in conservation.
The organisation works towards creating a world that has ample intact – and wild – land and seascape wilderness areas that are loved and protected for the benefit of all species.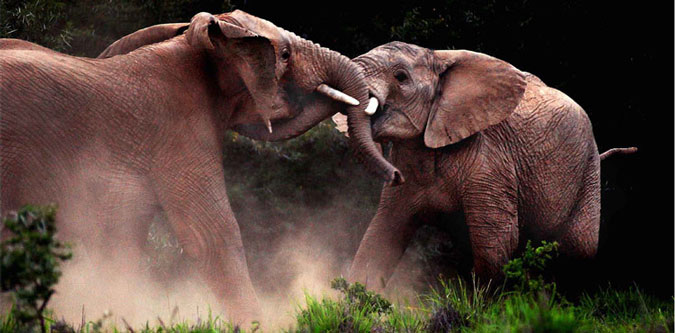 First and foremost, Wildlife ACT exists to save endangered wildlife and wild places from extinction, working tirelessly 365 days a year to achieve this goal. Integral to this is establishing new protected areas for conservation throughout Africa in the face of rapid urbanisation.
To achieve this ultimate goal requires the ongoing challenge of recruiting volunteers and raising much-needed funds and awareness on a global scale.


WWF's mission is to stop the degradation of the earth's natural environment and to build a future in which humans live in harmony with nature by conserving the world's biological diversity, ensuring that the use of renewable natural resources is sustainable, and promote the reduction of pollution and wasteful consumption.
WWF works with government, businesses and civil society to encourage everyone to be more environmentally responsible.