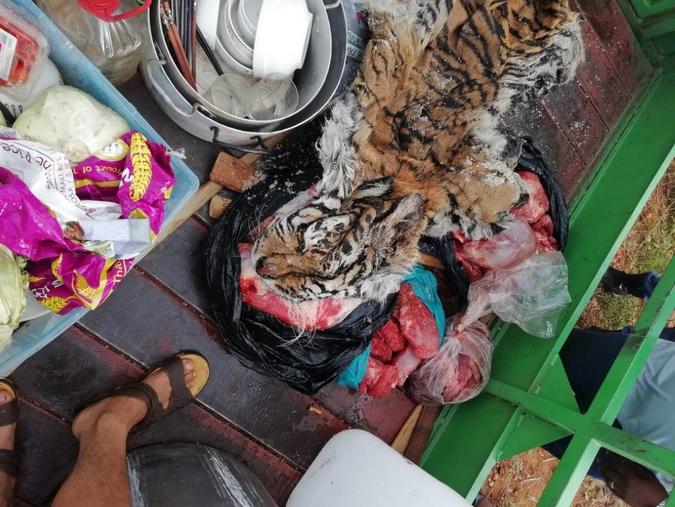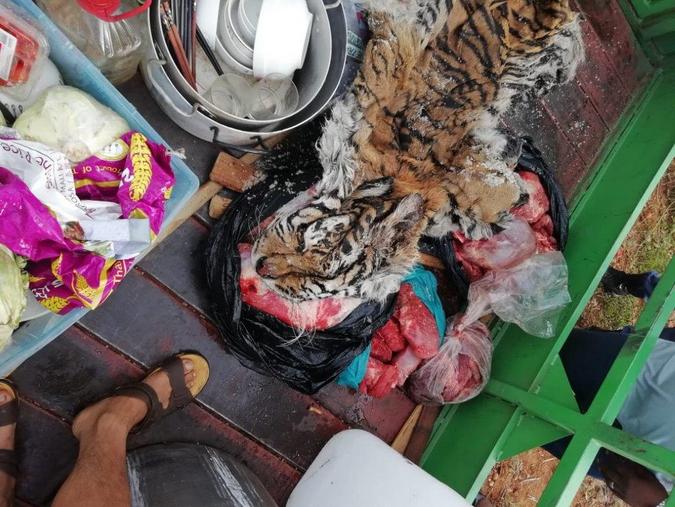 Eight people have been arrested in connection with the illegal possession of lion meat, lion bones and a tiger's skin outside Klerksdorp in the North West, the Hawks said on Monday.
According to the media statement from the Hawks, the eight suspects were aged between 22 and 60, and were arrested on Sunday during an intelligence driven operation conducted by the Hawks' North West Serious Organised Crime Unit assisted by Crime intelligence, Klerksdorp TRT, Potchefstroom flying squad and the Department of Nature Conservation.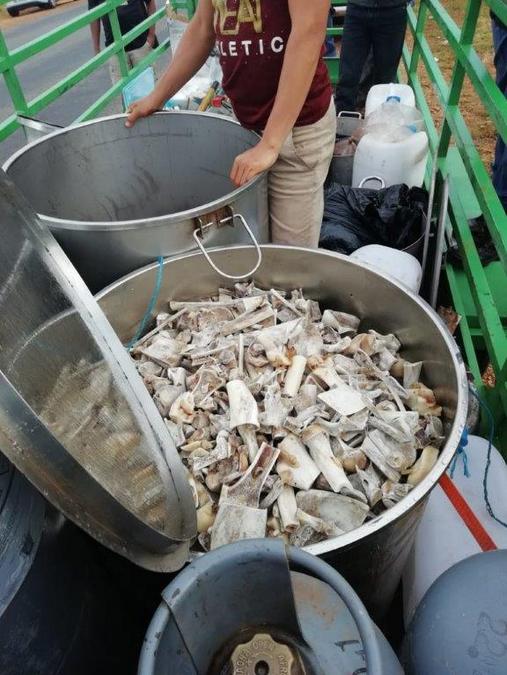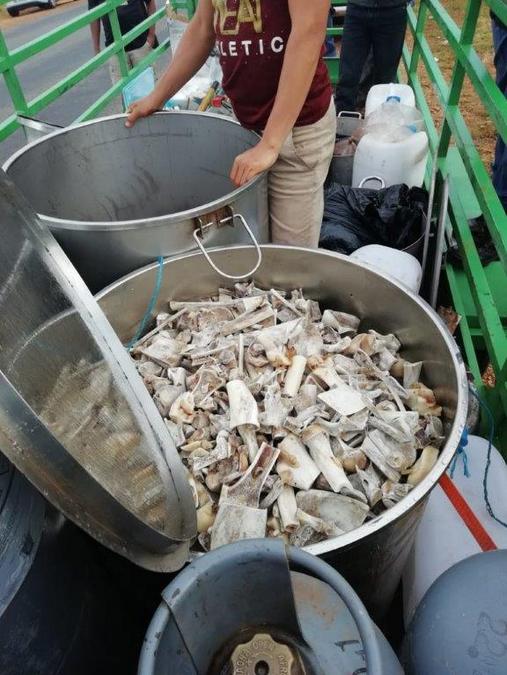 "The team intercepted two vehicles at the intersection of N12 and Dominionville driving in a convoy headed to an unused farm in Mareetsane. A search of both vehicles the team recovered lion bones, lion meat, a tiger skin, gas cylinders, gas burners, containers, a saw, knives and other equipment which is believed to have been used to process the lion bones," the statement read.
"The suspects took the team to another farm approximately 30 km from Klerksdorp where the lions were allegedly slaughtered. At the farm, a lion skin was found dumped in the bush and large machines which are believed to have been the instruments for cutting the bones were also found in the garage."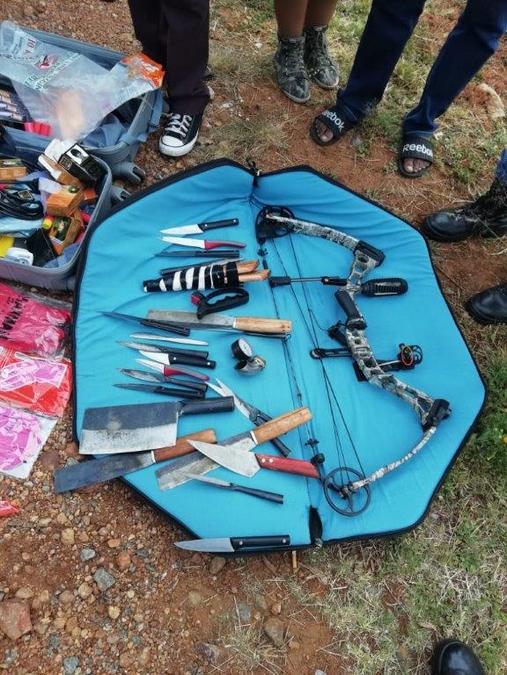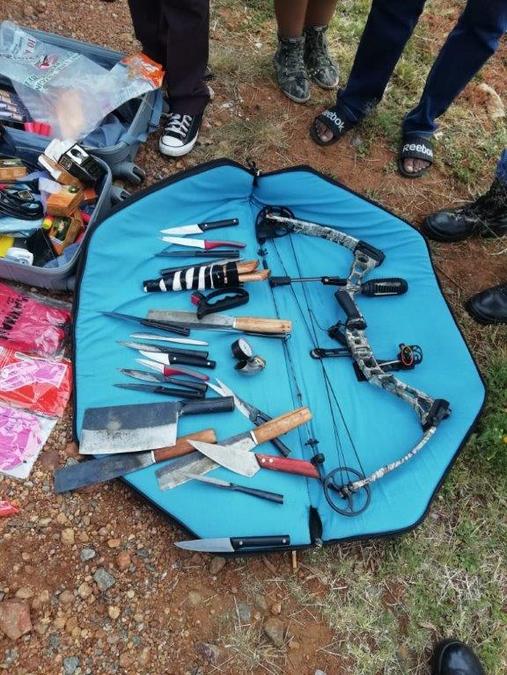 The eight suspects are expected to make their first court appearance on Tuesday at the Klerksdorp magistrate's court to face a charges of illegal possession of game products and without a permit, carrying out restricted activities involving a specimen of a listed, threatened or protected species.