Rwanda, one of Africa's true success stories when it comes to rebuilding a nation after genocide, and a shining example of conservation efforts that really work, is once again pulling out all the stops when it comes to practical solutions for its 11 million citizens.
In a bid to overcome this 'Land of a Thousand Hills' challenge to get lifesaving blood timeously to patients across challenging topography, the Rwandan government has partnered with US robotics company Zipline to deliver blood to 21 healthcare facilities across the western part of the country.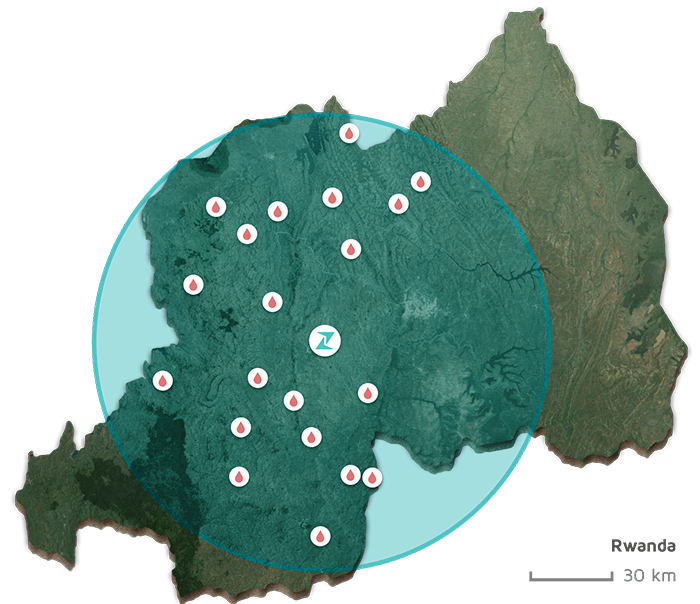 Urgent blood is in high demand; 65,000 units of blood are delivered annually, with 50% going to mom's suffering postpartum hemorrhaging, the leading cause of death for pregnant women. Another 30% is needed by children under the age of five suffering severe anemia due to malaria.
The drones are launched into the air by catapult and once the package is released from its belly, a biodegradable parachute ensures a soft and safe landing. With a capacity to fulfill 150 on-demand deliveries daily, and plans to expand across the east of the country in early 2017, urgent healthcare is finally within a 30 minute reach.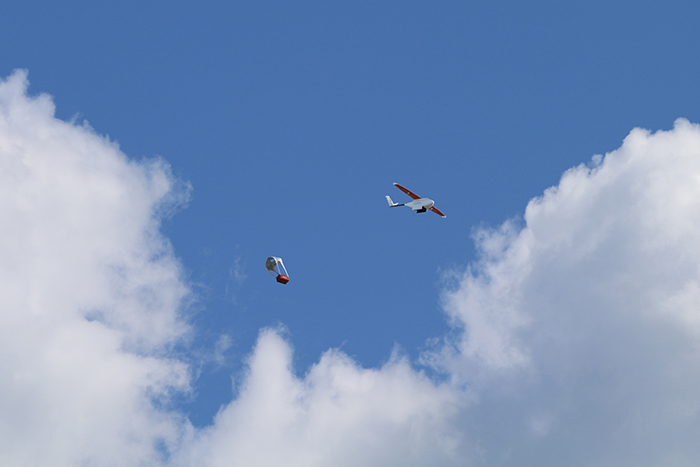 With the goal to deliver anti-venom, vaccines and other urgent medication from the world's first drone distribution centre in Muhanga, Rwanda remains at the forefront of innovation in Africa.
Subscribe to our newsletter.