Bwindi Impenetrable National Park lies in south-western Uganda. It covers 321 square kilometers and is one of Africa's oldest forests, ranked as a World Heritage Site by UNESCO.
The forest lies in the Albertine Rift Valley, and is home to many endemic species, including the endangered mountain gorilla. Uganda is known to many visitors as one of the most beautiful countries of Africa due to its numerous wildlife and ecosystems ranging from forests of Bwindi and the plains, permanent swamps and other mosaic habitats that support a variety of wildlife.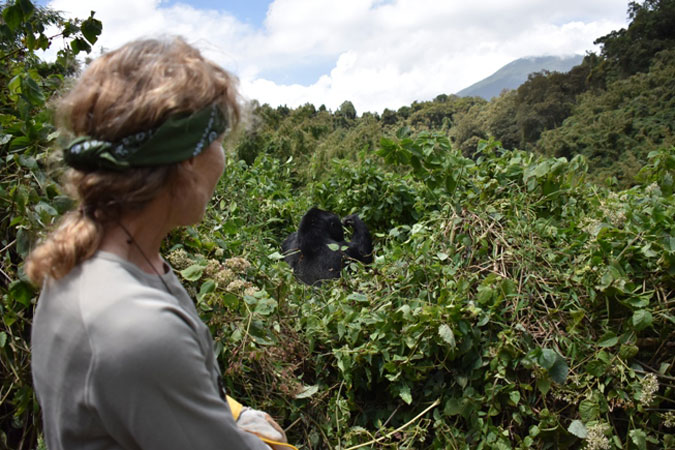 However, the buffer zones of Bwindi are surrounded by communities, and due to the frequent interaction between people and the gorillas there is a risk of an outbreak of diseases – which may not only be dangerous to the people, but also to the endangered mountain gorillas.
This concern has called for public health awareness in the Bwindi area to help educate the communities about the conservation of the gorillas and the health of the people.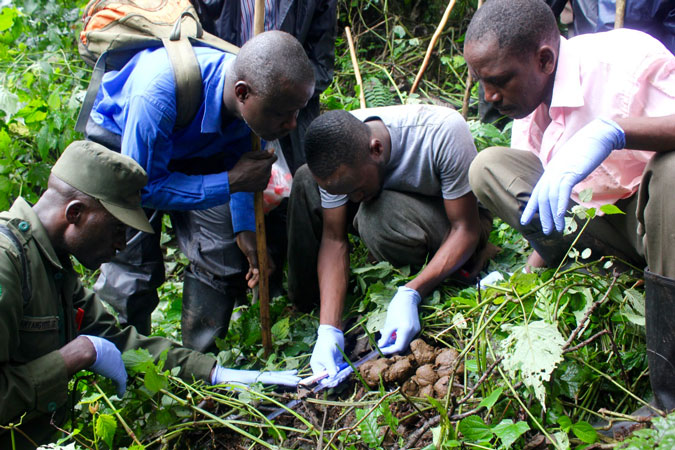 Many programs have been put in place to help, however, there is one NGO that works closely with preventing and controlling disease transmission between the gorillas and people in the Bwindi community, Buhoma sector.
Conservation Through Public Health [CTPH] is an NGO on the ground ensuring the health of the people around the gorillas, and that of gorillas as well. It works closely with Range Land Safaris which is a community-rewarding safari company in Uganda.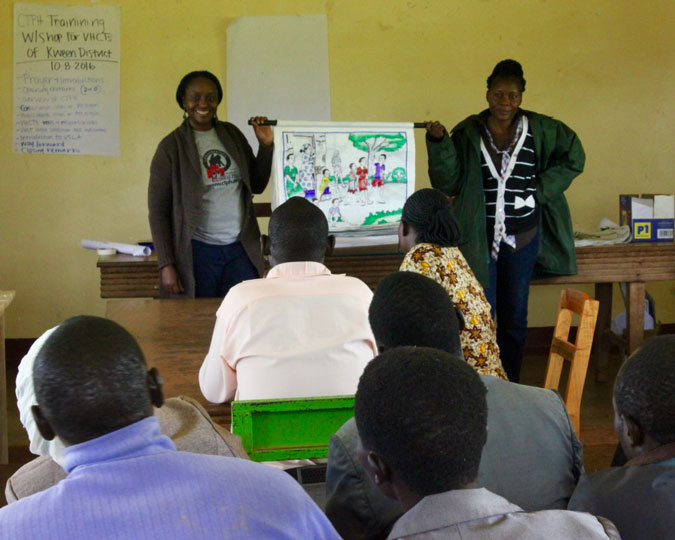 The organisation has a number of projects running in the community, including coffee processing that helps boost the income of the locals. They also have gorilla doctors who Range Land Safaris recommends for your experience with the gorillas at a small cost that helps to care for the community and the health of the gorillas.
Conservation Through Public Health was established with its main objective of contributing to wildlife research, sustainable conservation and development initiatives, with local communities acting as stewards of their environment. Their vision is to have people, wildlife and livestock living in balance, health and in harmony.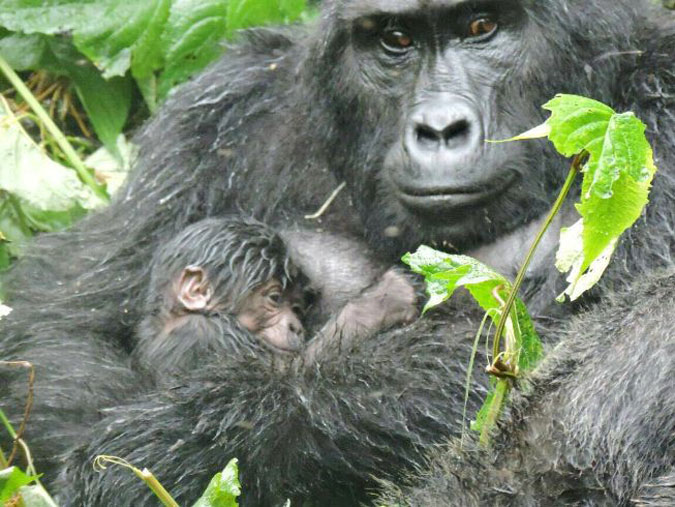 Your gorilla experience with Range Land Safaris will bring you closer to experiencing the locals' involvement in conservation of gorillas and public health.
Subscribe to our newsletter.