Written by: Simon OChen
It is hot. In fact, it is offensively hot. I was attempting the 5km hike to the Chombwe Plateau in the offensive heat. I had started later than I had preferred. At ten o'clock the heat of the day was already in the mid-30s.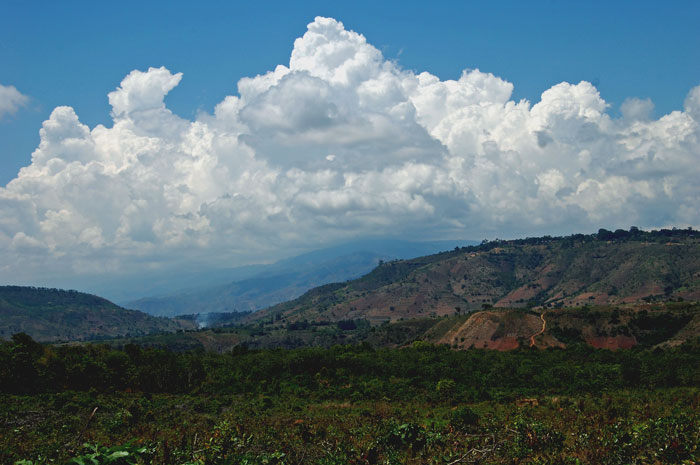 I bought five bananas off some local village girls. "Chombwe?" they asked, as though mind-reading my day's itinerary. "Yes," I answered. "Good luck," they giggled.
The shadeless dirt track was easily self-guided – until I walked through a village 3km later. As soon as I turned to take what I thought was the right track, the residents would magically appear and point and yell to me to use the correct path, knowing my final destination without informing them.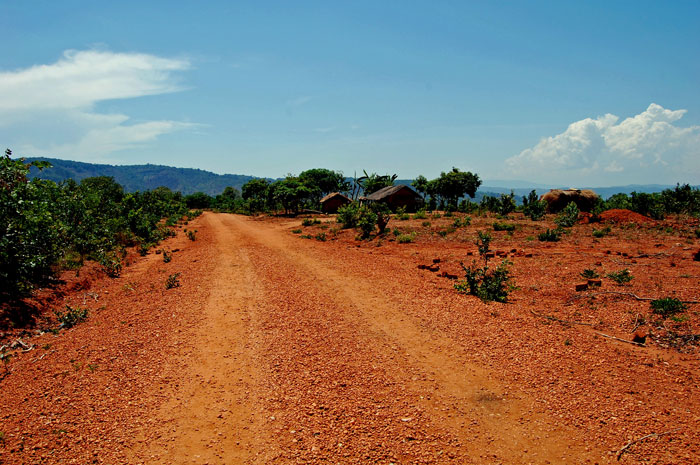 This continued through to the next village, a kilometre later, nestled at the base of Chombwe's peak. The kids led me with smiles and laughter to the steep track and the last 500-meter ascent to the top of the plateau.
I took it slow, plodding up, using the protruding roots and rocks as support holds before I reached the peak and peered over the rocky edge to see the long-stretched beaches of a very flat Lake Malawi. I could even see as far as Tanzania in the east and Mozambique in the south-east.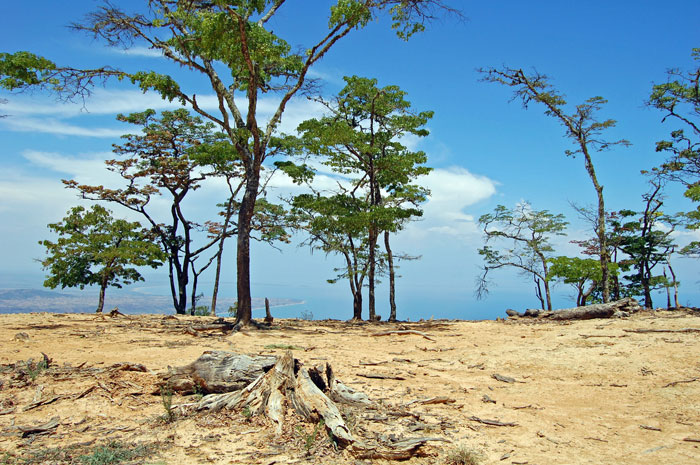 I sat down in the shade and gulped in the view along with my water. The tiny, miniature-sized villages dotting the mountain side below our feet, the crystal turquoise waters of the lake, the land shelf-edge easily visible where it dropped off and turned the water a deep blue.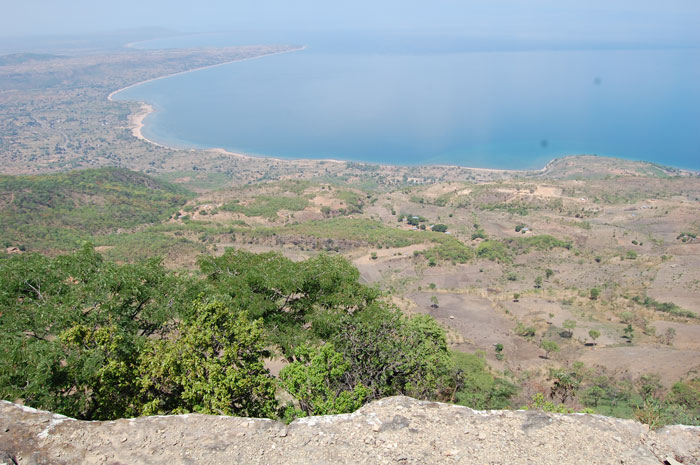 How I wished I could be in that very lake, diving down in its cool waters to escape the heat. But the view was well worth walking through a baking oven. The hike back in the peak of the day's heat was slow.
We were received by the same girls with a resounding applause. "Welcome back," they cheered as though it wasn't expected that we'd return.

Subscribe to our newsletter.