Pakamisa Private Game Reserve is situated in a remote area in northern KwaZulu Natal. Over a period of 20 years this 2,500 hectare reserve has been rejuvenated from an overgrazed cattle farm to pristine veld and home to many indigenous wild animals – except dangerous game and predators.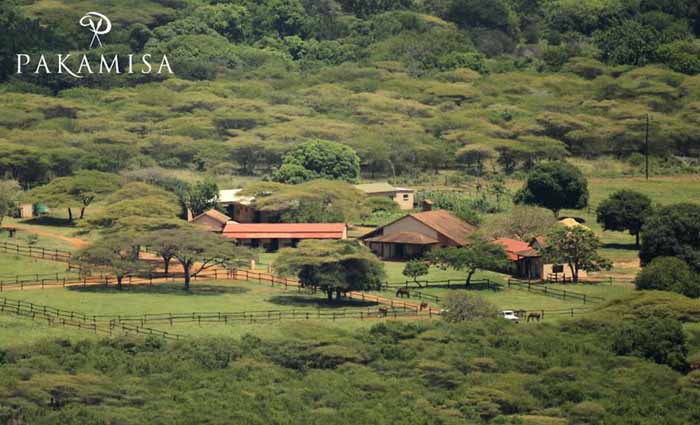 When Isabella Stepski developed the reserve she set up the Pakamisa stables, where over 30 well-schooled horses are kept. Many of these horses are descendants of Arabs imported from Spain, and some have been bred with 'boer perde' to make them more adaptable to Zululand.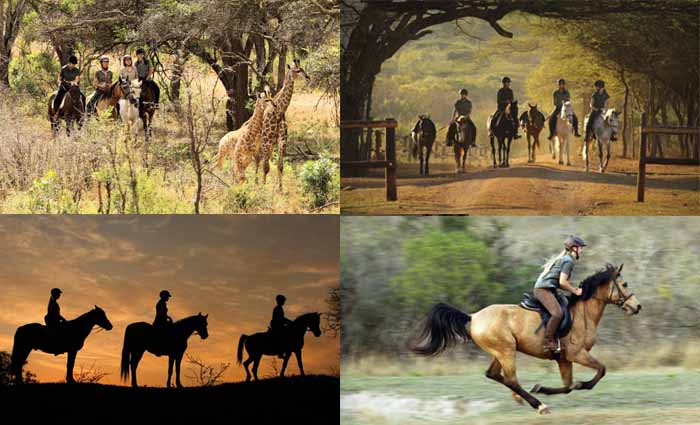 Pakamisa promotes a 'Well Groomed' project. Isabella has up-skilled members of the local community to become experts in equine management and horsemanship. Pakamisa also welcomes international volunteers, and the interaction between local employees and foreign students offers a new dynamic to both parties.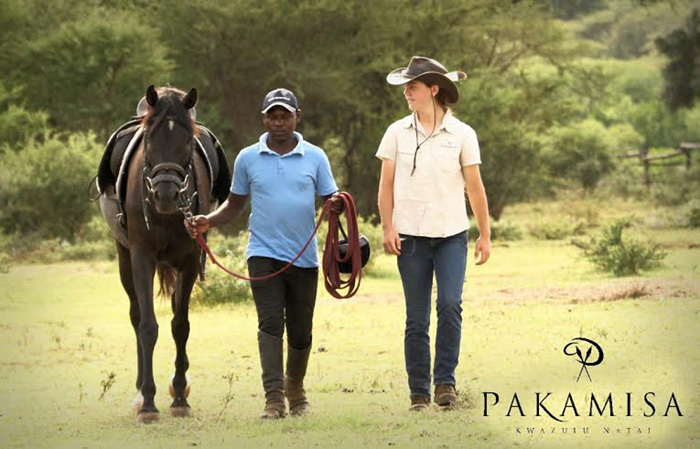 Volunteer programmes are not unique in South Africa, however the opportunity to work with Isabella, a world renowned horse breeder and trainer, opens up many doors for young equine enthusiasts. The Zululand community has historically been employed in cattle and cane farming and the opportunity of working with horse safaris adds another dimension to this part of Zululand.
HIV & AIDS is also a major problem in the communities in this area and Pakamisa has involved volunteers and employees in a voluntary programme involving AIDs education, testing and counselling through the Siloah Lutheran Clinic. This repeated exercise has exposed the vulnerability of young people to the disease and at the same time dispelled some of the myths that alienate AIDs sufferers.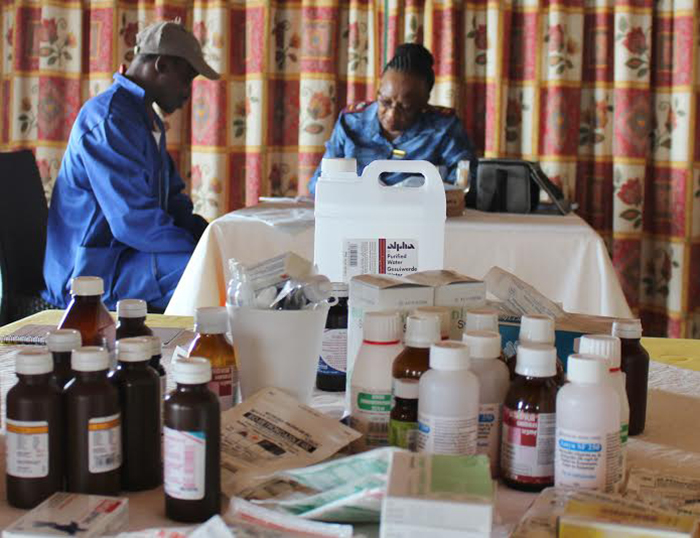 At Pakamisa Private Game Reserve, young horse enthusiasts have the opportunity to experience the day to day running of a horseback safari company by becoming part of the equestrian team and imparting and gaining valuable knowledge!
For more information about the volunteer programme offered at Pakamisa, please contact Isabella at isabella@pakamisa.co.za
Subscribe to our newsletter.