Many local people do not have an intimate knowledge of the laws of the country they live in, nor do they necessarily speak or understand the official language of their own country. But here in the Manda Wilderness there's a law and language that is common to all, not a governmental constitution but rather the laws provided by nature and custom.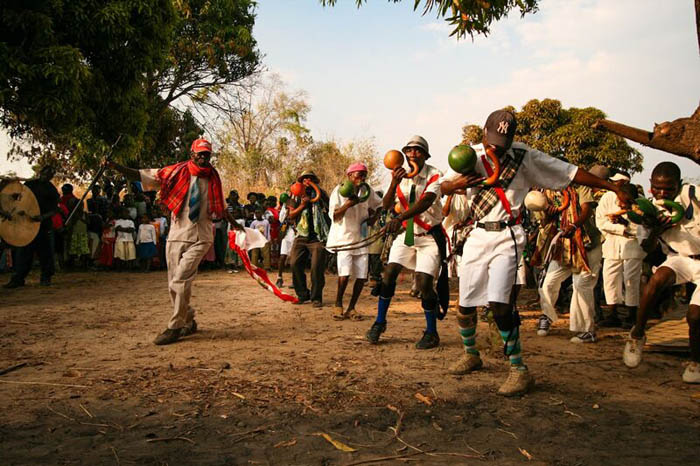 The Manda Wilderness rural villages are small lake shore communities ruled from within, and the 'seat of government' where new 'legislation' is passed has an unusual location – under a mango tree! The village chief, or regulo, will oversee proceedings, with or without  help from a witch doctor or feiticeiro, a healer or curandeiro and a secretary – a government representative.
The seat of power here, untouched by thousands of years of strife elsewhere, is outstandingly democratic. Not only have these villages on the shores of Lake Malawi evolved their own democracy; but they have a form of democracy that is both representative and strives towards equality for all members of the community.
The villagers here sit under a mango tree, discuss whatever problems they, or the village as a whole, may have and resolve them together. The most important village events, including meetings, take place under its shade, and it plays an integral part in the tradição, believed to harbour ancestral spirits able to advise the village chiefs.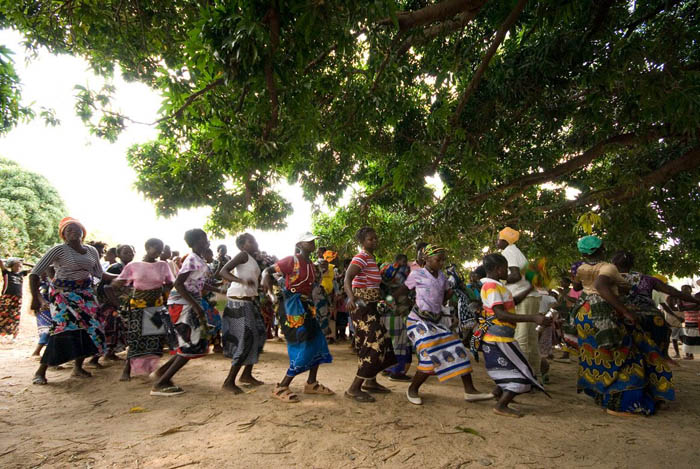 There is no topic excluded from discussion under the mango tree; weddings, family problems, religious or traditional events, diseases, village needs, foreigners visiting their village, violence, and even a woman becoming pregnant for the first time are all deliberated.
It is also a sort of entertainment platform. The most common and interesting events are the traditional ceremonies like the Chiombuo, Chuoda or the Nghanda. The agricultural calendar is an important motivation for these. The Chiombuo happens in December when villagers appeal for the rains to come and to provide them good crops. Later the Chuoda is performed after the harvest crops to celebrate their good fortune by the local women who gather with their colourful capulanas or sarongs under the mango tree to perform this traditional, lively dance. The men are also entitled to celebrate their prosperity and do so during the Nghanda ceremony.
There's still a lot to discover about this fabulous and enticing culture and you are all invited! Find out more about visiting the Manda Wilderness with Nkwichi Lodge.