Taking a Ugandan gorilla trekking safari into the Bwindi Impenetrable National Park is every traveller's dream adventure. Not only can you go on a gorilla trekking experience, but there are also bird watching safaris, forest walks, camping safaris, and community walks where you interact with the indigenous people who live with the gorillas. 
The Bwindi forests are 330km² of steep, rugged, mist-covered equatorial rainforests located in south-west Uganda. It is in the Virunga volcanic mountain ranges, close to the border boundary with Democratic Republic of Congo, which extends further south into Rwanda. Much of the land is steep escarpment sitting on the edges of the rift valley.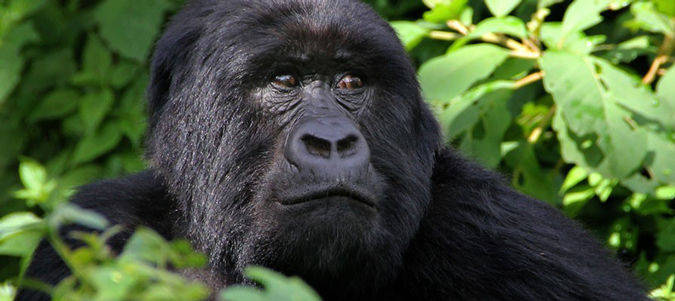 These equatorial rainforests are more than 25,000 years old and constitute a diverse vegetation with close to 1000 flowering plants – including more than 150 tree species. A combination of thick vegetation and a high elevation at an altitude between 1160m – 2600m lead to constant rainfall (around a high of 1400mm) and cold temperatures ranging from 14 – 21° Celsius.
This is a conducive habitat for more than 300 mammal species, more than 340 recorded bird species, and 220 butterfly species.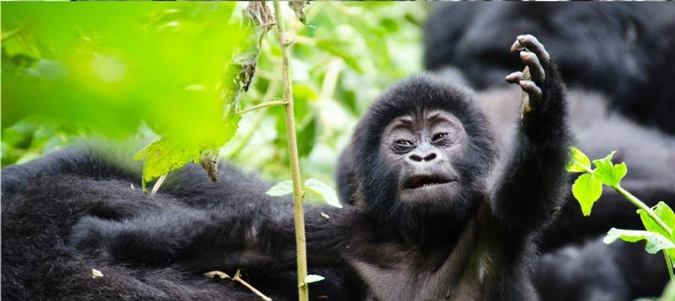 In 1994, the forest of Bwindi was inscribed on the list of UNESCO World Cultural Heritage sites because of its rich biodiversity and ecological value – most notable for the protection of mountain gorillas. The impenetrable forests are home to about 380 gorillas, which is more than half of all the mountain gorilla populations combined.
It is worth noting that mountain gorillas are not adaptable to any other conditions besides their natural habitat. This is why there are more chances of seeing the gorillas in Bwindi than anywhere else. Bigger mammals, like elephants, buffalos, wild pigs, duikers, and warthogs, are also are residents of the forests and are a rare sight to see.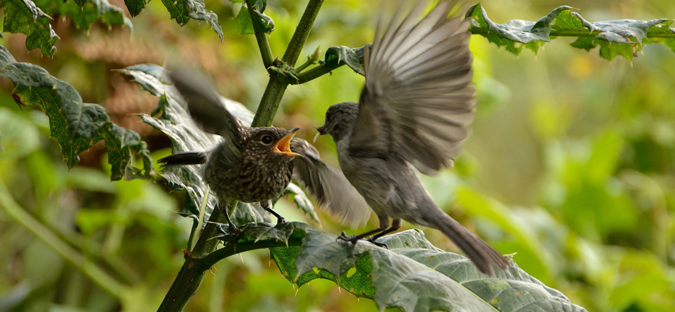 Uganda Safaris provides clients with a wide range of experiences, from going on a mountain gorilla trek and meeting the gentle apes, to learning about – and appreciating – the conservation efforts by the stakeholders involved. The fees paid for the experience contribute towards meeting the challenges associated with protecting the mountain gorillas and ensuring their continued survival.