Imagine adding luxurious pampering, tranquility and peace to the excitement of your African safari. Well, at Bushtops, that dream is very much a reality – after a day of game watching, camp comforts and the finest culinary delights, you can take time out to relax in our multi-award winning luxury safari spa.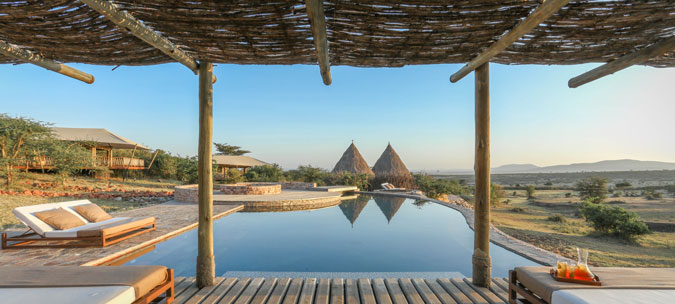 We're thrilled that the Amani Spa at Mara Bushtops has been voted the best safari spa in Africa by the World Luxury Spa Awards for two years running.
Since it opened in 2014, the spa has been the central point of beauty, relaxation and tranquility at camp. Guests are pampered with natural Terre d'Afrique products as well as taking advantage of our full range of massages and holistic skin and body treatments.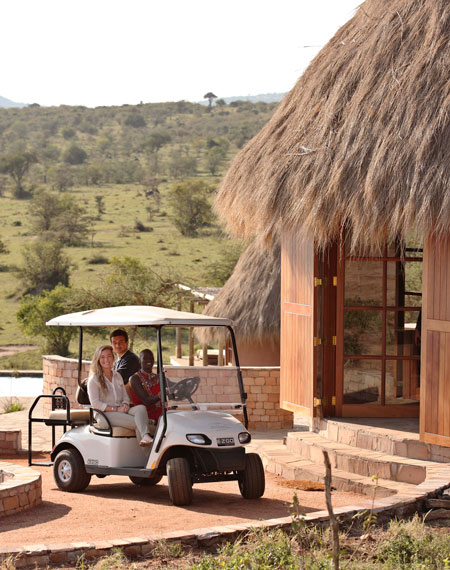 The spa is fully equipped with a complete fitness facility, comprising the best in high-tech cardio and weight training kit. There's also a sauna, steam room and jacuzzi. But perhaps most stunning of all is our heated infinity swimming pool and relaxation deck which overlooks our famous salt lick and provides uninterrupted views of the majestic African bush beyond.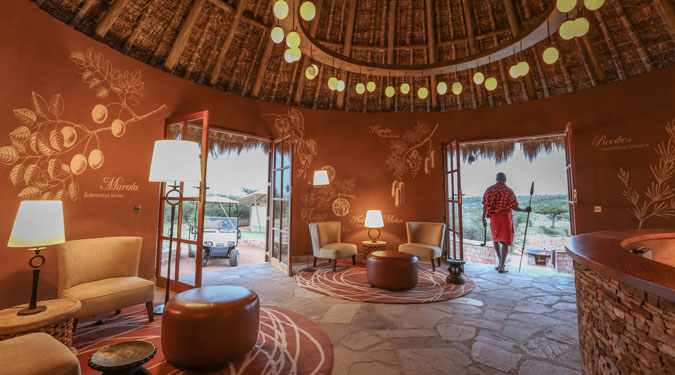 As with our tent interiors, the spa was designed by renowned Swiss architect Andrin Schweizer. His signature style of working within the environment, rather than imposing on it perfectly matches our own ethos. This ensures that the Amani spa blends into the surrounding landscape seamlessly.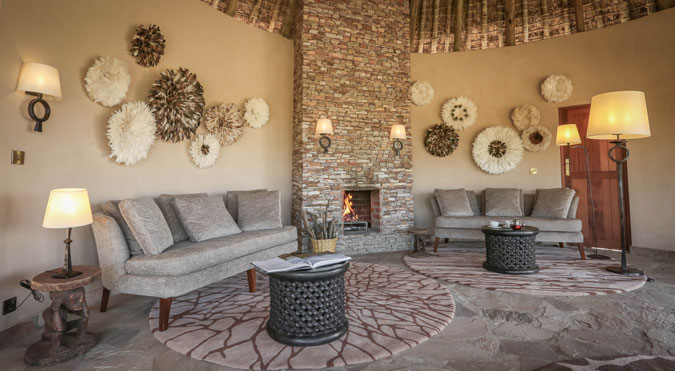 The most unique aspect of the spa complex is our famous star pool, constructed by Robin Stuart (website / Instagram). He used fibre optics to copy the constellation of Orion onto the bottom of our swimming pool. Take a moonlight dip and see the African skies above mirrored in the water below – the perfect way to unwind after a day of exploring the best of the Masai Mara's wildlife in our private conservancy.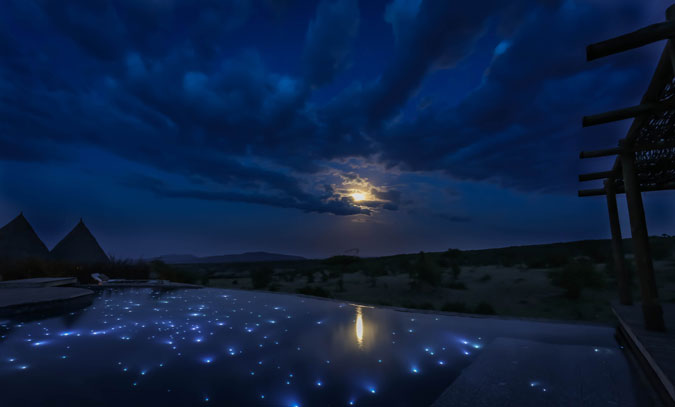 We were delighted to win such a prestigious award after only nine months of operation. Building the spa was a real labour of love and we're extremely proud of the result. We hope to see you there.
Subscribe to our newsletter.