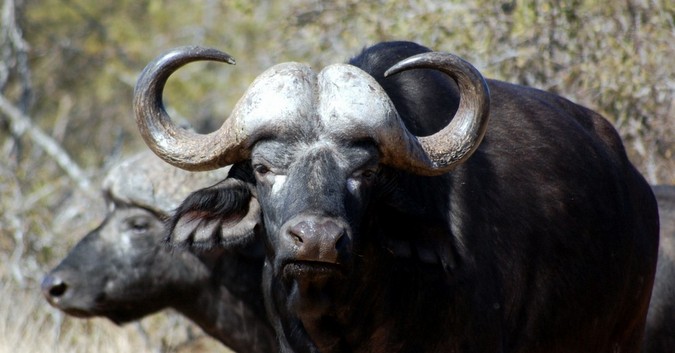 Sourced from third-party site: Newscastle Advertiser & Maroela media 
Farmer Leon Jacobsz has sustained serious injuries after being attacked by a buffalo near Wakkerstroom in Mpumalanga on Saturday. Other farmers quickly rushed him to a doctor's room in town where he was stabilised by paramedics.
According to Jan-Henk van Vuuren from WATCO Emergency Services, the farmer was then airlifted to a hospital in Johannesburg for further care.
Michiel Jacobsz, Leon's brother, posted the following on his Facebook page not long after the incident occurred: "Leon Jacobsz is in recovery room. Doctor had to return his liver to the normal position after it was pushed through his diaphragm. Wound still open to prevent sepsis and my brother has a long recovery ahead."
The cause of the incident is still unclear but according to a witness the farmer attempted to tranquillise the animal before he was attacked.