Guests staying at Eagles Crag Lodge in the Eastern Cape, South Africa, can opt for a different kind of safari, one where you learn how to photograph wildlife!
A photographic safari is a bucket list must! Take your regular safari, as thrilling as it is, to the next level. On our Pro Photo Safari, you'll be accompanied by our highly qualified professional photographic team who will teach you the ins and outs of wildlife photography.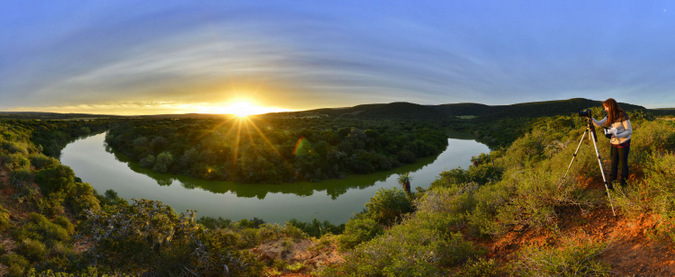 Anyone interested in photography can partake, as long as you're interested in learning from seasoned wildlife photographers. This activity is for you, whether you're an amateur photographer or have just bought a camera that you're dying to try out.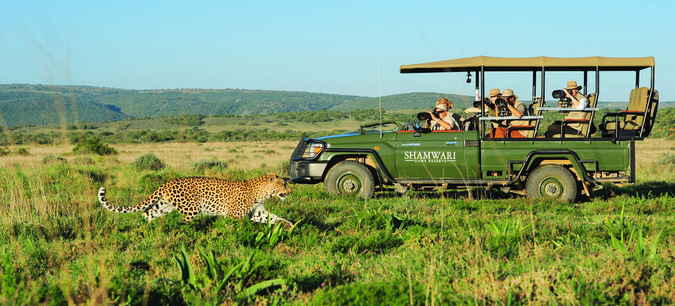 With this comprehensive safari package, you'll gain access to game viewing vehicles that are specifically rigged for photographic equipment.
As part of the photographic tuition, you will learn about: equipment selection, image composure, capture and post editing. As well as getting the use of editing equipment and selected editing software packages.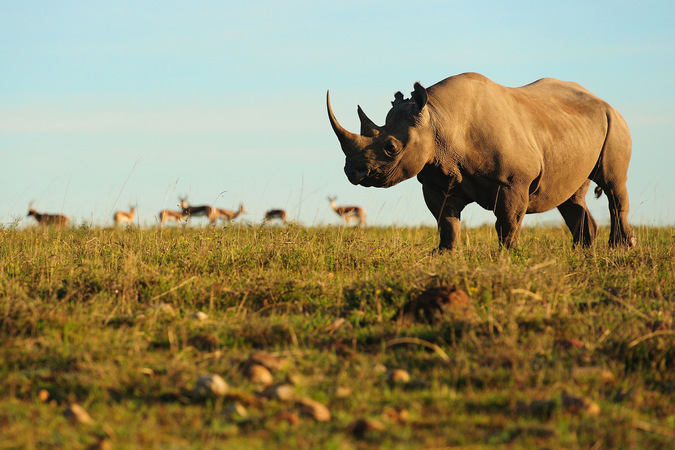 This two-day photographic adventure is guided by Iky and Ryan of Iky's Photographic. Each of them has over 30 years of experience in the field, in addition to being awarded an Agfa Wildlife Photography award.
Ryan Plakonouris from Iky's Photographic has worked in hospitality management, however, he has always had a passion for nature and wildlife conservation. This evolved and branched into him capturing all aspects of the reserves.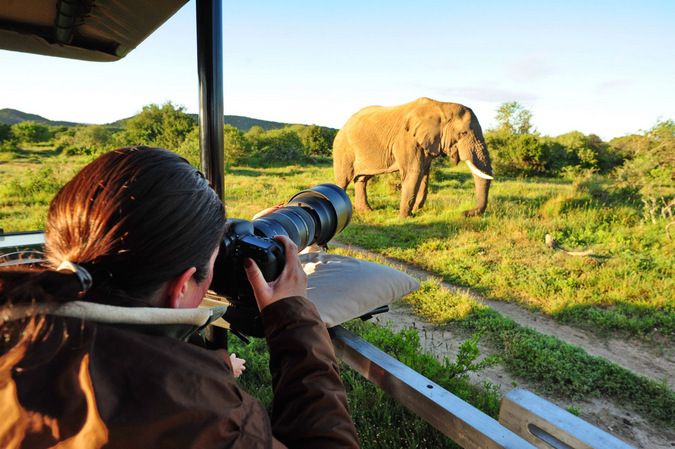 Join in on this educational, photographic adventure and learn to capture images of beautiful African wildlife and landscapes!
"Taking pictures is savouring life intensely, every hundredth of a second." ~ Marc Riboud