It's that time of year again where we think about our loved ones and how to spoil them. If you're considering where to go for your next holiday with your partner, then consider Botswana as the ultimate destination for your romantic getaway.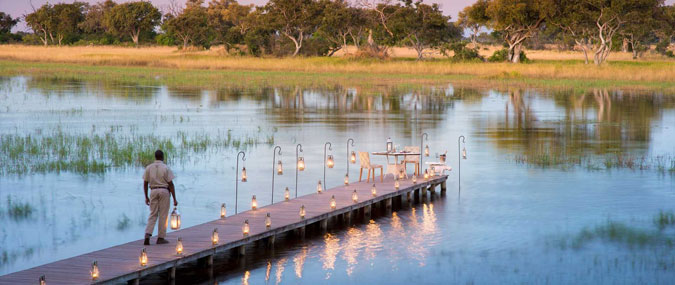 To begin with, Botswana bush camps often accommodate no more than 20 people, ensuring a personal service and ultimate exclusivity, not to mention the remote location of most of these camps in exquisite wilderness areas.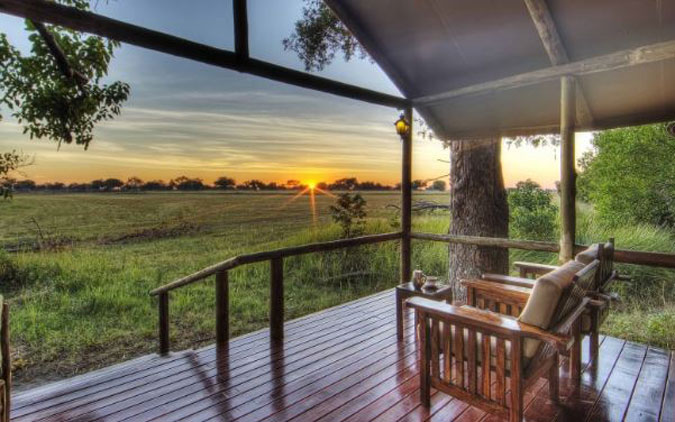 If you think Botswana hasn't cottoned on to the fact that it is one of the world's best kept secrets, you're wrong. Whether you are on honeymoon or just travelling with your partner for your annual holiday, the camps and lodges always pull out the stops to give you the trip of a lifetime.
Whether it's stumbling across a surprise bottle of champagne in the middle of the bush on your game drive, or returning to camp after a thrilling day to find a candle lit bubble bath prepared for you, we know that it's these little things that make your holiday the trip of a lifetime!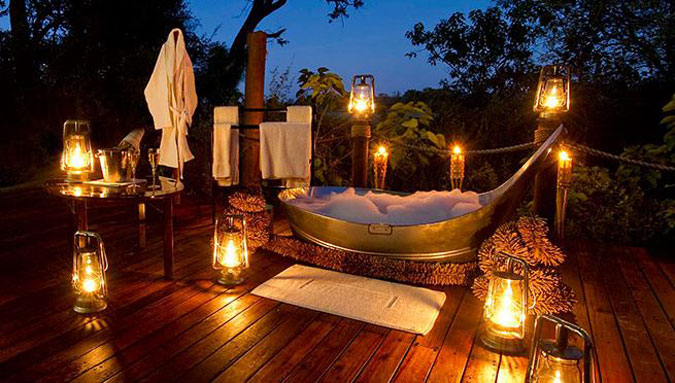 Here are some of our favourite romantic settings in Botswana, but for more surprises you will just have to come and see it for yourself…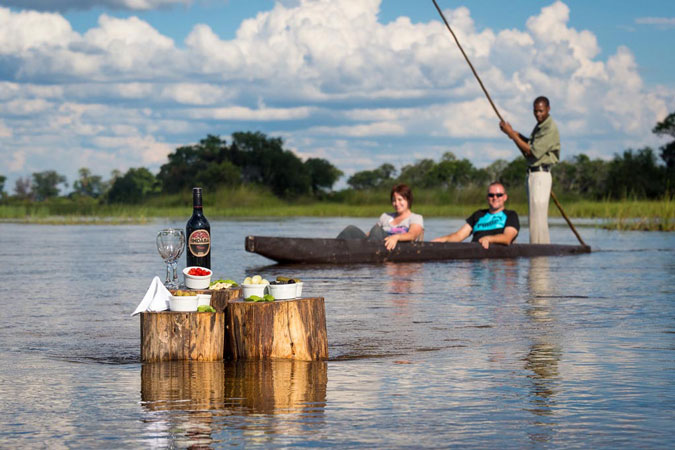 1.Sanctuary Baines Camp – situated in the Okavango Delta, Baines is well known for its unique candlelit bath under the stars.
2.Chobe Game Lodge – what could be more romantic than private dining poolside at your luxury suite?
3.Shinde – kick back with a gin & tonic on your verandah and take in the vast expanse of the Delta floodplains.
4.&Beyond Xaranna – private jetty dining by candlelight. Romance at its greatest.
5.Pelo Camp – a tranquil mokoro trail through the Delta waterways ends with surprise drinks and snacks.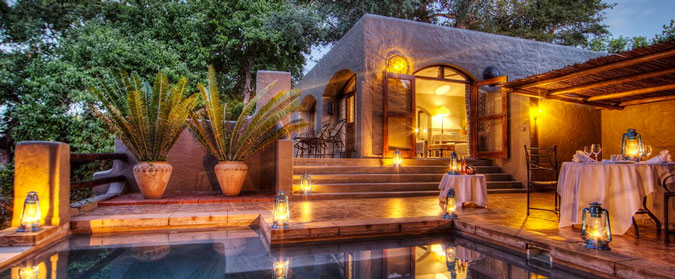 Subscribe to our newsletter.