Gorilla trekking is the main adventure activity that tourists travel to Rwanda to experience. Thousands of travellers visit the country every year to watch the mountain gorillas, the star attraction in the Virunga Mountains. A Rwanda safari truly cannot be complete without meeting these Endangered great apes.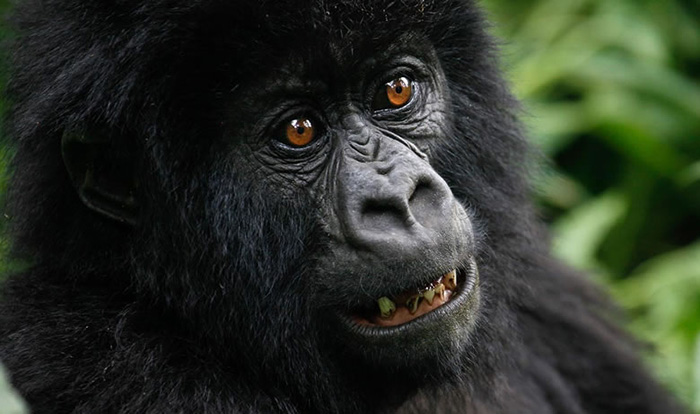 Though there are many travellers looking to go gorilla watching in this beautiful country, the activity is highly regulated, following strict ecotourism development guidelines. Today there are ten habituated gorilla groups that can be visited by tourists, and only 80 tourists can go gorilla tracking within the park each day.
This means that booking gorilla permits is not easy, especially during the peak months of June-September and December- March. This is why most guidebooks advise booking gorilla permits at least six months before your travel dates.
What is required to book gorilla permits?
-A deposit of USD 750 for foreign residents, USD 450 for foreign East African residents, USD 375 for foreigners working in Rwanda with valid work permits and USD 300 for East African nationals.
-Details including names and nationality (scan of your passport)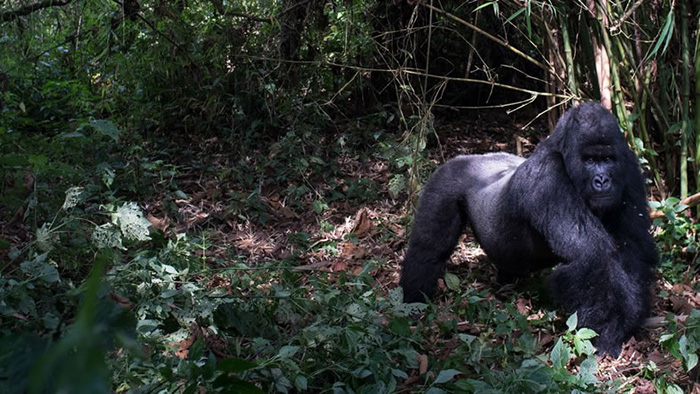 Gorilla permit booking information
Rwanda gorilla permits are issued by the Rwanda Development Board (RDB) and can be bought either directly at their offices or through a local tour operator.
Booking through RDB
In order to reserve gorilla permits with RDB, you will need to contact them via email. If the dates that you intend to track gorillas are available, RDB will inform you about the availability of gorilla permits. When you finally come to an agreed date, they will email you their banking procedures so you can effect payment.
You must include banking charges while transacting because if you don't, then the money transferred is not worth the cost of the permit. RDB gives a grace period of seven days to hear from tourists who have expressed interest in booking permits. Longer than that can lead to a cancellation of your booking.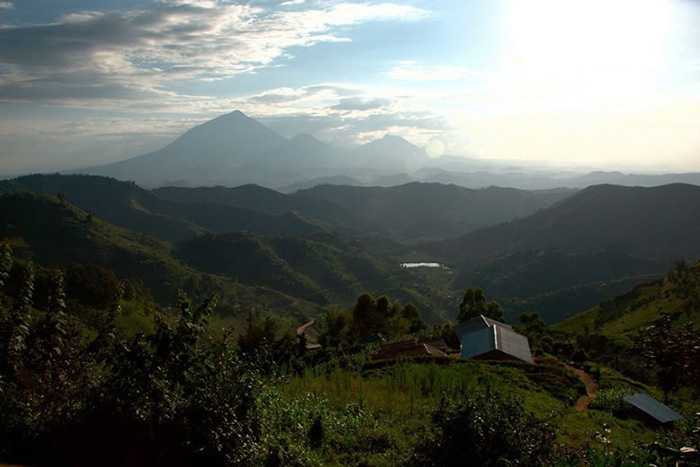 Booking with a tour operator
You can easily book gorilla permits with licensed tour operators who arrange gorilla and wildlife safaris in Rwanda. Many tourists use tour operators to book their gorilla permits because they tend to speed up the process. No extra amount is added to gorilla permits if you use a tour operator's services or use them to arrange your gorilla safari in Rwanda.
You can contact the operator about the desired days you are looking at tracking gorillas, and if the dates are available, the operators goes ahead to book it for you. If dates are not available, the operator will inform you and let you know about the alternative dates.
If your dates for trekking have been confirmed, the tour operator sends you the payment details so that you can make the payment. Once the money is received, payment for your gorilla permit is effected.
Rules governing gorilla permits
Gorilla permits are transferable, but terms and conditions apply.
The number of tourists allowed to trek gorillas is limited to eight people per gorilla family per day. The pass permits you to encounter the mountain gorillas for only one hour. If you are looking to track the gorillas multiple times, you have to purchase different permits.
-A distance of at least seven metres must be maintained while with gorillas.
-Tourists are restricted from eating in front of gorillas.
-In case you need to sneeze, you have turn your head back in order not to transmit human colds to gorillas.
-Sick tourists are not allowed to visit gorillas.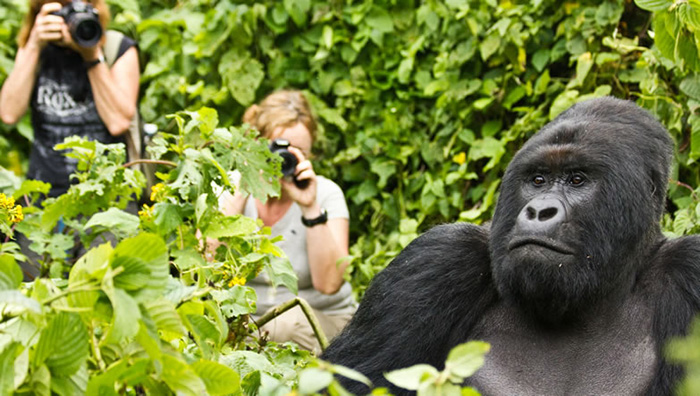 Please note that when buying a gorilla permit, you must be in a position to respect all the rules and regulations governing trekking. You should also listen carefully to the directions given by the local guides during the trip.