Kruger is close to our hearts, as it is to many South Africans. When we first heard about the Black Mamba Anti-Poaching Unit – we were encouraged but honestly questioned how women patrolling the Greater Kruger could aid in anti-poaching. We have worked with teams in this area and have been exposed the tough environment surrounding the war on poaching and so we were shocked to hear that these women were making an impact.
Our first impressions and assumptions were so wrong. This team of people, mostly made up of women, humbled us. They have no running water, and have a very basic salary. Everything else, all equipment and other extra costs they need to pay for, through donations or their own pocket.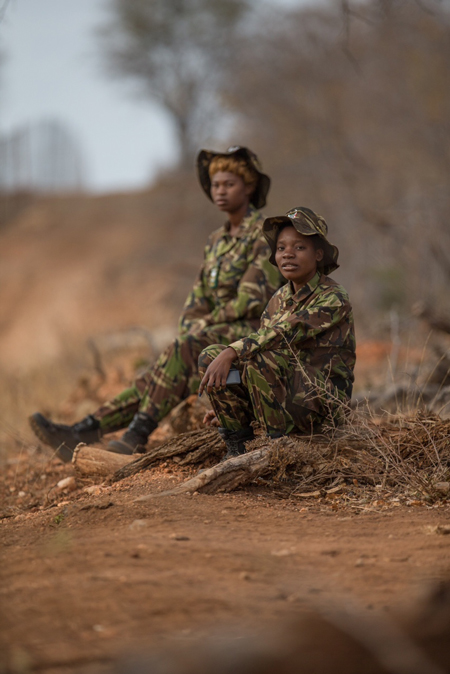 Not only are they dedicated and brave, but also they work long hours in a remote area away from their family and comforts. These women have been trained, they are fit and knowledgeable and have an attention to detail. They do things differently to men and their work ethic is unquestionable.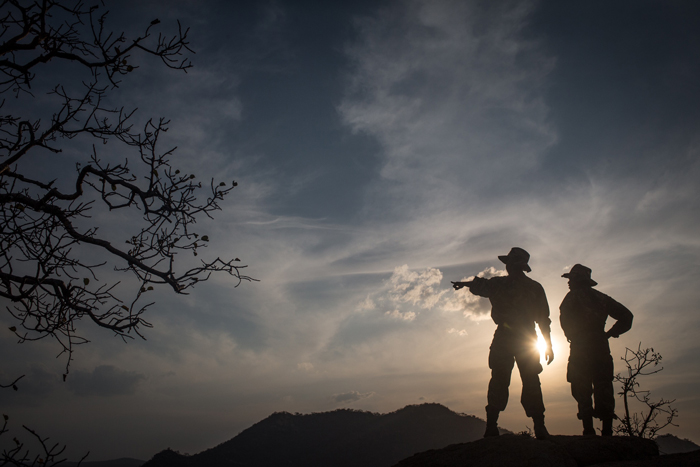 The Black Mamba Anti-Poaching Unit work in an area that is critical to rhino conservation in South Africa, and globally. They are creating change in the local communities, of which they all form part. They do not focus only on patrols and protecting wildlife on the ground, but also on conservation education and are well respected within the community.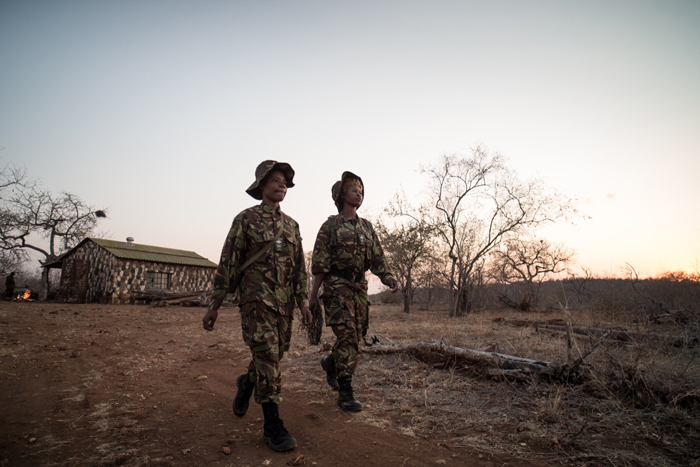 We take our hats off to this team and everyone involved. They are bridging the gap between these communities and this protected area in that they are taking ownership for South Africa's wildlife and heritage. They are standing up and saying that it is everyone's responsibility to protect our rhino. Examples to people in communities where there are many people tempted to exploit South Africa's wildlife.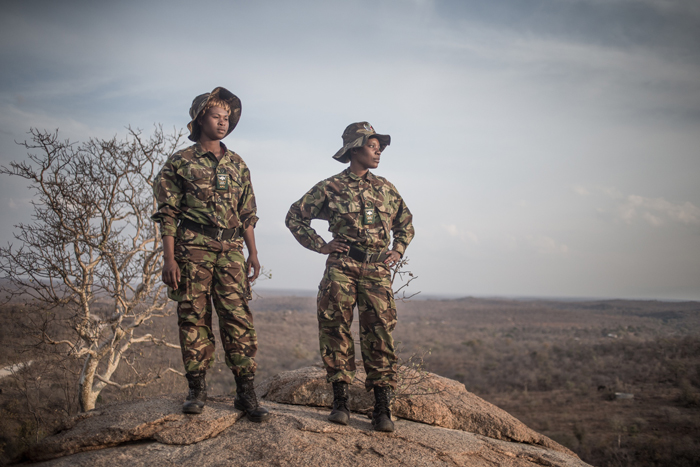 We are so thankful to the Black Mamba Anti-Poaching Unit for allowing us to share their story and we hope that many people will get involved and share this too and where possible make a donation. Every bit helps.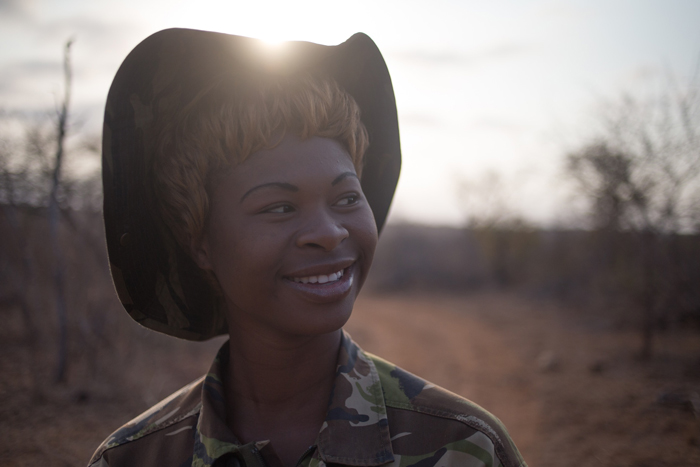 Subscribe to our newsletter.