As a wildlife photographer I try to pull out all the stops and be creative as possible. This takes time and practice, but I gain valuable knowledge in the process. It is essential to have a proper understanding of your tools and how to use the camera properly. It has taken 27 years of learning and right now I am enjoying the world of black and white photography.
Here are a few examples of colour images that have been edited in black and white: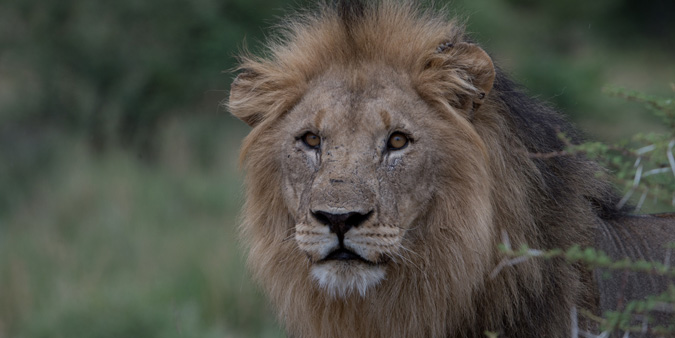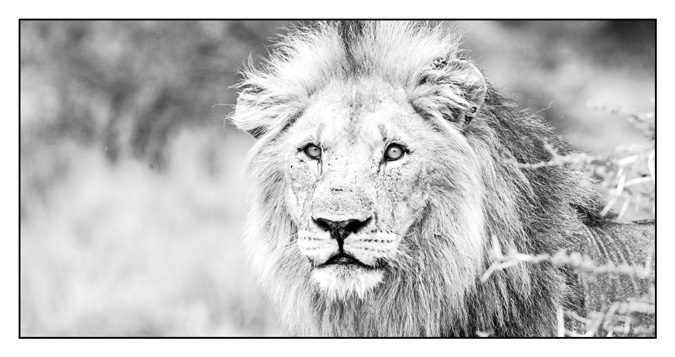 I use my skills of photography and passion for wildlife to bring together a unique selection of images.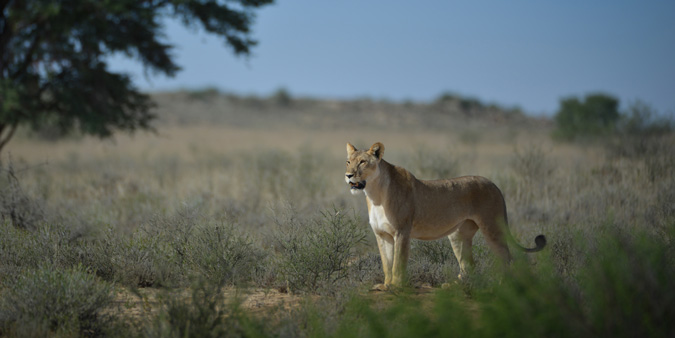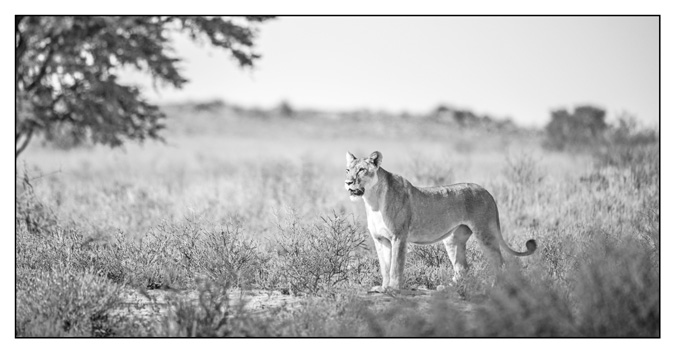 I try as often as possible to think out the box and stay away from the ordinary.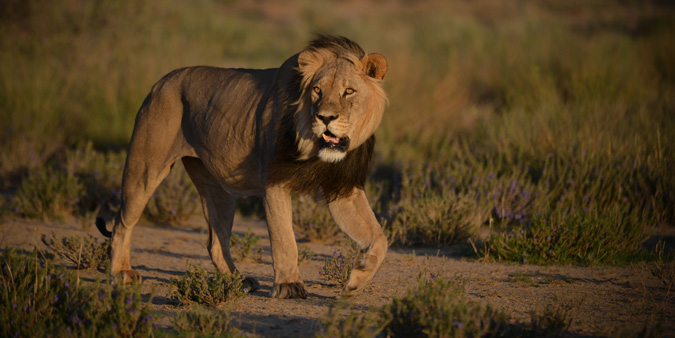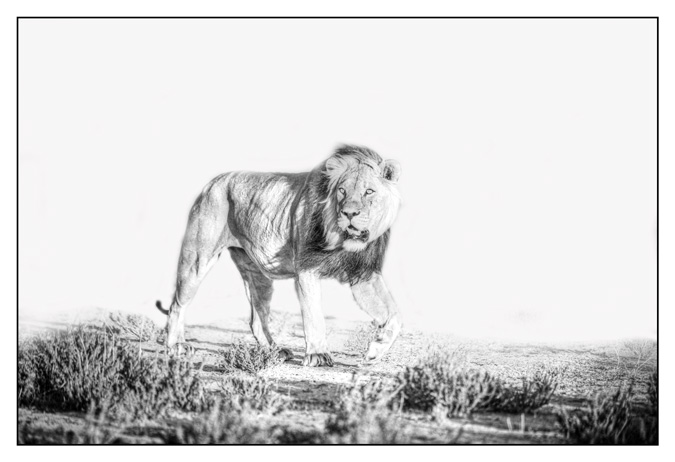 I hope you have enjoyed looking at my images. Feel free to share your thoughts and leave a comment. All black and white images are available for purchase and can be delivered door to door. Visit my Go Wild Photography website for more information.