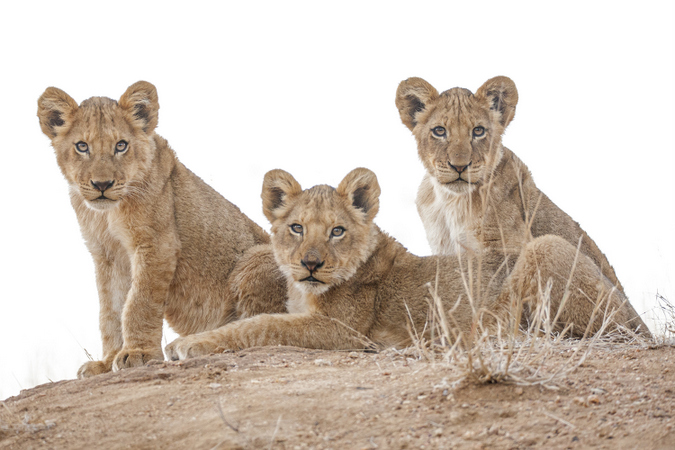 Written, and photographs, by Greg McCall-Peat
Recently we have been very fortunate to have numerous big cat sightings here at Umlani Bushcamp. Lions in particular have been very prevalent which is a stark contrast to a mere two years ago when our lion dynamics seemed to be on their head and the population was at an all time low due to the demise of the Machaton Pride and the void in territory that was left as a result.
However, it hasn't just been the lions that have shown up, but our resident leopards too.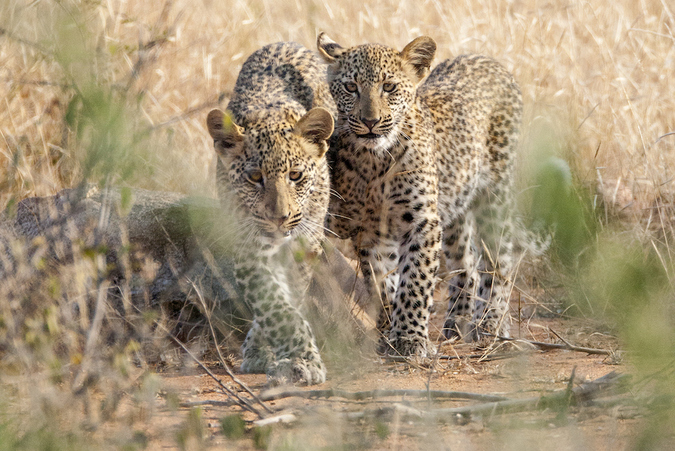 Most of our females are in the process of raising cubs and almost all of these cubs have beaten the odds and have now reached an age where it looks like they are going to become independent if they haven't already.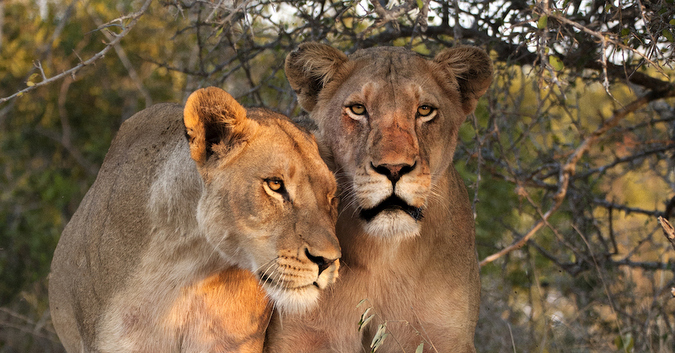 Let us begin with some of our lion sightings, over the last few weeks or so we have seen the formidable Myambula Pride – which consists of four adult lionesses and their 10 cubs – move deep into our traversing area.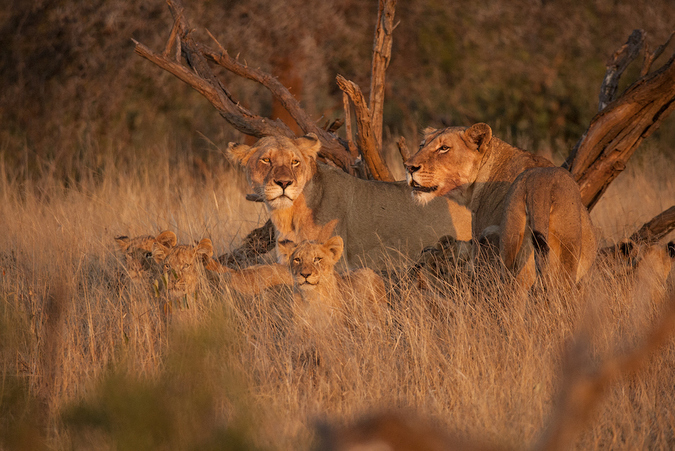 A pride like this that has so many cubs is always on the lookout for a meal and we have been fortunate to not only see them on countless kills, but also lucky enough to see them bringing down a large buffalo bull just outside our camp, providing a good few days worth of incredible sightings right on our doorstep.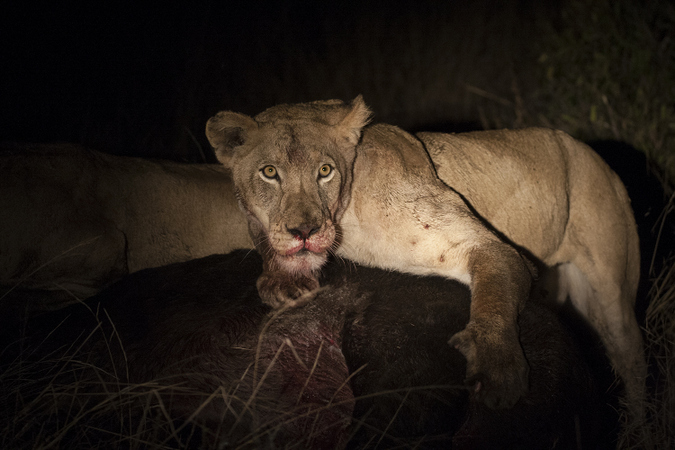 It is also a well-known fact that by nature leopards are rather shy and elusive, but here at Umlani we are fortunate to have a number of very relaxed individuals who seem to not care less whether they are seen or not.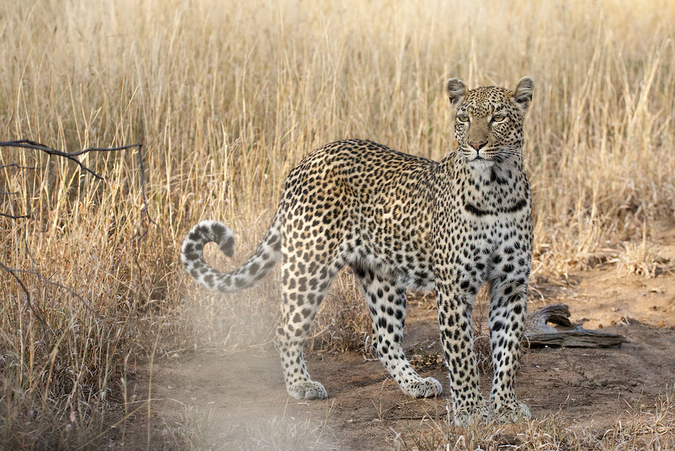 This makes for absolutely unbelievable and special sightings as we are allowed into their secret world as observers.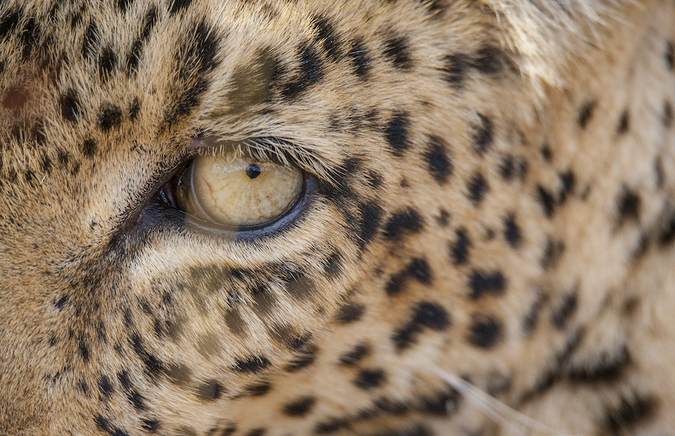 I always tell my guests that it is extremely special just to be in the presence of a leopard for the simple reason that no matter how relaxed and accustomed they are to us, if they do not want to be seen then they won't be, it makes it that much more memorable when you share an almost magical sighting with a leopard.