From beginner climbers to skilled adventurers, Mount Kilimanjaro is an awe-inspiring peak to summit in any season for those who love Africa's natural beauty and a good challenge. The most recommended months to begin on that great adventure are widely thought to be July through October, making now the perfect time to book this year's trek.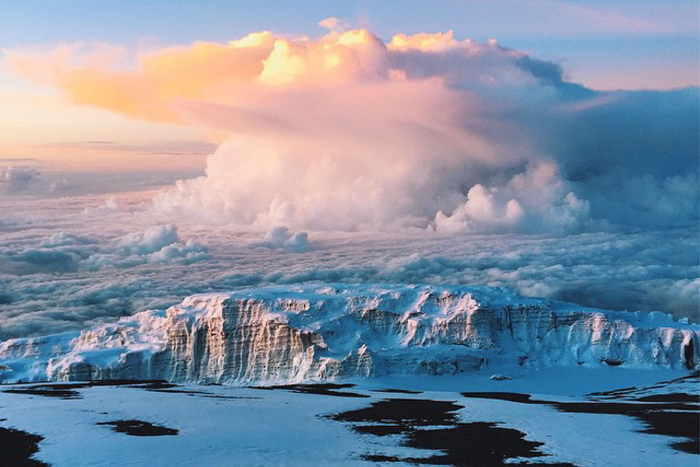 During these months, temperatures, precipitation, and clarity make for an all-around ideal climb, with many groups to join if you're on your own. Choose from one of seven different routes, and embark on a trek for anywhere from five to nine days. The shorter the trip, the more arduous the journey may be, so select a speed of travel that fits your physical fitness, one that is the perfect blend of comfort and challenge for you. Join a group of 11 or more people, or organise a private climb for a range of different experiences.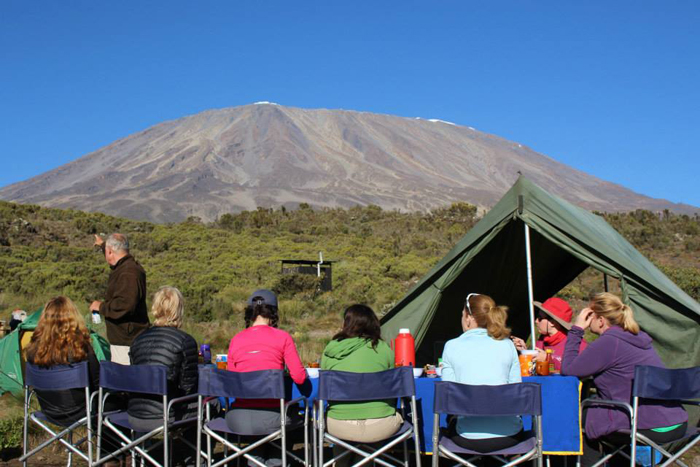 The seven day Machame Route is perhaps one of the most balanced treks, presenting a challenge while still providing some level of comfort. Take a more measured approach on a nine day trek up the Kilimanjaro Londorossi Route for a proud beginner's accomplishment.
Previous climbers have come at every stage of physical preparedness, often running and hiking more frequently in the months beforehand to get ready for the mountain.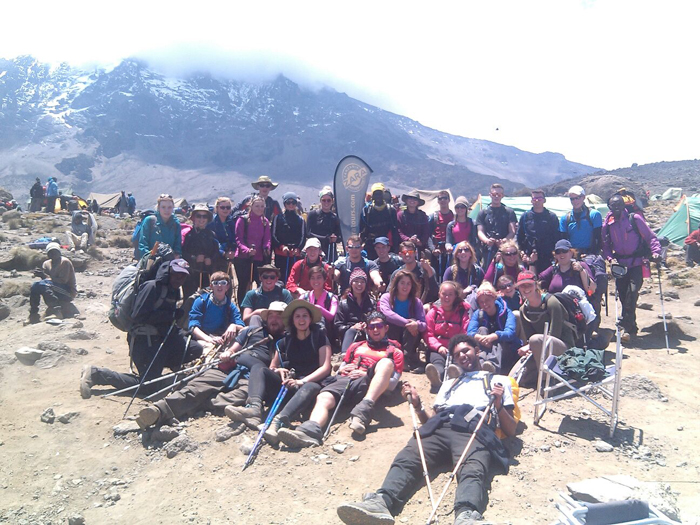 Deciding what to pack may be the hardest, as you must account for a variety of basic needs and clothing requirements, while ensuring that your bag weighs no more than 15kg for the porter who accompanies each climber up the mountainside. But since meals are provided, designed to fit your nutritional needs throughout the exertion of the climb, a few snacks should be the only items of food you need worry about.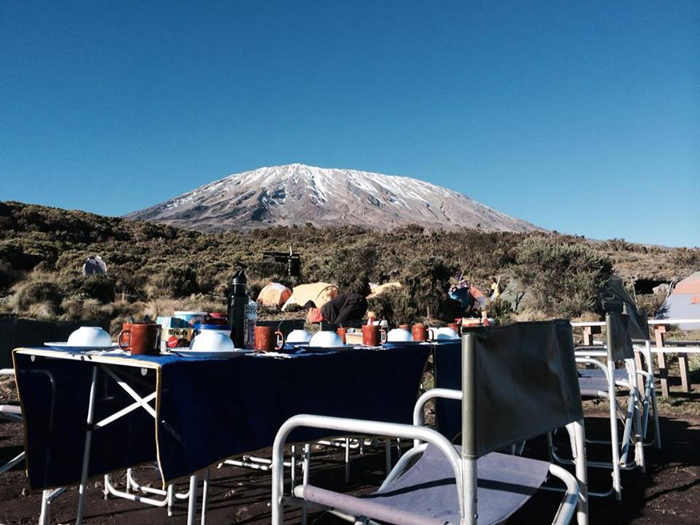 Is this the summer you will view the world from its highest freestanding mountain? There's no reason to wait, choose your adventure now. For more information about Zara Tours and its endeavors, contact zara@zaratours.com